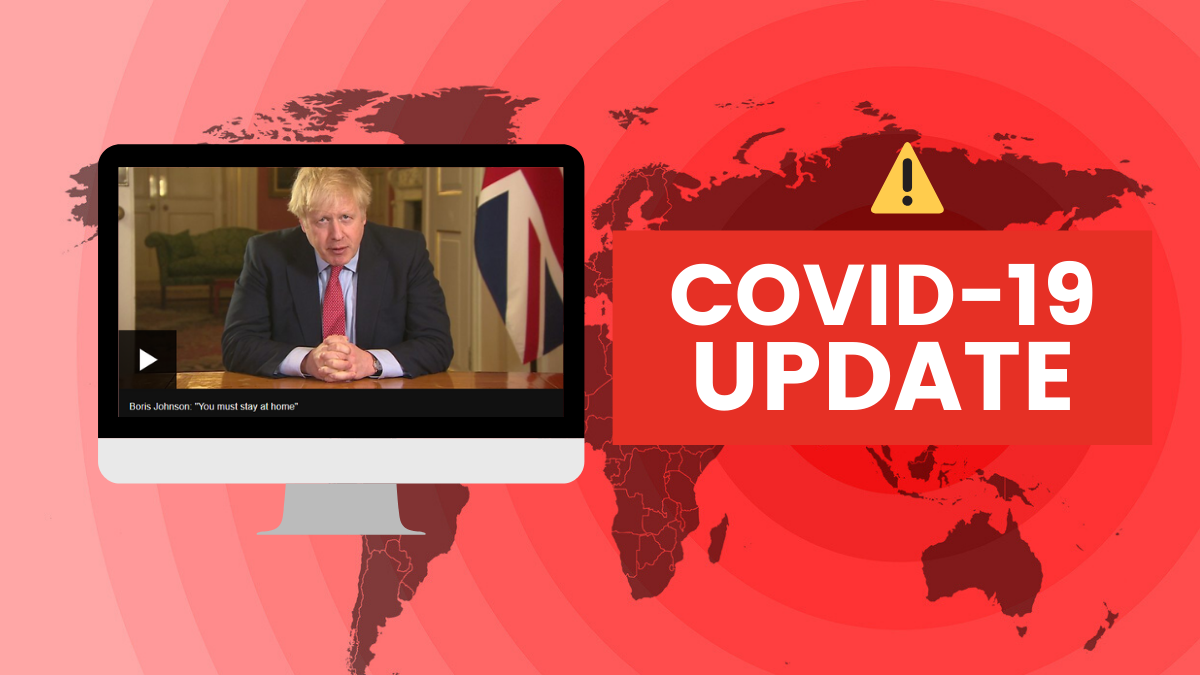 News
Prime Minister Boris Johnson's Latest Update on the COVID-19
PM Boris Johnson on Coronavirus: "Stay at home. Protect the NHS. Save lives."
On the evening of March 23, 2020, Prime Minister Boris Johnson shared an update on the UK's measures to further prevent the spread of coronavirus (COVID-19) in the country. As of today, stricter measures will be implemented by asking all UK residents to stay at home to help protect the NHS and save lives.
In line with this, all shops selling non-essential goods will now be closed. This includes closure of retail stores and electronic goods. Public gatherings of more than two (2) people will also be stopped, excluding those with people you live with. All social events, such as weddings, baptism, and ceremonies will not be allowed, except for funerals.
UK residents will only be allowed to go out to go to work, as long as they are key workers. They can also go out to buy groceries, medicine supplies and other necessities infrequently. Individuals may also go out to exercise on their own, once a day. They may also go out to help take care of those in need of medical assistance or to get medical assistance.
Let's all take part and support the government's call for action. During this very challenging time, let us look after one another. By staying at home, you're not only protecting yourself from coronavirus, but also the people around you.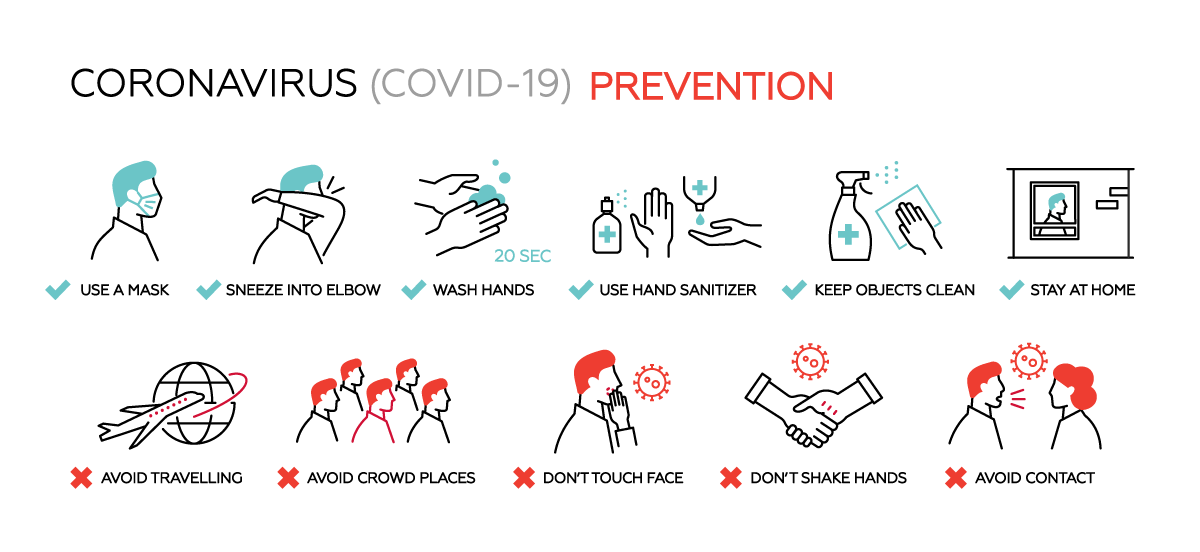 Stay at home. Protect the NHS. Save lives.
For more information, follow the latest updates by the Government.
To find out more about the safety precautions, visit the NHS website.
For enquiries on online remittances to the Philippines, visit the Kabayan Remit website.
---
---
Comments: