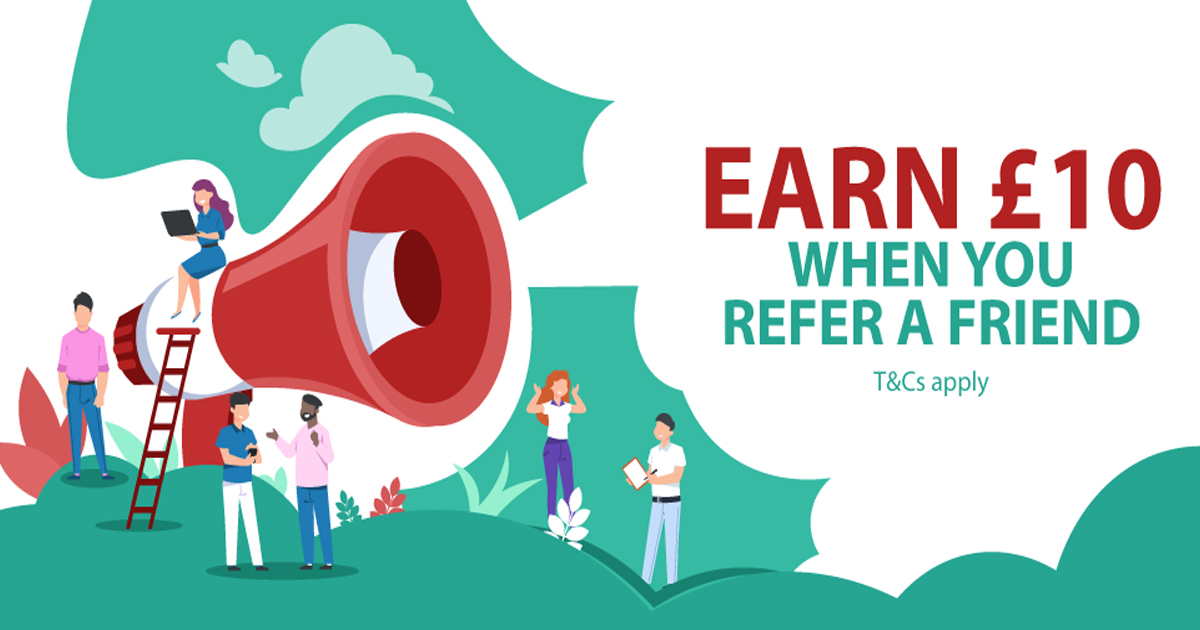 News
Earn and Give Rewards When You Refer Your Friends to Kabayan Remit
9 January 2020
0 Comments
Do you actively remit to the Philippines through Kabayan Remit? As a way of thanking you and your friends, we want to give back rewards that you deserve. When you refer new customers to join Kabayan Remit, you can earn credits and give your friends an exclusive offer.
For every successful referral, you will get £10 that will automatically be credited in your account's e-wallet. You can then use this amount on your next remittance. Your friend, on the other hand, will get their first transaction for free. It's a win-win for everyone!
To start referring, follow this step-by-step guide:

1. Login
Login to your Kabayan Remit account and visit the 'Refer-a-friend' page.
2. Refer A Friend
Enter your friend's name and email address and click 'Send Invite'.
3. Get £10
Once your friend signs up through the registration link e-mailed to them and successfully sends their first transaction, you will automatically get the £10 in your e-wallet.
Still have questions? Check out our FAQs below: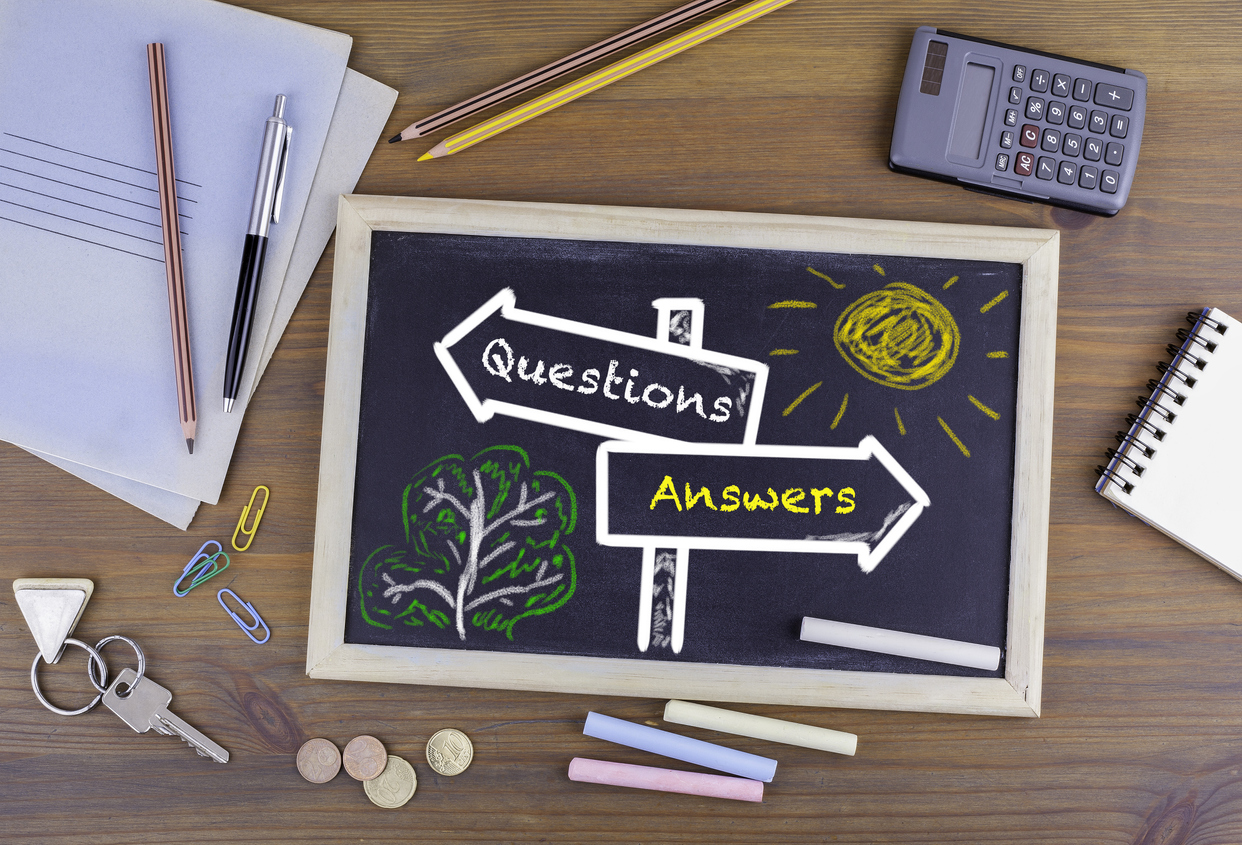 How easy is it to refer a friend?
It's very easy! Simply invite your friends through your Kabayan Remit account, then get them to sign up and transact with us.
When will I receive my £10 reward?
You will receive it right away once your friend signs up and completes their first transaction.
What reward will my friend get?
The service fees on your friend's first transaction with us is free.
How many friends can I refer?
There's no limit! Feel free to invite as many friends as possible. The more friends you refer, the more credit you can earn.
Can I invite my friends who are already using Kabayan Remit?
No. You can only invite new Kabayan Remit customers.
Click here for the full Terms & Conditions.
You can also get in touch with us by giving us a call on 020 3474 0999. Our customer service lines are open all throughout the day. Our bilingual customer service representatives will also be happy to answer your enquiries.
---
---
Comments: