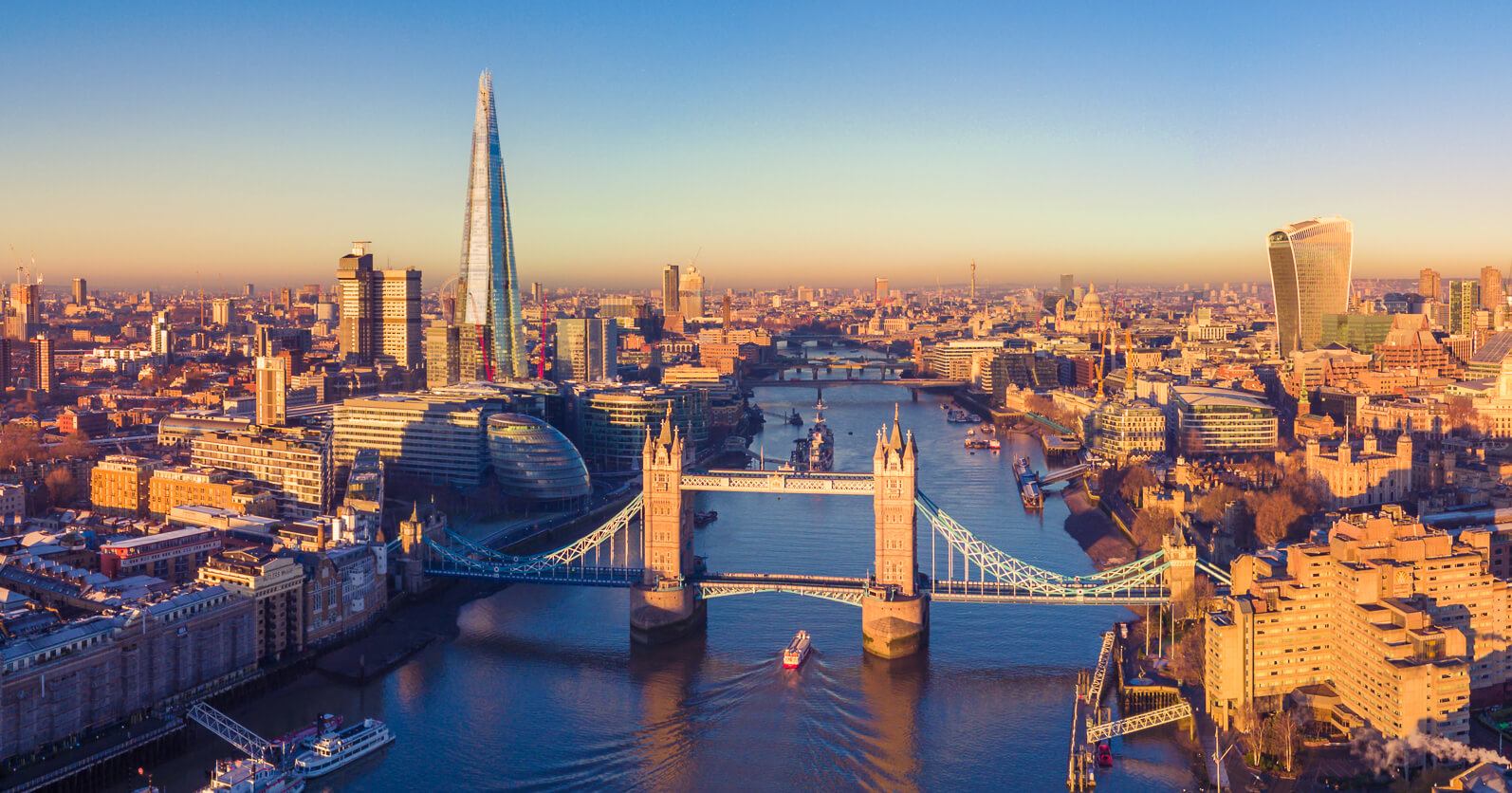 Lifestyle
Travel
Moving to the UK: A guide for Filipinos
14 September 2020
0 Comments
Have you ever dreamed of moving to the UK? Known for its quintessential culture and rich history, the United Kingdom is undoubtedly a dream destination for tourists and migrants. However, it's important to remember that moving to another country is not a walk in the park. There are several things to sort out before you can book that one-way flight.
But don't worry, we've listed down some information that you may find useful before your big move to the UK. You can find essential information in this article, including the following:
Information about the United Kingdom

Filipino UK Visa Requirements 

Cost of Living in the UK

Opening a UK Bank Account

Finding Accommodation in the UK

Understanding the British Healthcare System

Joining Filipino Communities

Sending Money to the Philippines from the UK
About the United Kingdom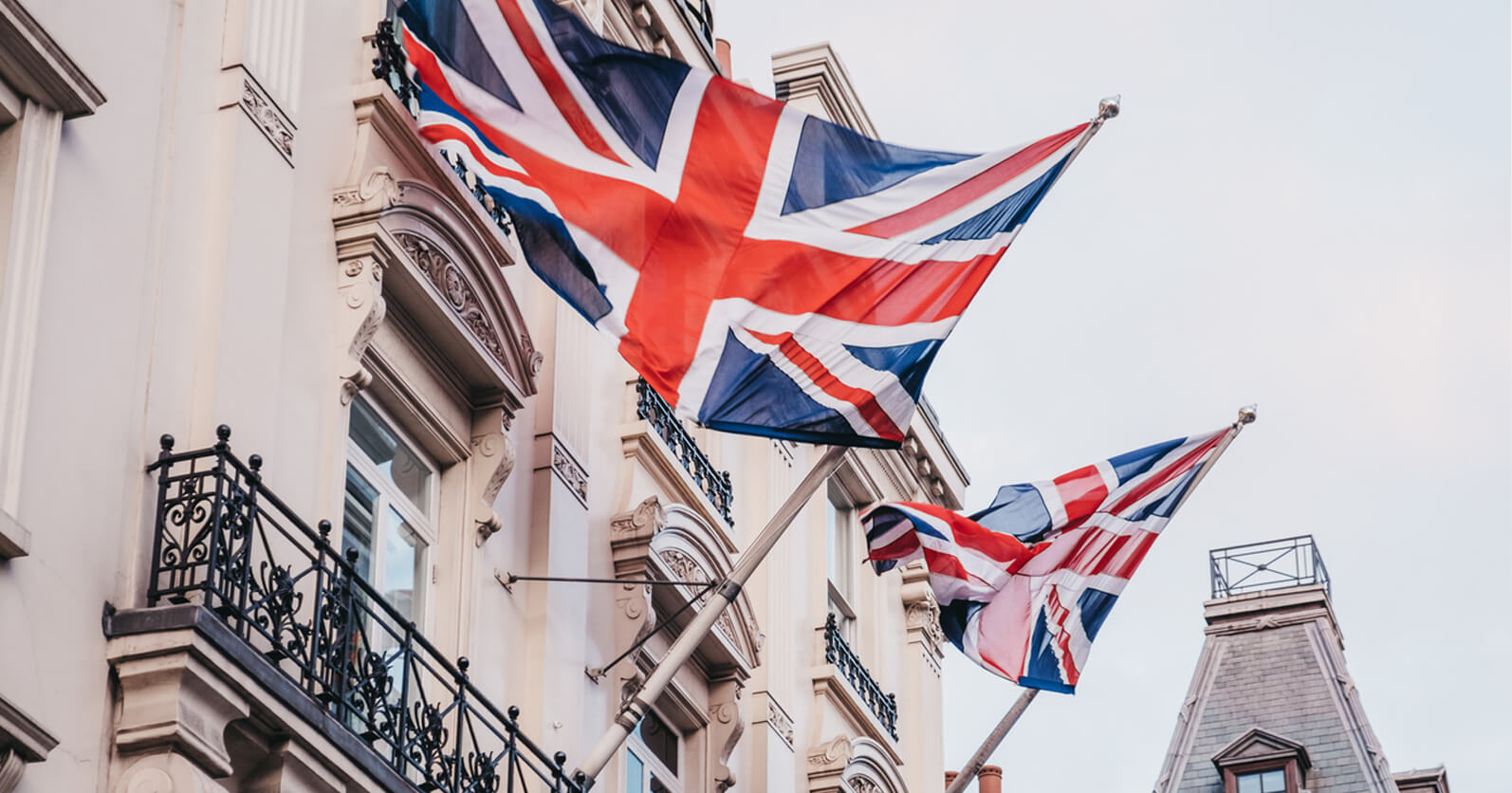 The United Kingdom is a sovereign European country comprised of four countries – England, Wales, Scotland and Northern Ireland. It is also known as the UK, Britain or Great Britain, and it is located on the Northwest coast of Europe. Some other information about the UK you may find useful include the following:
Official Name: United Kingdom of Great Britan and Northern Ireland
Capital: London, England; Cardiff, Wales; Edinburgh, Scotland; Belfast, Northern Ireland
Population: 67,886,011 (Worldometer, 2020)
Official Language: English
Weather: The UK has a temperate climate, which means that there is generally moderate rainfall in the country throughout the year. Different areas in the country also experience different types of weather. For instance, London, which is in the southern part of the country, experiences relatively dry and warm summers / relatively cold and dry winters. However, more northern areas usually experience more rainfall and colder temperatures. 
UK Visa Requirements for Philippine Passport Holders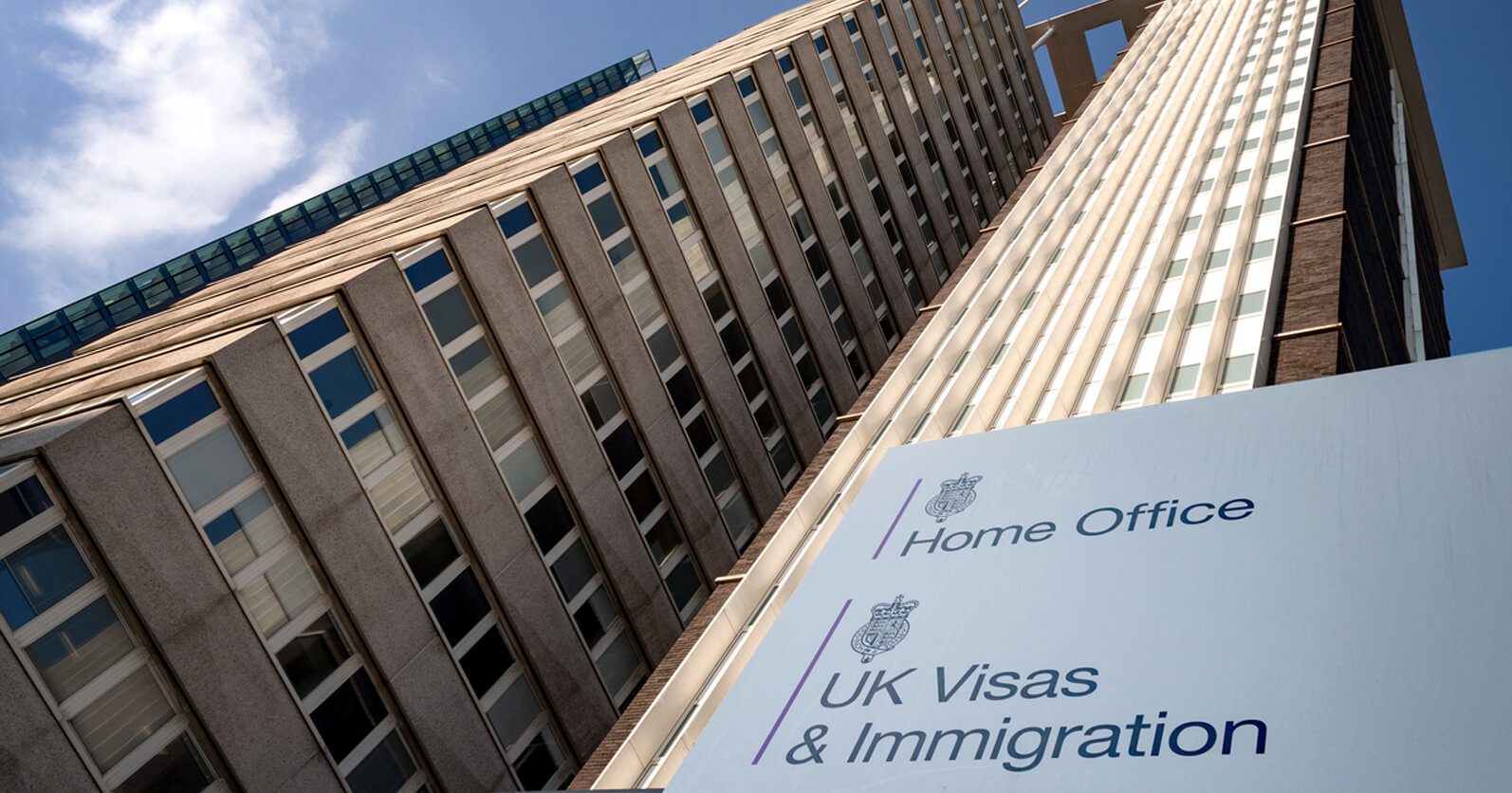 Filipinos holding a Philippine passport who take the big step on moving to the UK will need a visa, whether it's for tourism, study or work purposes. There are several types of UK visas, but depending on your reason for going to the UK, you must apply for the appropriate visa and submit the correct documents. If you're looking to work and stay in the UK for a few years, you would need to apply for a long-term work visa (Tier 2). Some long-term work visas include the following:
However, you can also apply for a short-term work visa, which can be one of the following:
Alternatively, you can also be self-employed and apply for a Tier 1 visa, which includes:
Given this long list of different types of UK visa, you need to make sure that you're applying for the appropriate visa to ensure a smoother application and approval. The required documents may also vary depending on which type of visa you're applying for, so make sure to do intensive research before starting your application.
For more information on UK visas and requirements, visit the UK Home Office website.
Cost of Living in the UK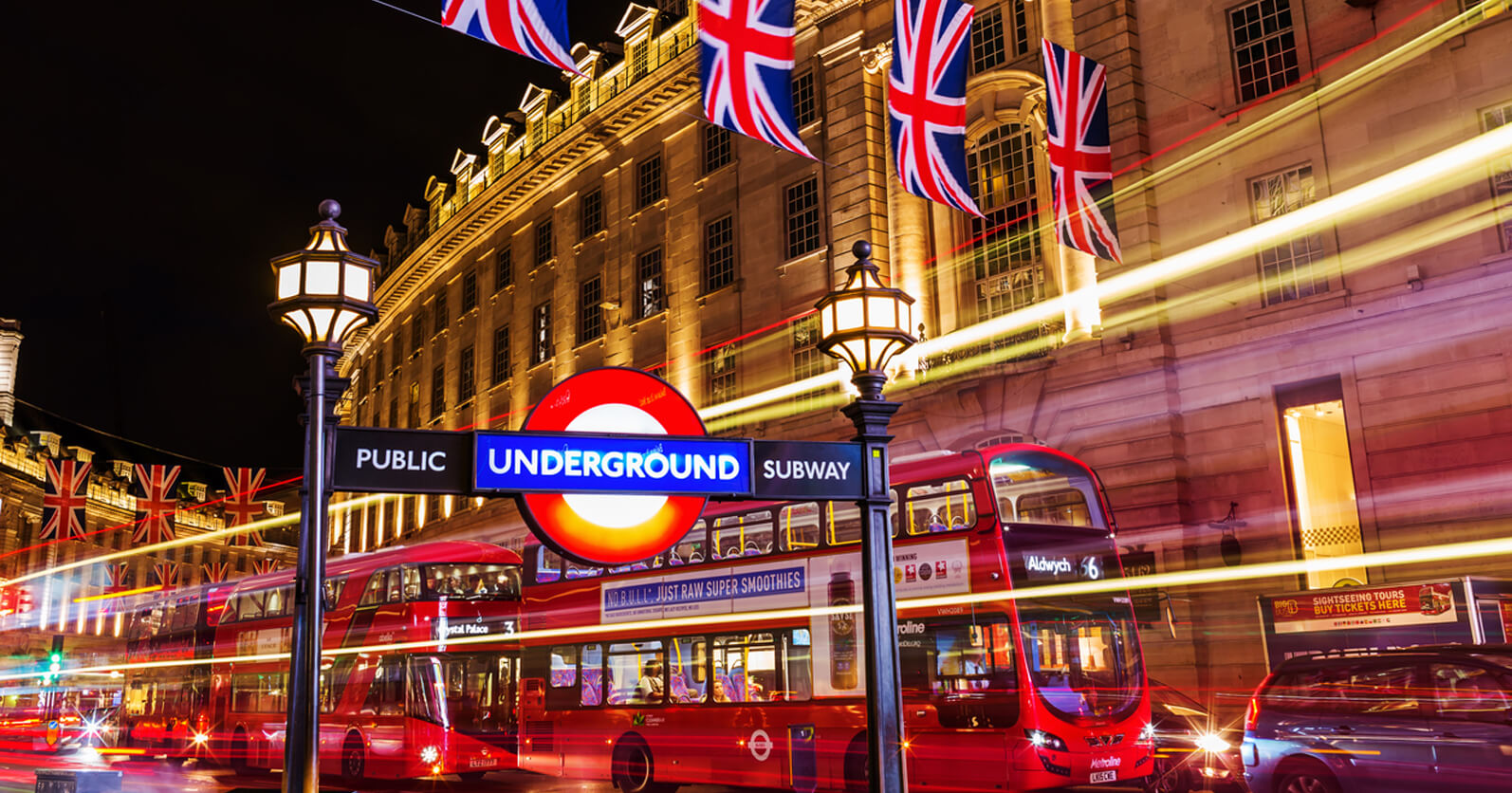 The cost of living may be different depending on where you'll be living or working in the UK. However, compared to the Philippines, the cost of living in the UK is significantly higher. 
The cost of products and services is usually a shock for Filipinos going to the country for the first time, so it's better to prepare and have a good understanding how much you might need on your first few months in the country. To give you an idea of how much it would cost to live in Britain, here's an estimate of prices from Numbeo.
Accommodation (Monthly Rent)
City Centre
1 bedroom apartment: £758.86
3 bedroom apartment: £1,268.87
Outside the City Centre
1 bedroom apartment: £614.94
3 bedroom apartment: £981.10
Utilities (Monthly Bills)
Apartment Electricity, Water, Heating/Cooling: £155.81
Internet: £31.12
Groceries
Rice (1kg): £0.99
Loaf of Bread (500g): £0.99
Chicken (1kg): £5.67
Beef (1kg): £7.62
Milk (1 litre): £0.91
Eggs (1 dozen): £1.93
Water (1.5 litres): £0.95
Transportation
One-way Transport Ticket: £2.50
Monthly Pass: £65.00
Gasoline (1 lire): £1.27
Taxi (1km): £1.24
Opening a UK Bank Account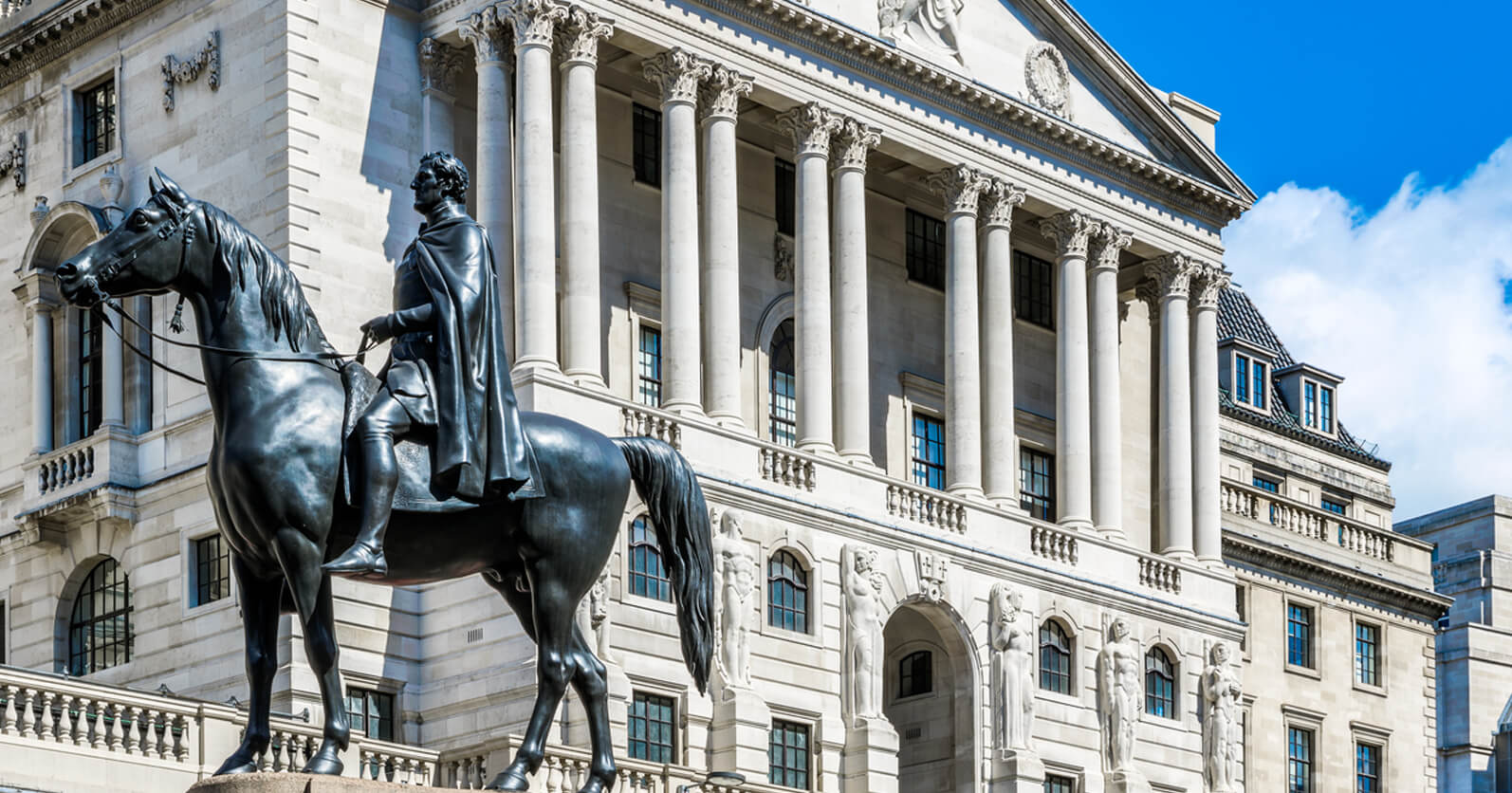 To ensure smoother financial transactions after moving to the UK, you would need to open a local bank account in the country. Though you can still use your Philippine bank account when you first arrive in the UK, it might be quite costly given the low exchange rates and additional bank fees. Opening a bank account in the UK is now much easier than it used to be, and there are several banks you can choose from.
The UK financial industry is extremely competitive, so there are plenty of traditional major banks and new challenger banks that offer similar services. It's important to do your research to find the bank that would suit your needs. As you're new to the country, it might be easier to open an account with one of the major banks. 
The UK's big four banks include Barclay's, Lloyd's, HSBC and Royal Bank of Scotland. Other major banks include NatWest, Santander, Standard Chartered and many more.
To open a UK bank account, you would typically need to present a proof of identification and proof of address. However, make sure to check with the bank if they require additional documents before submitting your application to guarantee approval.
Finding Accommodation in the UK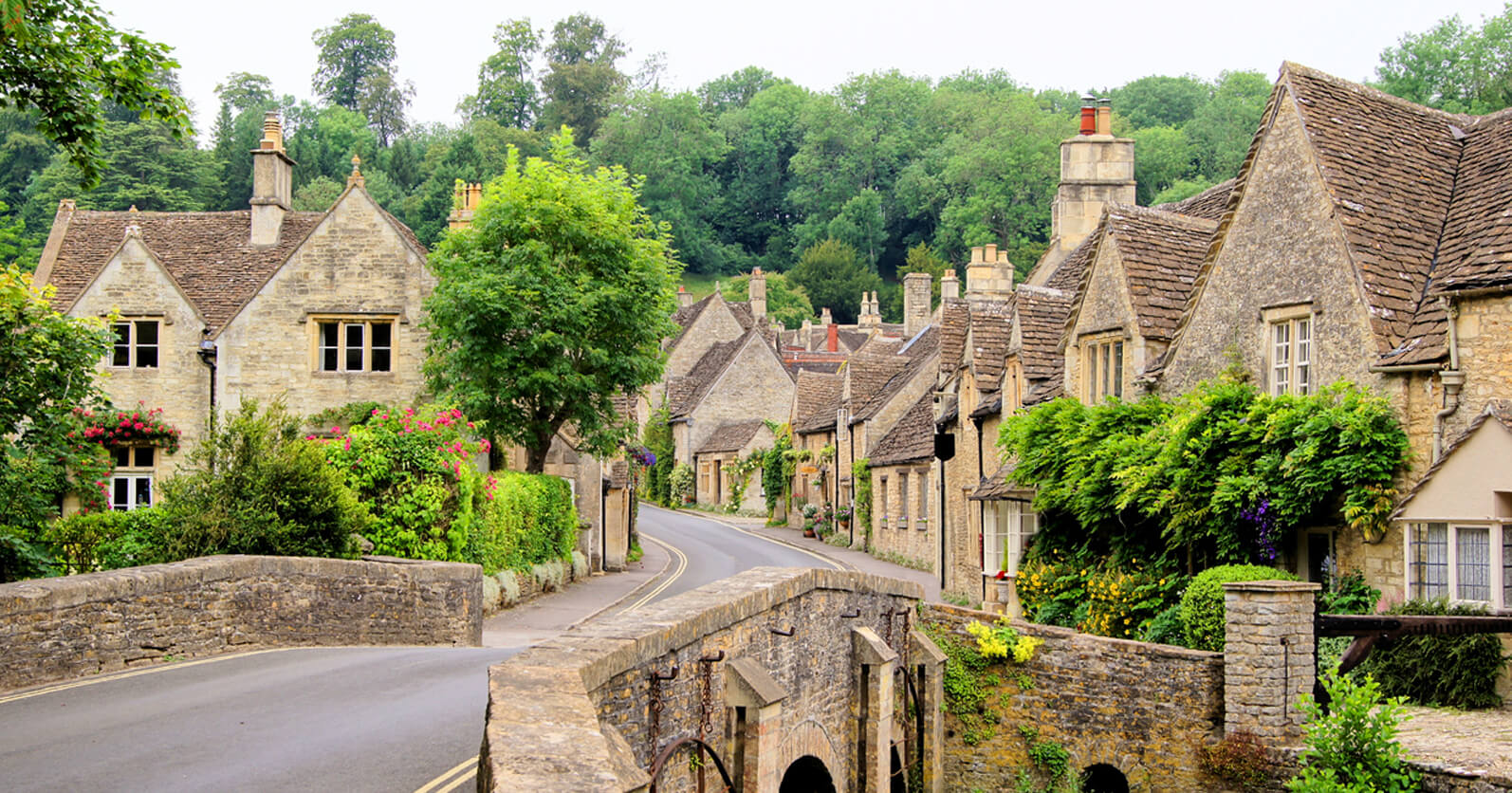 Finding a place to live before moving to the UK is also one of the essential things you need to take care of before you can settle in your new home country. Finding accommodation is usually time-consuming, so make sure to give yourself plenty of time when looking for one.
Researching beforehand will also help you better understand whether to rent or buy, how much your budget should be, as well as which type of home is suitable for you (e.g. semi-detached house, flat, terrace, etc.).
As house-hunting can be quite overwhelming, you can start looking for accommodations even if you're still in the Philippines. For a more flexible tenancy, it might be better to rent a place first before you decide to buy.
There are several websites which also give you an option whether you wish to opt for a houseshare or have a place of your own. Checking different sites would also allow you to compare the prices of separate listings.
Understanding the British Healthcare System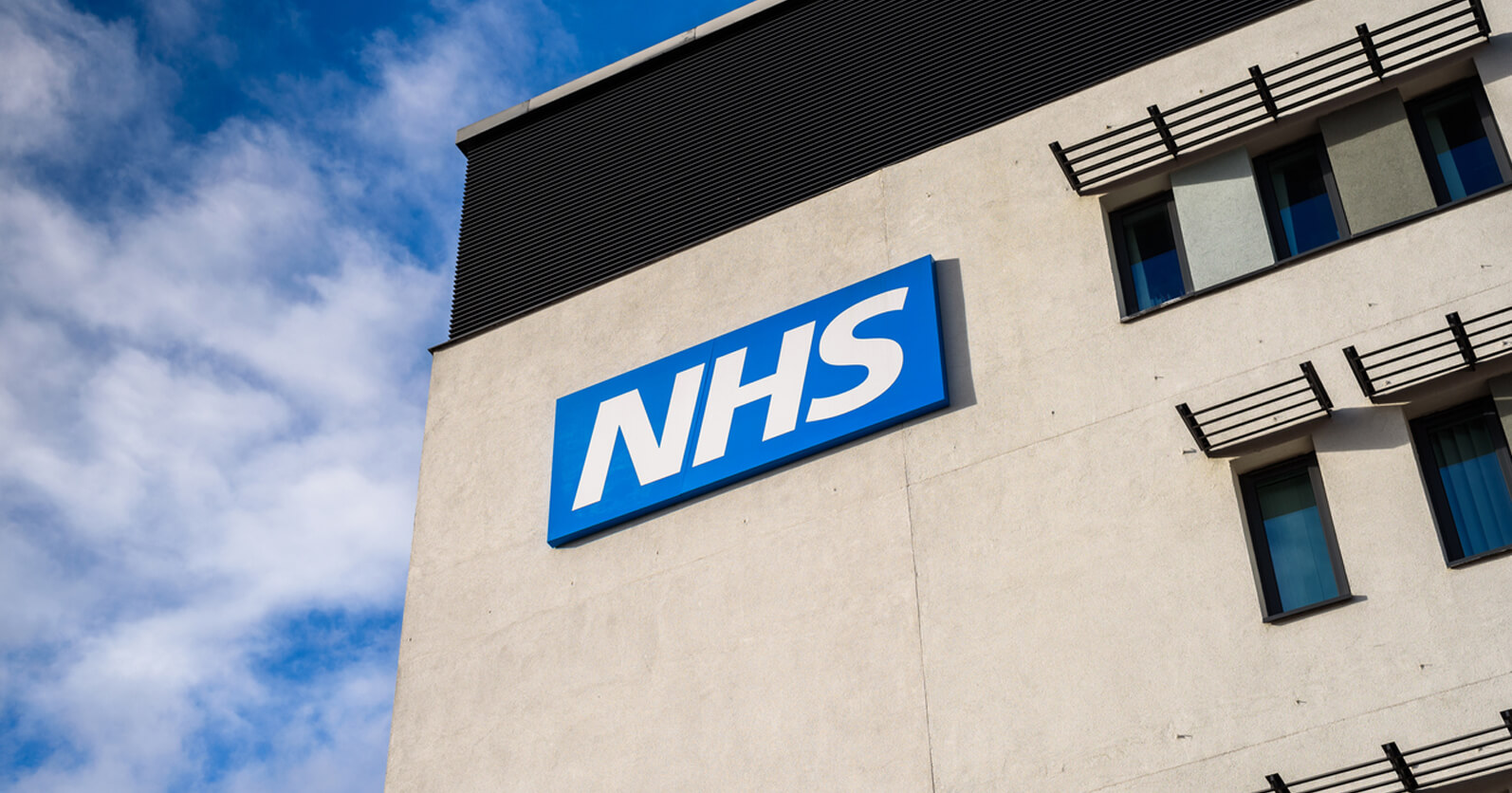 If you'll be living in the UK, it's important to know that all residents have access to free healthcare through the National Health Service (NHS). However, foreigners from outside the EU/EEA/Switzerland who are planning to reside in the UK for over six months will be required to pay for the health surcharge. 
This means that Filipinos moving to the UK will be required to pay this surcharge. The health surcharge payment is also one of the requirements for the UK visa application. Once paid, this will entitle you to access the NHS services on the same basis as to all the other UK residents. 
When you're already in the UK, make sure to register with a local general practitioner (GP) where you'll be residing. To register, you must provide proof of identity and proof of address.
For more information on the UK health surcharge payment and immigration application, visit the UK Home Office website.
For more information on the UK healthcare system, visit the NHS website.
Joining Filipino Communities in the UK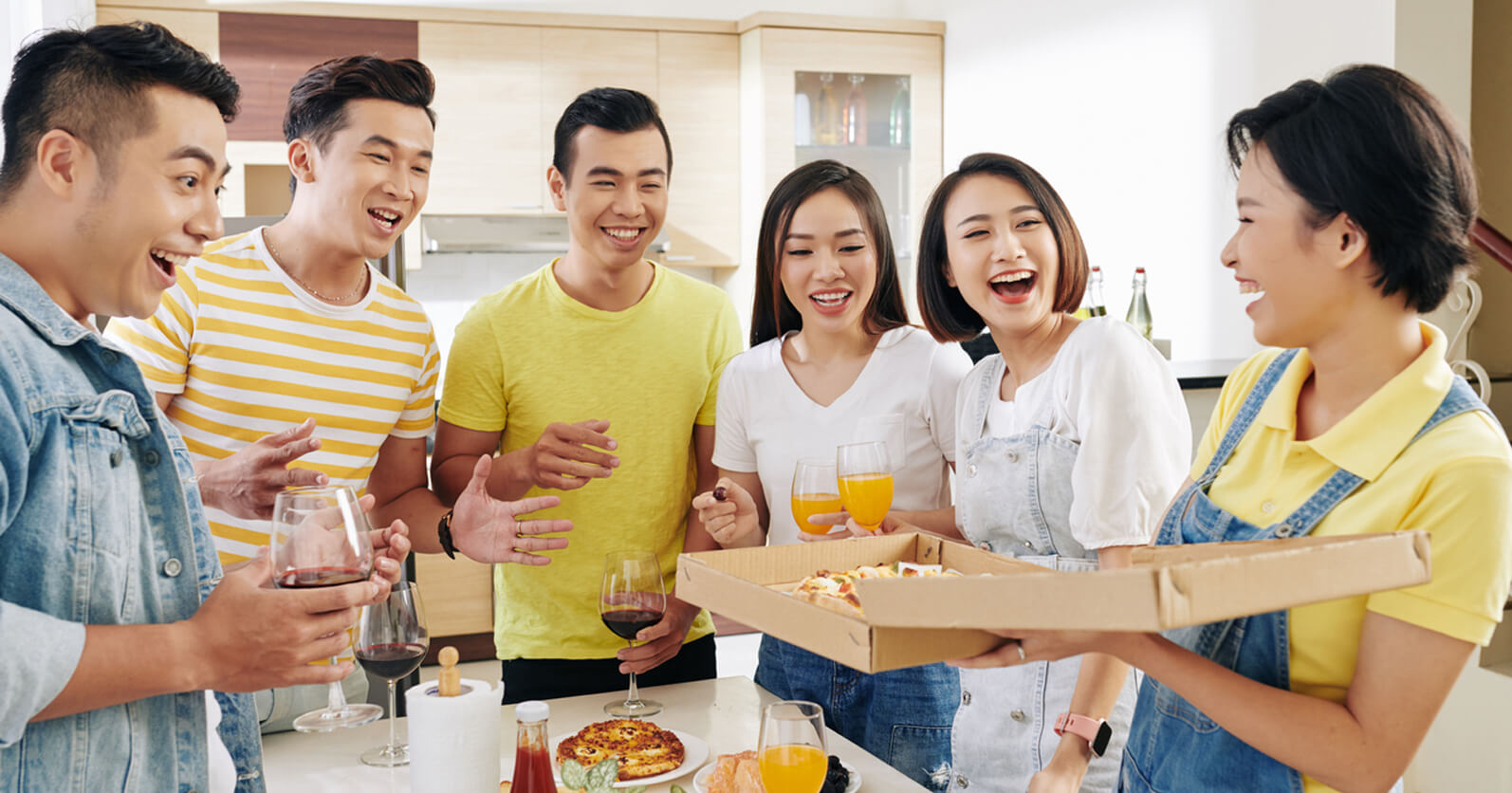 The Filipino community in the UK and Ireland is one of the biggest in Europe. According to the Philippine Embassy, there's a total of about 200,000 Filipinos in the UK (England, Wales, Scotland, Northern Ireland) and Ireland. Having a big Filipino community is excellent news for Filipinos looking to move to any of these countries. Whichever city you'll be based in, it's highly likely that you'll find Filipino organisations that aim to bring Filipinos together. 
Another way to find Filipinos living in the UK is online. There are several Filipino groups on Facebook – most of which have thousands of members. Many Filipinos new to the country can interact with the former members, who are always happy to help and give advice. To get you started, you can join our 'Filipino Kababayan in the UK' Facebook group, which we manage ourselves. 
Sending Money to the Philippines from the UK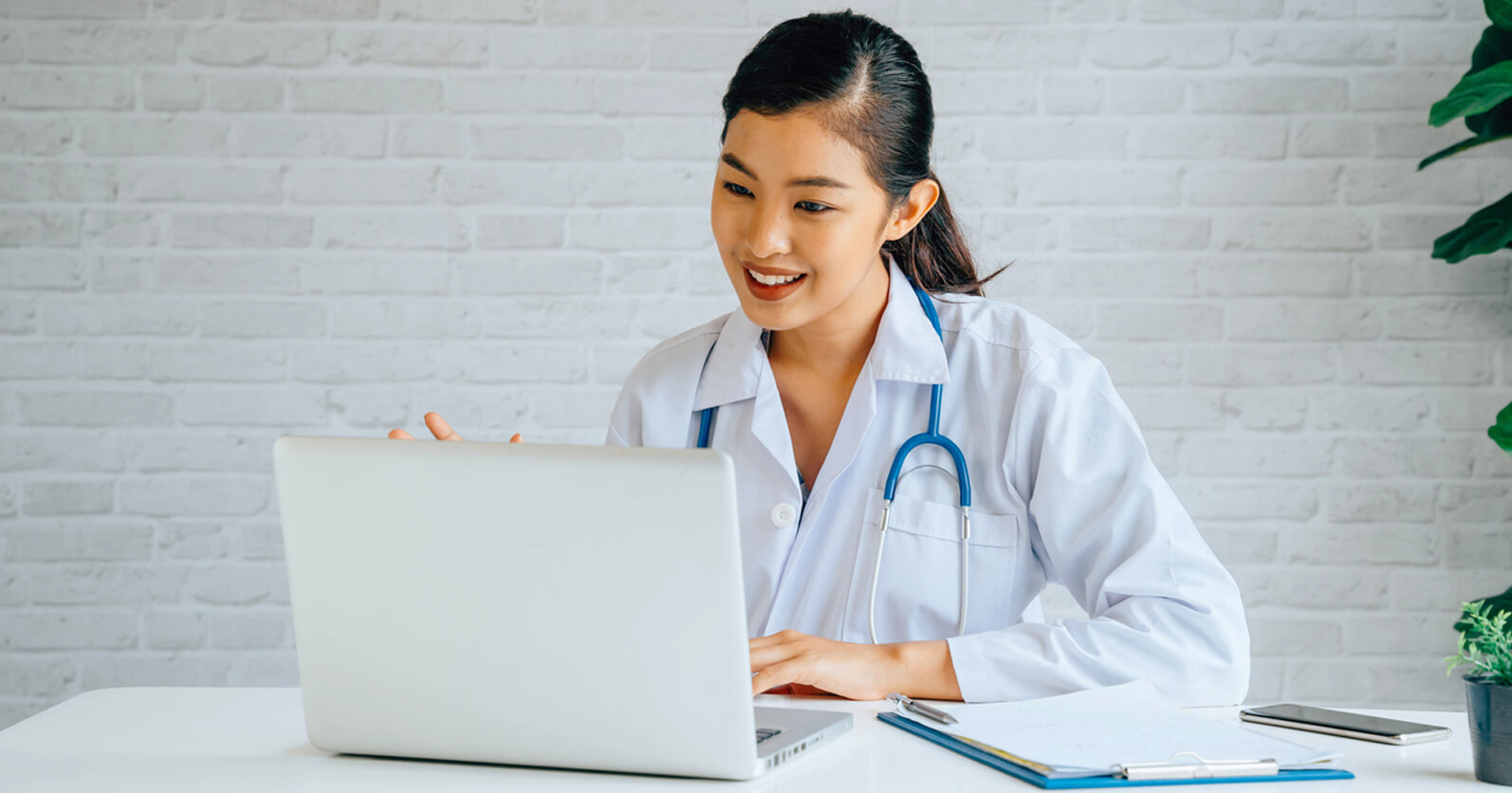 Once you have finalised the last steps required after moving to the UK, you may wish to show some love to your family and friends in the Philippines by sending money back home. Sending funds is much easier now as you can do it all online, so you no longer have to visit remittance centres physically.
Though it's tempting to do an international bank transfer to get your money directly credited to your loved ones' bank account, it can be quite expensive given the high bank fees and low exchange rates.
We, at Kabayan Remit, have a great understanding of what every Filipino abroad experiences when sending money back home. We know how daunting it can be to transfer your hard-earned money safely and quickly to your family. As a Filipino-British company, we have made it easier for Filipinos in the UK to make remittances to the Philippines. We ensure fast, seamless and secure transactions to help our kababayan in the UK. 
Kabayan Remit's services are all online, and you can simply go to our website at kabayanremit.com or download the Kabayan Remit mobile app for iOs or Android. Then, create a free account to be able to remit on-the-go 24/7.
If you need further assistance, our customer support team is always happy to help with any questions you might have 24/7.
---
---
Comments: