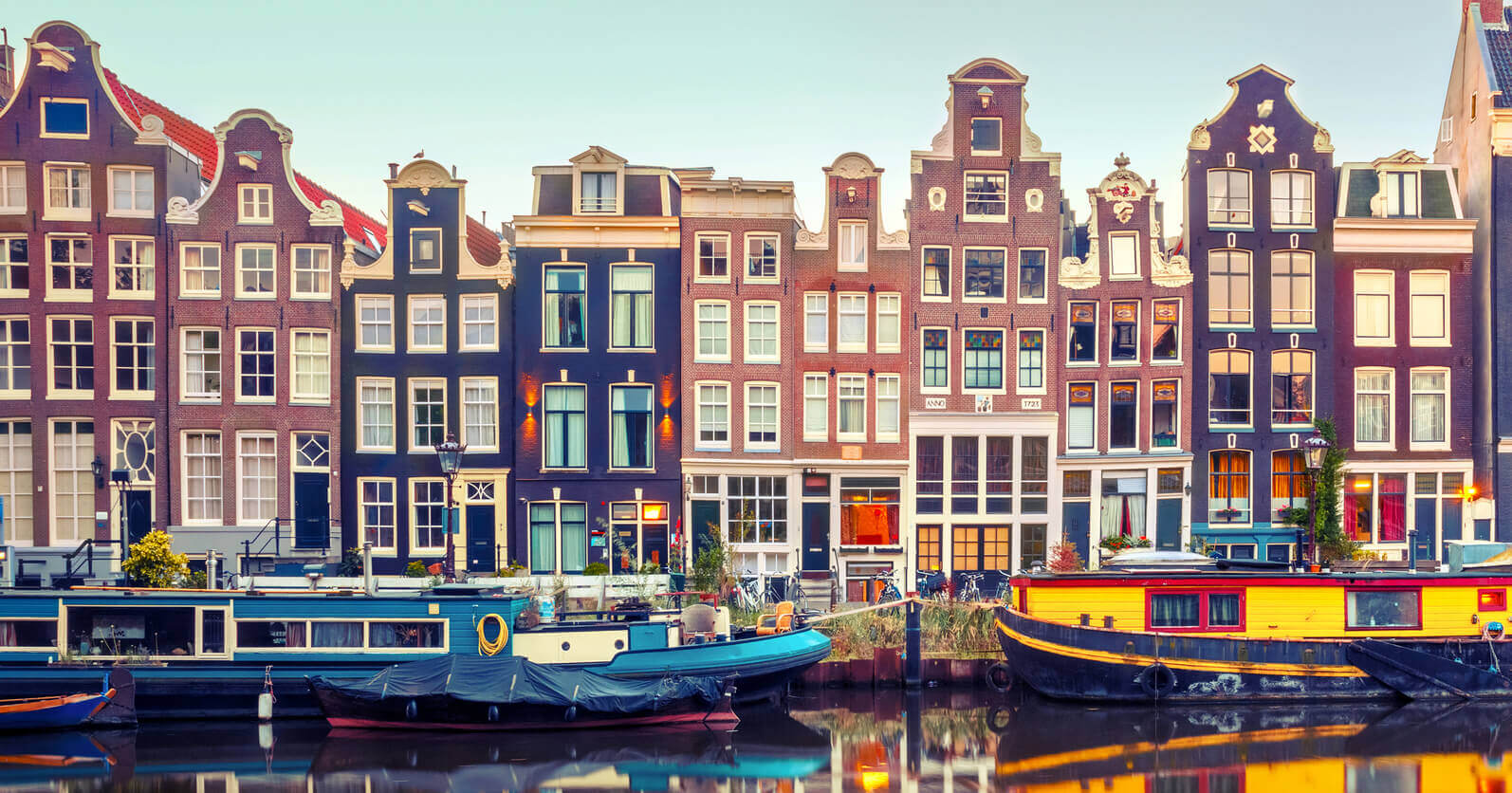 Lifestyle
Travel
Moving to the Netherlands: A guide for Filipinos
25 August 2020
0 Comments
Moving to the Netherlands: A Guide for Filipinos
The idea of moving to another country is always exciting, as there are a lot of new things to look forward to – new place, culture, lifestyle, language, experience and many more. Moving to the Netherlands from the Philippines isn't any different. These two countries are very different from one another, which makes relocating even more thrilling.
If you're Filipino and plan on moving to the Netherlands, there are quite a few hurdles you need to jump before you can finally settle down in your new home. To make it easier for you and other Filipinos who wish to make the big move to the Netherlands, we have listed down a couple of things to consider to make relocation seem less intimidating. We have included the following information about the Netherlands that you might find useful:
About the Netherlands

Filipino visa requirements in the Netherlands

Cost of living in the Netherlands

Opening a Dutch bank account 

Finding accommodation in the Netherlands

Understanding the healthcare system in the Netherlands

Sending money to the Philippines from the Netherlands
About the Netherlands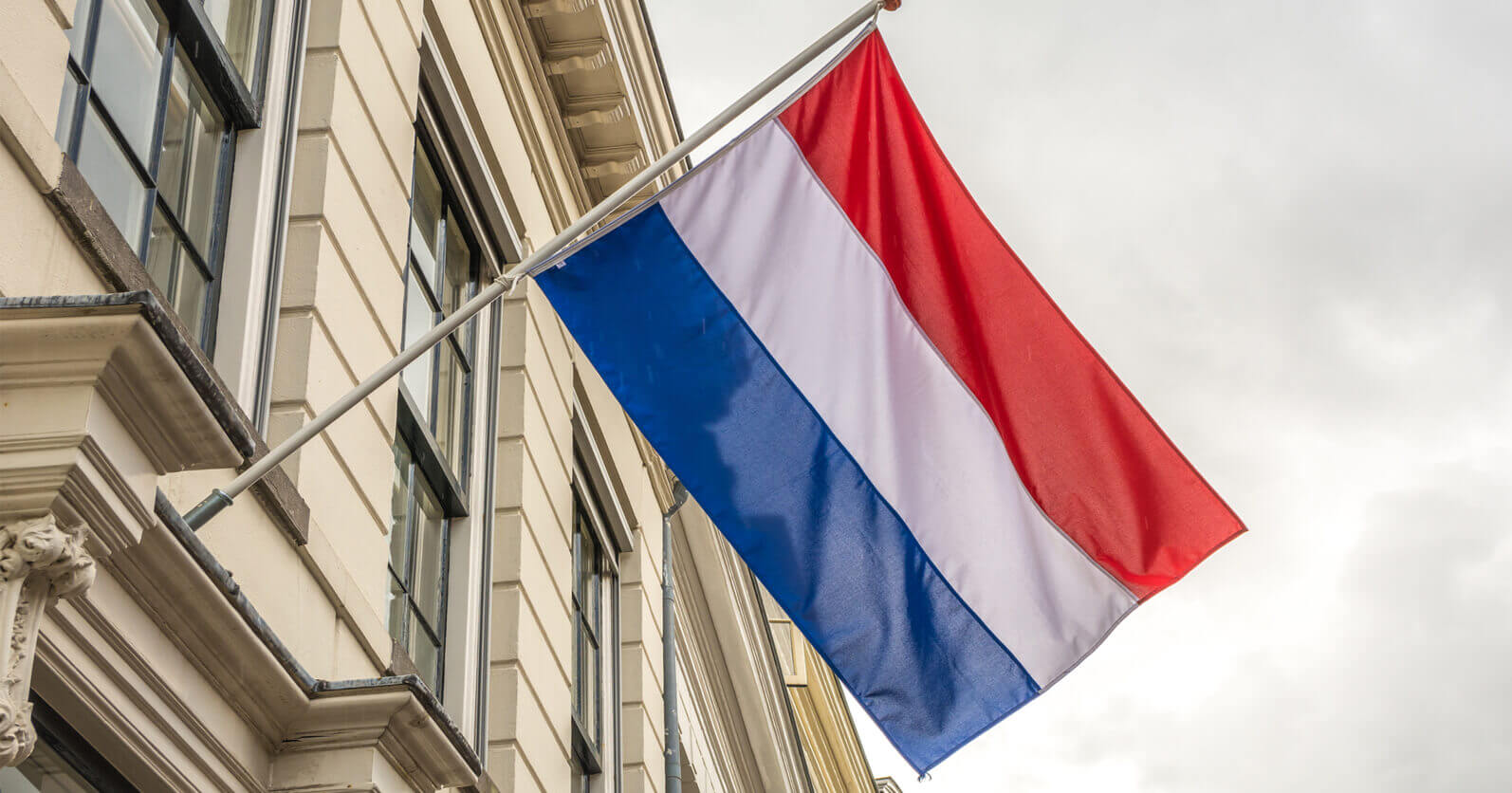 The Netherlands, also known as Holland, is a country in Northwestern Europe. It is a top country of choice amongst expats due to its vibrant culture and high standard of living. Another reason why the country is attractive to foreign workers is that according to the OECD Better Life Index, the Netherlands ranks 3rd with the best work-life balance. Though the country is small in size, it definitely has lots to offer. Some other information about the Netherlands that you may find useful are listed below:
Official Name: The Kingdom of the Netherlands
Capital: Amsterdam
Official Language: Dutch is the official language in the Netherlands, but there are also several other regional languages spoken in different areas of the country (World Atlas, 2017).
Total Population:  17,138,427 (Worldometer, 2020)
Total Immigrant Population: 243,737 (Statista, 2018)
Climate: Throughout the year, the climate in the Netherlands is mostly cloudy, cool and humid, with frequent rain showers. In the summer, the average temperature is about 22 to 23°C. The temperature can then drop to about 3 to 6°C in the winter.  
Employment: The Netherlands has one of the lowest unemployment rates in the world, which is only 3.2% as of December 2019. The country's thriving economy is brought about by growing sectors, which include agriculture, chemicals, energy, IT, health and life sciences, logistics, creative and service industry.
Filipino Visa Requirements in the Netherlands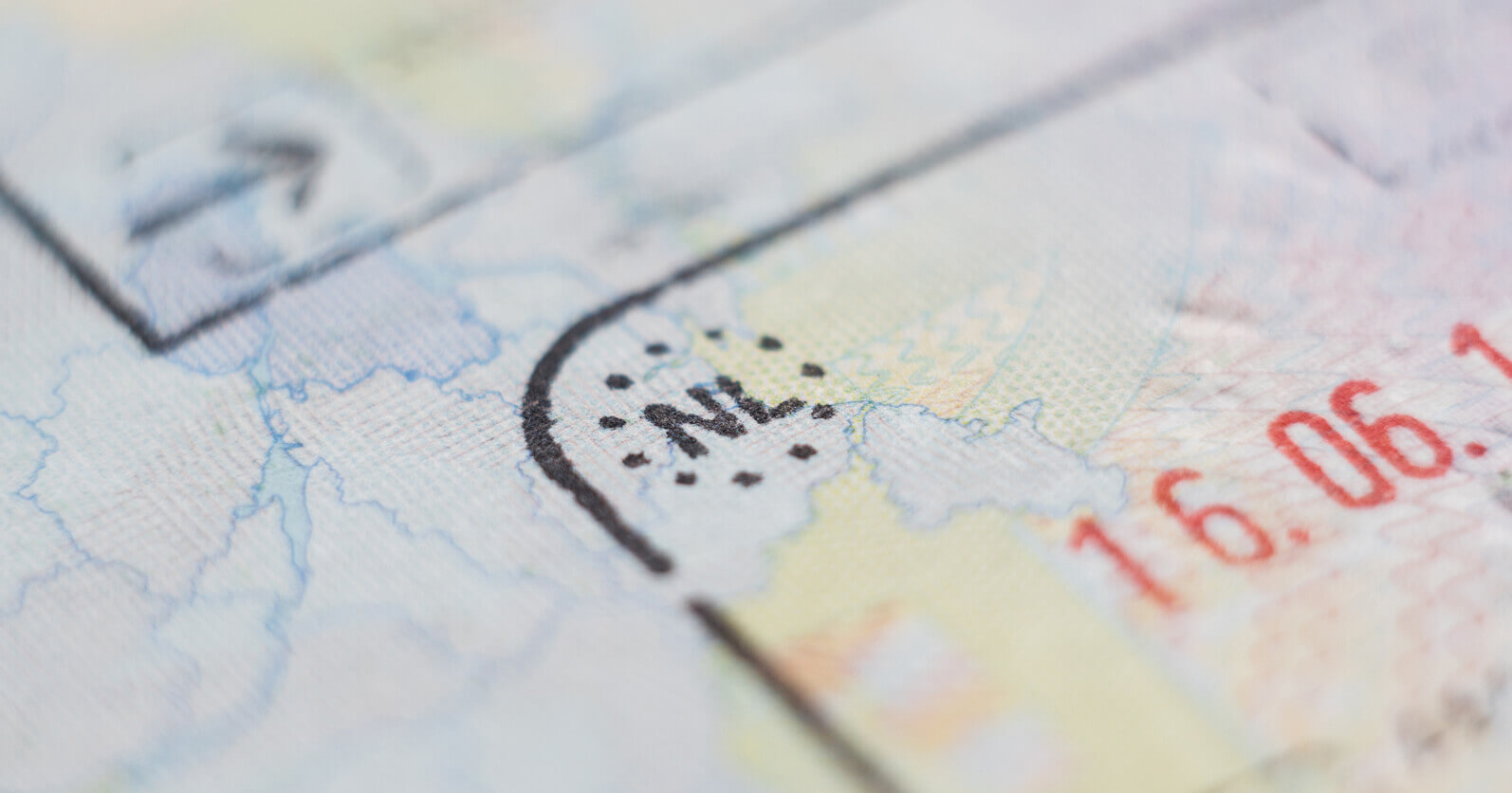 If you're a Philippine passport holder, you would need to secure a job offer and obtain a work permit to be able to work in the Netherlands. This work permit will allow you to apply for residence permit so that you can stay in the country long-term. In some cases, some Filipinos can get a temporary residence permit applied for by the employer. However, there are instances when you would not be required to obtain a temporary residence permit. These include the following:
If you are applying for a residence permit to open a start-up business in the Netherlands.

If you have a valid Blue Card for at least 18 months issued by another participating EU or EEA country.

If you have another residence permit for a different Schengen country, and you have a recognized sponsor in the Netherlands.
The visa application process is relatively straightforward. Once you submit your application, you will receive a decision within 90 days. If your visa is approved, you will receive an mwv (if required), as well as a residence permit. The Immigration and Naturalisation Service (IND) will then inform your employer of the decision.
For more information on the Dutch visa requirements and application, visit the IND website.
Cost of Living in the Netherlands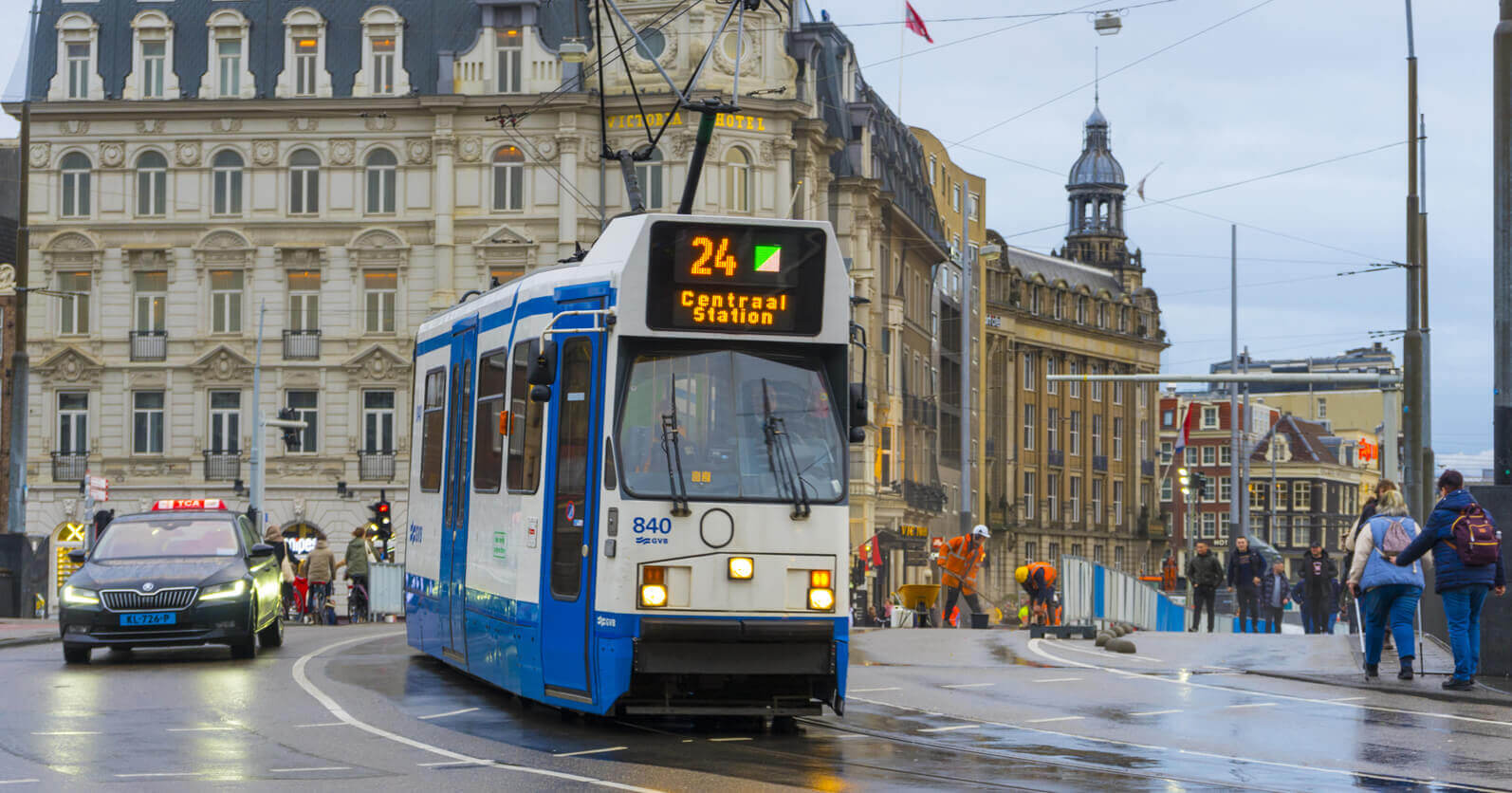 Before moving to the Netherlands, make sure you have a good understanding of the country's cost of living. The Netherlands has a very high standard of living, which means that it would also be quite costly to live in the country. To give you a rough estimate of how much it would cost to live in the Netherlands, here is a list of the average pricing from Numbeo:
Accommodation (Monthly Rent)
City Centre
1 bedroom apartment: €1,086.71
3 bedroom apartment: €1,738.08
Outside the City Centre
1 bedroom apartment: €882.58
3 bedroom apartment: €1,327.79
Utilities (Monthly Bills)
Basic electricity, water for 85 sqm. apartment: €166.16
Internet: €39.23
Transportation
Monthly Pass: €85.00
One-way ticket: €3.20
Gasoline (per 1 litre): €1.64
Groceries
White Rice (1kg): €1.84
Loaf of Bread (500g): €1.19
Milk (1L): €0.90
Eggs (1 dozen): €2.40
Chicken Fillets (1kg): €8.33
Beef (1kg): €14.53
Opening a Dutch Bank Account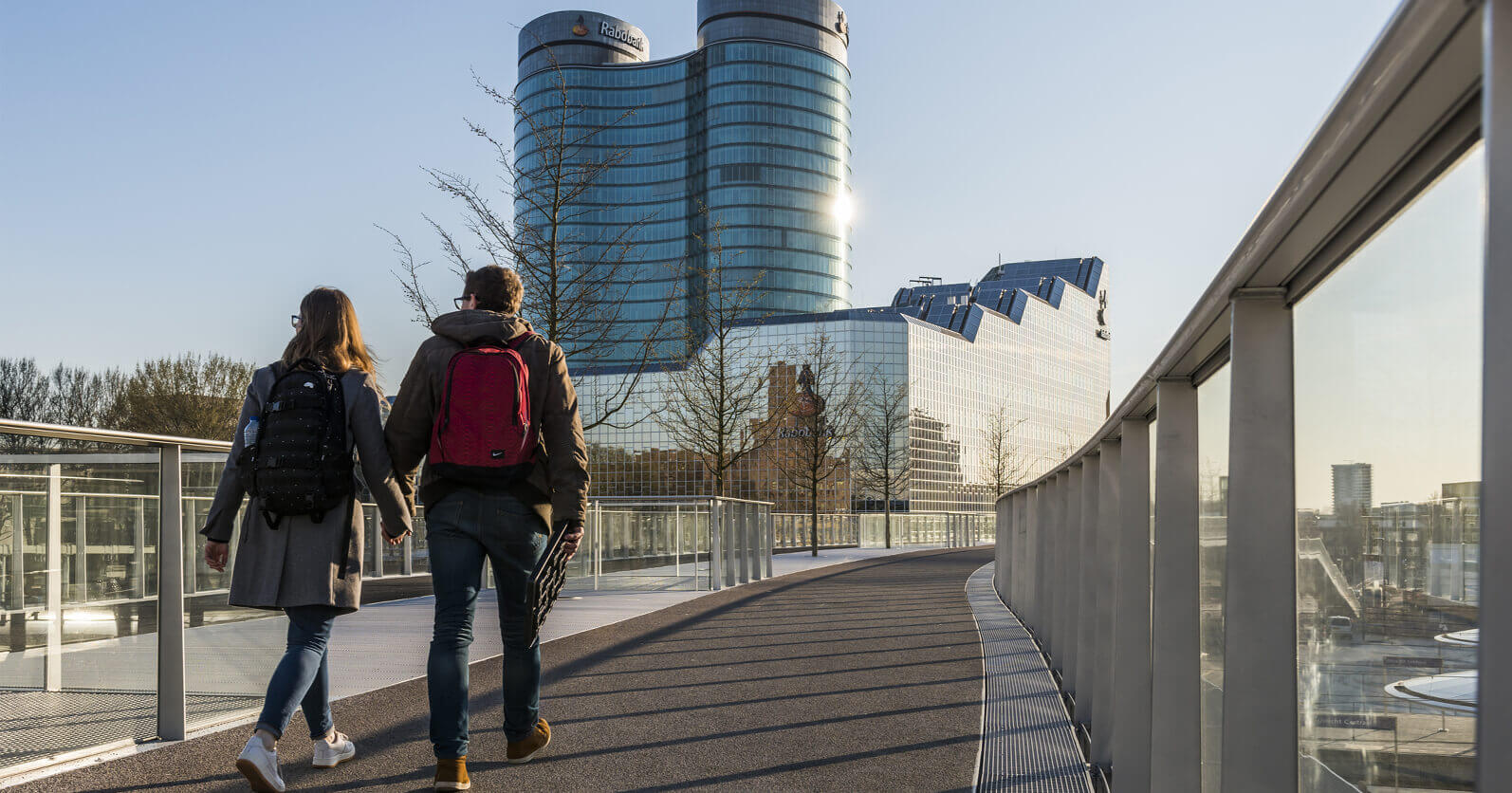 When you've finally moved to the Netherlands, it would be essential to have a local bank account. Though you can still use your Philippine bank account on your first few weeks in the country, it would be expensive to sustain in the long run.
Opening a bank account in the Netherlands is very easy! The country is home to some major international banks, and there are 96 national banks you can open an account with. De Nederlandsche Bank is the national central bank, while the Dutch Authority for Financial Markets (AFM) regulates the country's financial services.
To set up a bank account, you can either visit a bank in person or make the application online. It is a fairly straightforward process as long as you have all the required documents. Different banks may have different requirements, so make sure to check with the bank before you make your application. Some documents you may be required to provide are the following:
Proof of identity

 – This can be your passport or residence permit card. 

Burgerservicenummer 

(BSN) 

– This is a unique citizen service number provided to every resident of the Netherlands.

Proof of Income

 – Some acceptable documents include employment contract, statement of employment benefits or payslips. 

Proof of Address

 – The bank may also ask for proof of address, such as a rental contract or a recent utility bill.
Finding Accommodation in the Netherlands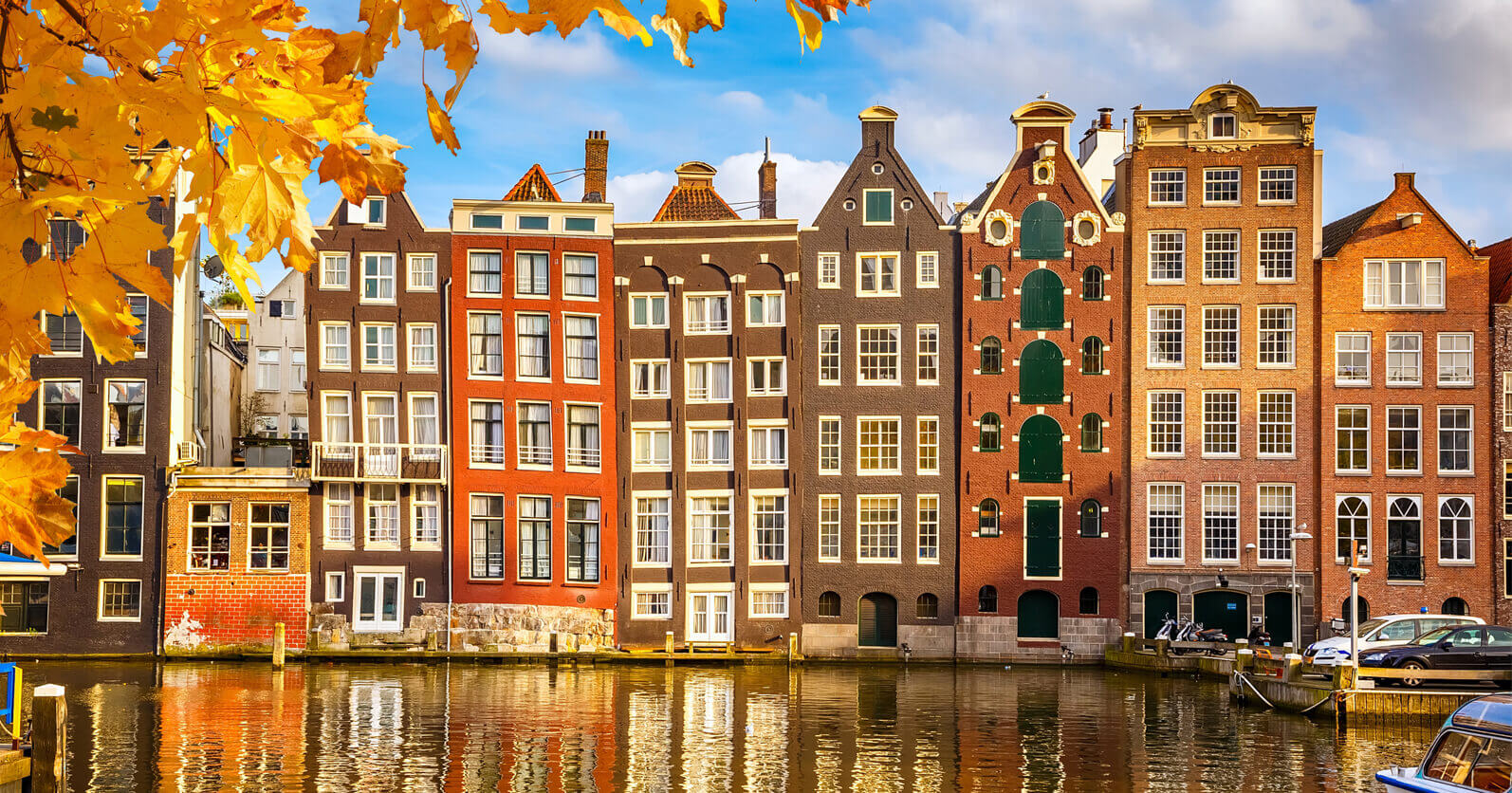 If you're moving to the Netherlands for work, it might be ideal to rent instead of buying a property. It's also a more common option amongst expats in the country. However, renting a property in the Netherlands can be quite a tricky process since many Dutch rental properties are social rental homes with restricted allocation. In some cases, individuals who have strong relations to the location are prioritised (e.g. individuals born in the area, have family working there, etc.). Nonetheless, this shouldn't be a big problem when you're looking for a place to live in the country.
There are different ways on how you can look for places to live. Before flying to the Netherlands, you can start searching online even if you're still in the Philippines. There are several websites that you can check out. They might have different offerings, so make sure to compare the listings before reserving the accommodation.
If you prefer to look for accommodation once you get to the country, you can also seek help from letting agents or contact landlords directly.
Understanding the Dutch Healthcare System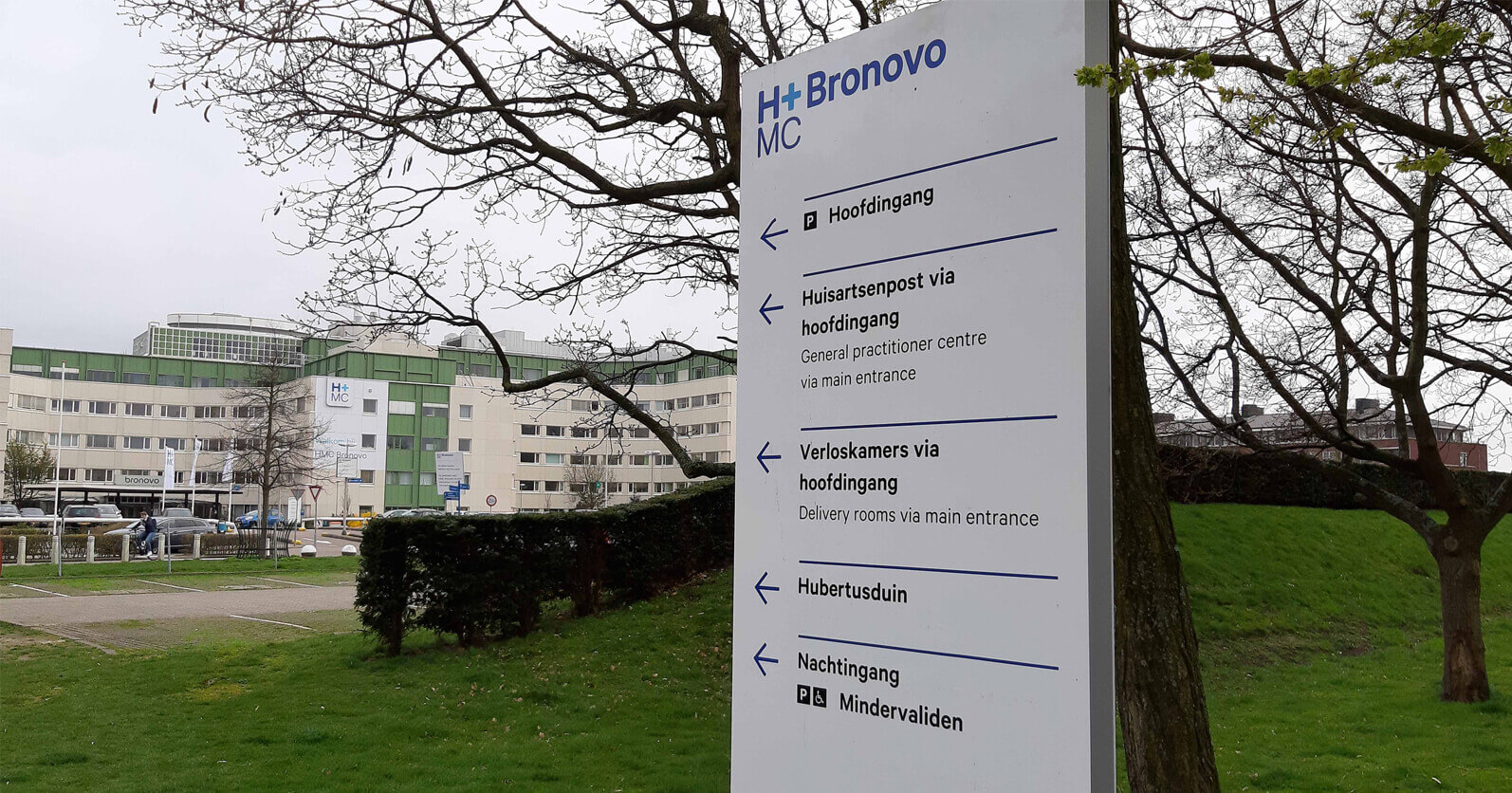 After moving to the Netherlands, you will need to sort out your healthcare. The Netherlands has one of the best healthcare systems in the world, so it's one of the many benefits you can get when you relocate to the country. The Netherlands has a universal healthcare system, which is managed by the government. All residents of the country can access the healthcare service, but residents are still required to pay for basic insurance. Your employer may also pay a small percentage to cover some of the costs. 
There are two types of statutory Dutch health insurance:
Zorgverzekeringswet

 (Zvw) – basic insurance which covers standard medical care (e.g. GP and specialist services, maternity care, etc.)

Wet langdurige zorg

 (Wlz) – insurance that covers long-term nursing and care
Though most insurance companies offer similar packages, it's better to do your research to find out which provider is the most suitable for you. Once you've chosen a provider, you will need to register with them. To register with the Dutch healthcare system, you will need the following:
Burgerservicenummer (BSN)

Proof of identity (e.g. passport or resident ID)

Proof of address (e.g. utility bill)

Letter of employment
For more information on the Dutch healthcare system, visit the Dutch government's website.
Sending Money to the Philippines from the Netherlands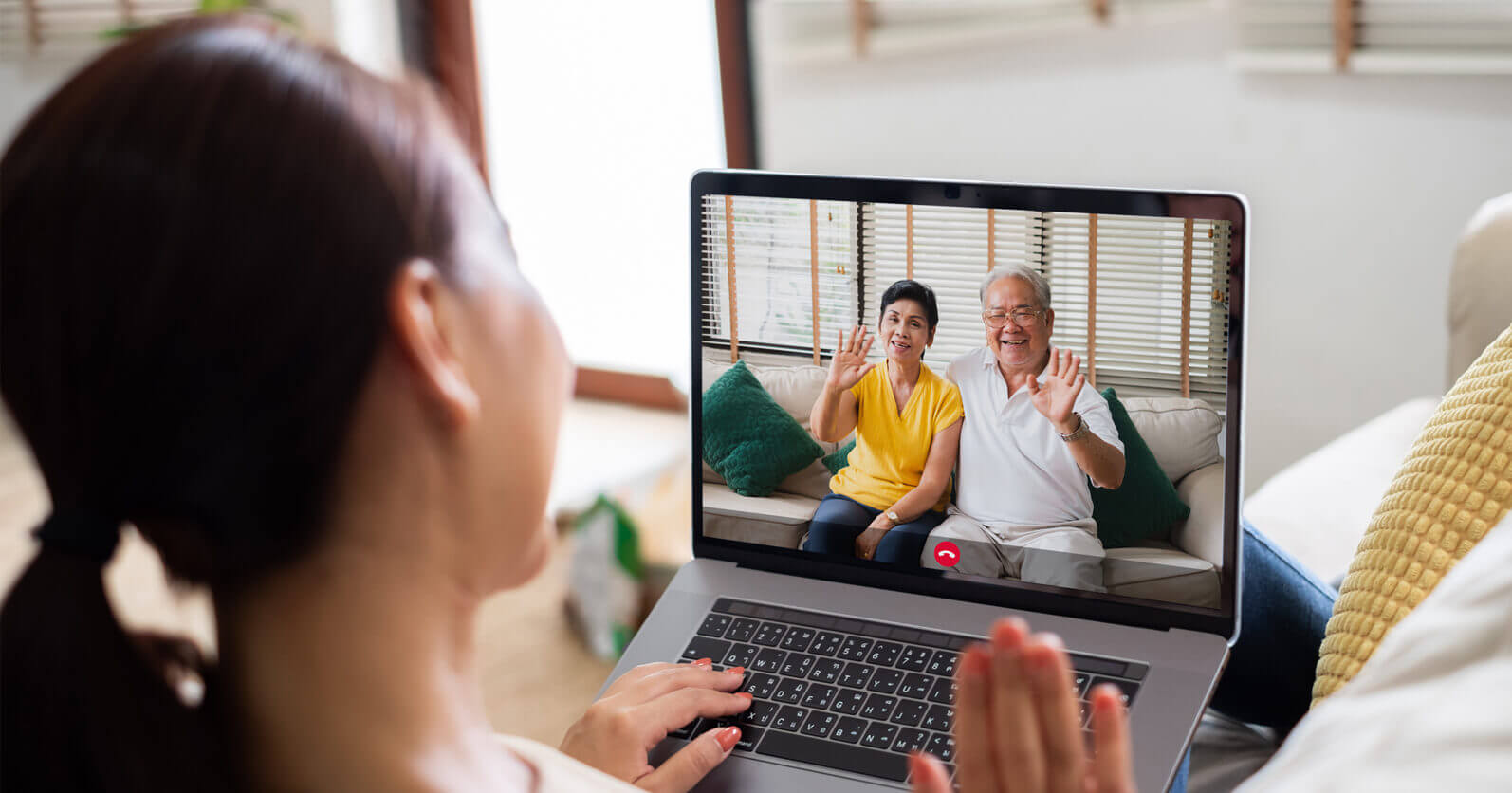 When you've finally settled down in the Netherlands, you may want to show your love and send money back to your family in the Philippines. There are several ways you can do this, but international bank transfer can be quite expensive and may take days for your recipient to receive the money. Some money transfer providers also do not offer a variety of delivery methods, which can be inconvenient for your recipient.
That's why we, at Kabayan Remit, offer a world-class online money transfer service to make it easier for our kababayan to send money back home. Sending money to the Philippines from the Netherlands is now quicker and more convenient with Kabayan Remit. 
All you need to do is download the free Kabayan Remit mobile app on the App Store or Google Play. Create an account by entering your details. Once our system verifies your profile, you can start sending money to the Philippines online at your convenience. You can send money directly to your recipient's bank account, to over 10,000 cash pickup branches or right at their doorsteps. You can then pay for the transaction by debit card or iDEAL. 
Send money to the Philippines with Kabayan Remit and get your first transfer free of charge. You can also earn €10 whenever you refer new friends to sign up and send money with us.
If you have any questions, you can get in touch with our 24/7 customer support team, or you can give us a ring on +31 852 086 925. 
---
---
Comments: