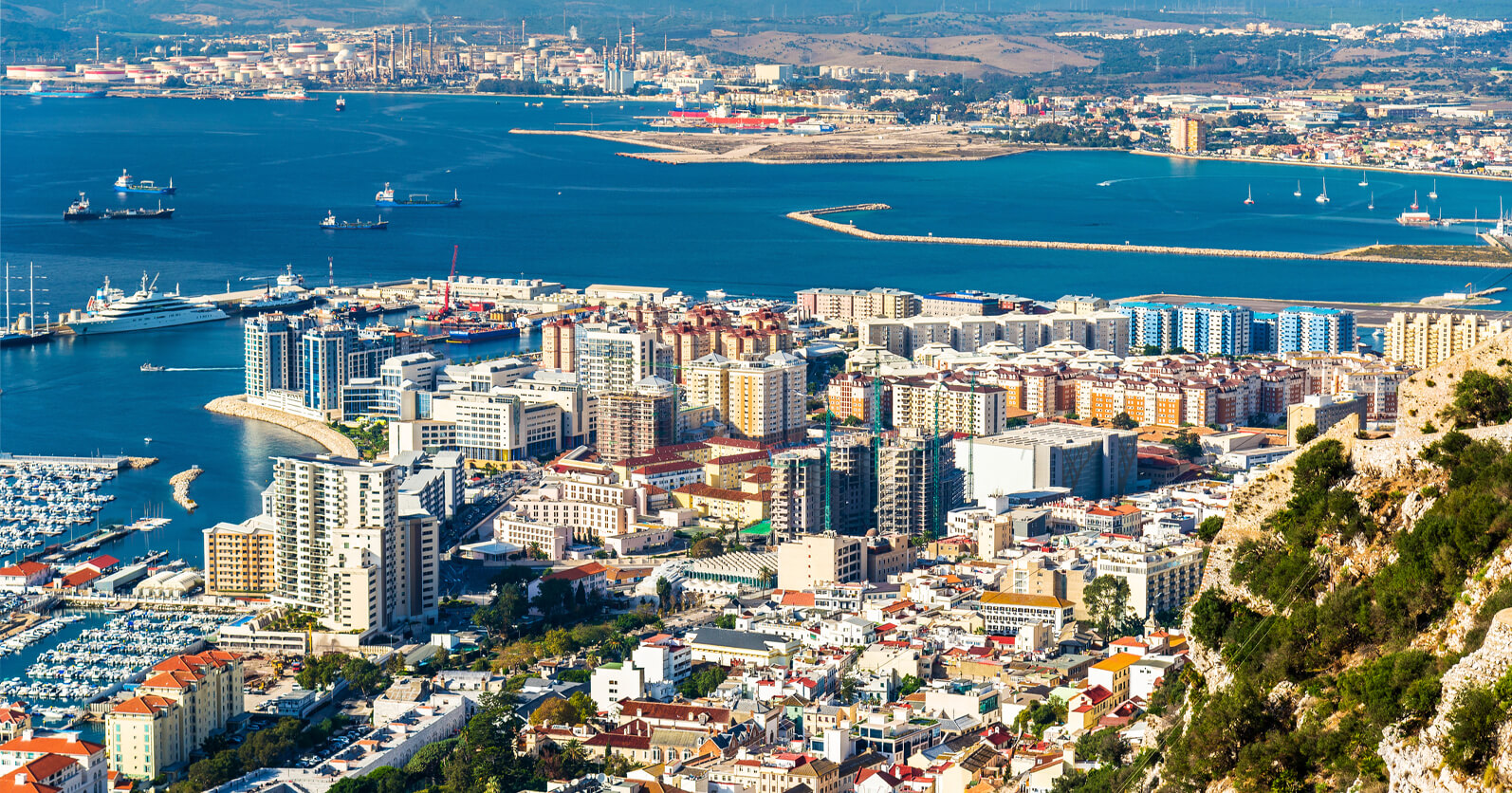 Lifestyle
Travel
Moving to Gibraltar: A guide for Filipinos
5 October 2020
0 Comments
Have you ever considered moving to Gibraltar? Quite a lot of Filipinos may not be familiar with this Iberian Peninsula. Contrary to its small size, Gibraltar has an ever-growing diverse economy. This economic growth attributes to the presence of big industries in the territory, which includes finance and accounting, gaming, tourism and shipping. With lots of opportunities to offer, it is becoming one of the most popular destinations for expats in the world.
If you've decided to relocate to Gibraltar for work or any other reason, it's always helpful to do your research before doing so. We've laid out a few things to consider to give you an idea of what you might need before moving to Gibraltar. This article will include useful information, such as:
Information about Gibraltar

Visa requirements in Gibraltar for Philippine passport holders

Cost of living in Gibraltar

Setting up a bank account in Gibraltar

Finding accommodation in Gibraltar

Healthcare requirements in Gibraltar

Sending money to the Philippines from Gibraltar
About Gibraltar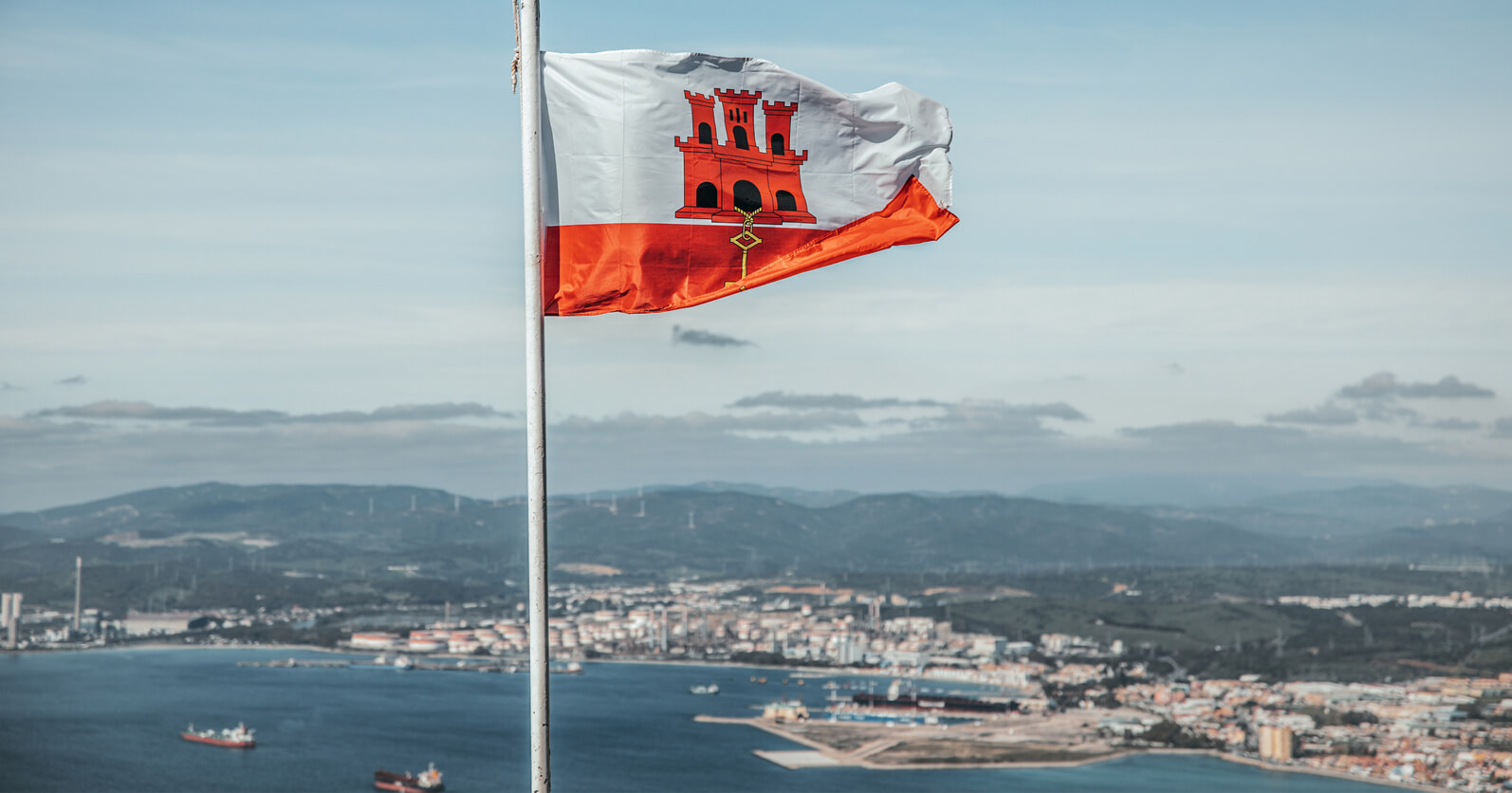 Gibraltar is a British Overseas Territory, located on the southern coast of Spain. It is famous for The Rock of Gibraltar formed with Jurassic Limestone about 200 million years ago. This Iberian Peninsula boasts a fantastic culture, which is an excellent mix of English and Mediterranean. Foreign business owners and entrepreneurs are also often attracted to move to this British territory as it is a well-known tax haven. 
Here are other additional information that might be essential for you to know before moving to Gibraltar:
Size: Gibraltar is a tiny peninsula only measuring approximately 6.8 sq km (2.6 sq miles). 
Population: Given its small size, Gibraltar has a small population of 33,691 (Worldometer, 2020)
Location: Gibraltar is ideally situated in the middle of Europe and Africa. Despite being a UK territory, Spain and Morocco are the peninsula's neighbouring countries.
Language: The official language used in Gibraltar is English, but Spanish is also widely spoken throughout the area. Some of the locals also use a dialect called Llanito or Yanito, which is a combination of English, Spanish and a bit of Italian. 
Weather: Since Gibraltar is bordering Europe and Africa, it boasts excellent weather. However, you might also experience extreme climates given its location. Since it's close to both the Mediterranean Sea and the Atlantic Ocean, expect to experience strong winds. Depending on where the wind is coming from, summers in Gibraltar could either get very humid or very dry. The temperature in the summer may range from 24 to 34C, which could drop to 10-18C in the winter.
Visa Requirements for Filipinos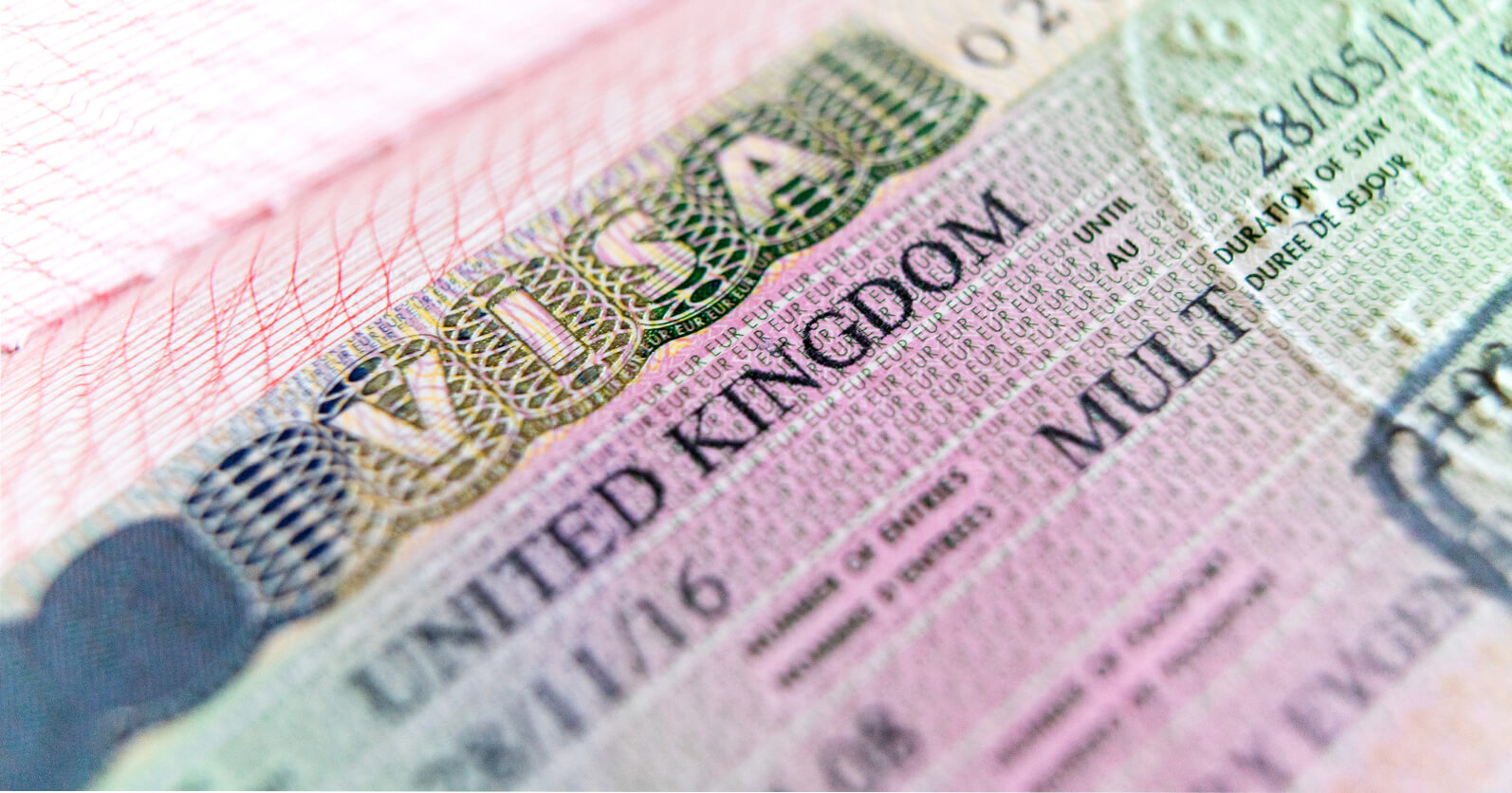 If you're a Philippine passport holder who wishes to visit Gibraltar, you need to apply for a visa to enter the territory unless you classify under one the following exempt groups:
You hold a Service, Temporary Service and Diplomatic passport issued by the Holy See.

You hold any of the following: (1) UK Residence Permit issued for at least 12 months; (2) UK Biometric Residence permit; (3) UK multiple entry visa issued for at least 6 months; or (4) an EU-issued family permit.

You hold a UK indefinite leave to remain status.

You hold a UK certificate of entitlement to the right of abode and have not been away from the UK for over 2 years. 
If you don't have any of the above, you need to apply for a UK visa with the following classifications:
Reason For Visit: Other

Visa Type: Overseas Territory & Commonwealth

Visa Subtype: Overseas Territory Application 
On the other hand, if you wish to work in Gibraltar, you have to obtain a work permit to work in the British territory. Before you can apply for a work permit, you must first secure an employment contract and undergo the Employment Training Board (ETB). Work permits are then usually issued for 1 year. After which, you would have to apply for renewal.
Cost of Living in Gibraltar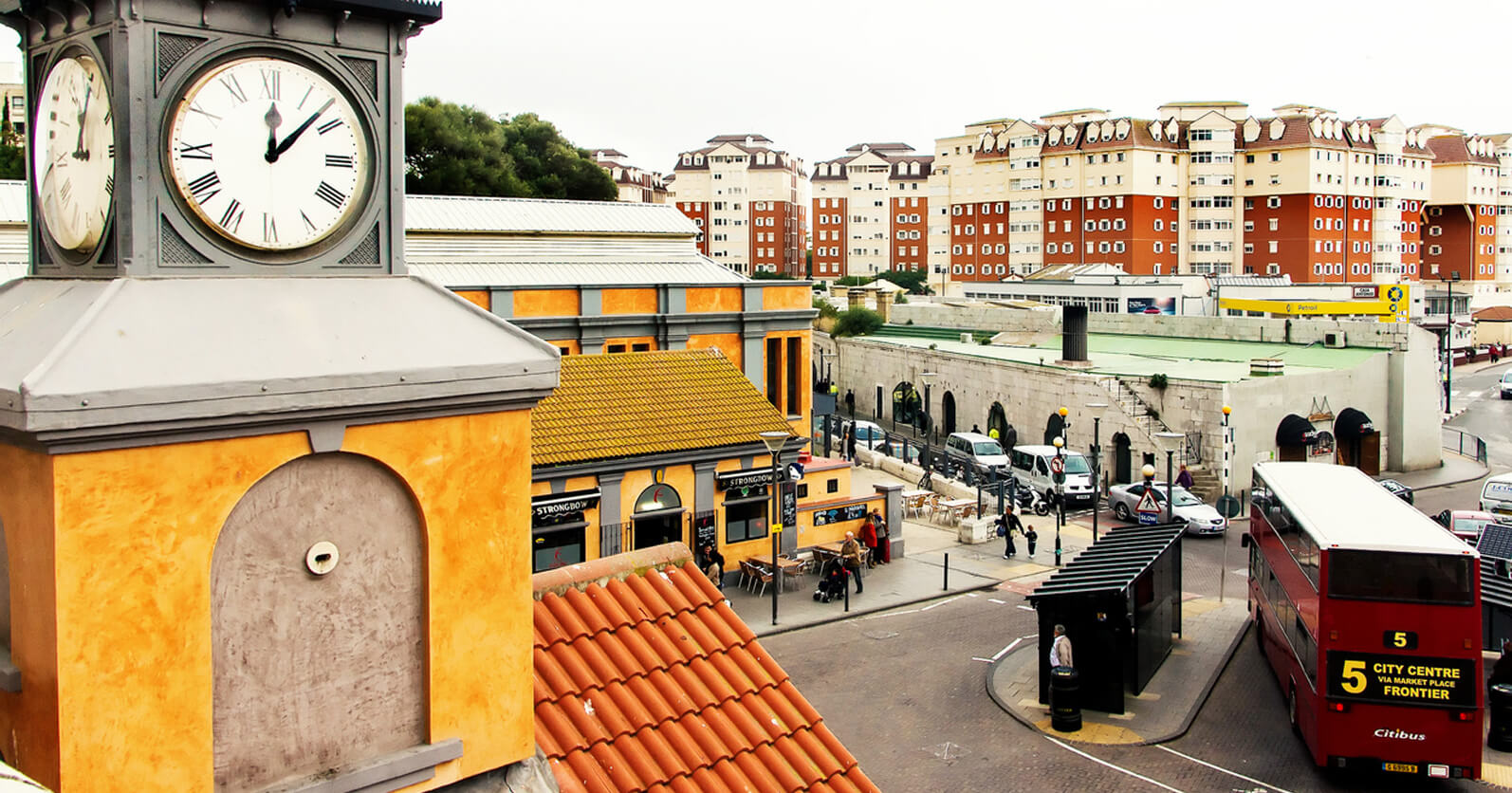 As Gibraltar is a well-known tax haven, it's a common misconception that the territory is entirely tax-free. In reality, Gibraltar's taxation is much more complicated than it seems. Taxes may be lower for corporations, and goods and services may be VAT-free, but its cost of living is comparable to that of the UK. Since it's on a peninsula, it means that the resources in Gibraltar are limited, so the cost of living is also high. To give you an idea of how much it would cost to live in Gibraltar, here are some cost estimates from Numbeo: 
Monthly Rent
Inside the City Centre:
1 bedroom apartment: £1,256.25
3 bedroom apartment: £2,400.00
Outside the City Centre:
1 bedroom apartment: £1,042.86
3 bedroom apartment: £2,087.50
Monthly Utility Bills 
Apartment Electricity, Water, Heating/Cooling: £89.77
Internet: £47.50
Groceries
Rice (1kg): £1.00
Loaf of Bread (500g): £1.56
Chicken (1kg): £7.00
Beef (1kg): £11.00
Milk (1 litre): £1.11
Eggs (1 dozen): £1.60
Water (1.5 litres): £0.67
Transportation
One way transport ticket: £1.50
Monthly Pass: £10.00
Gasoline (1 lire): £1.04
Taxi (1km): £2.00
Opening a Bank Account in Gibraltar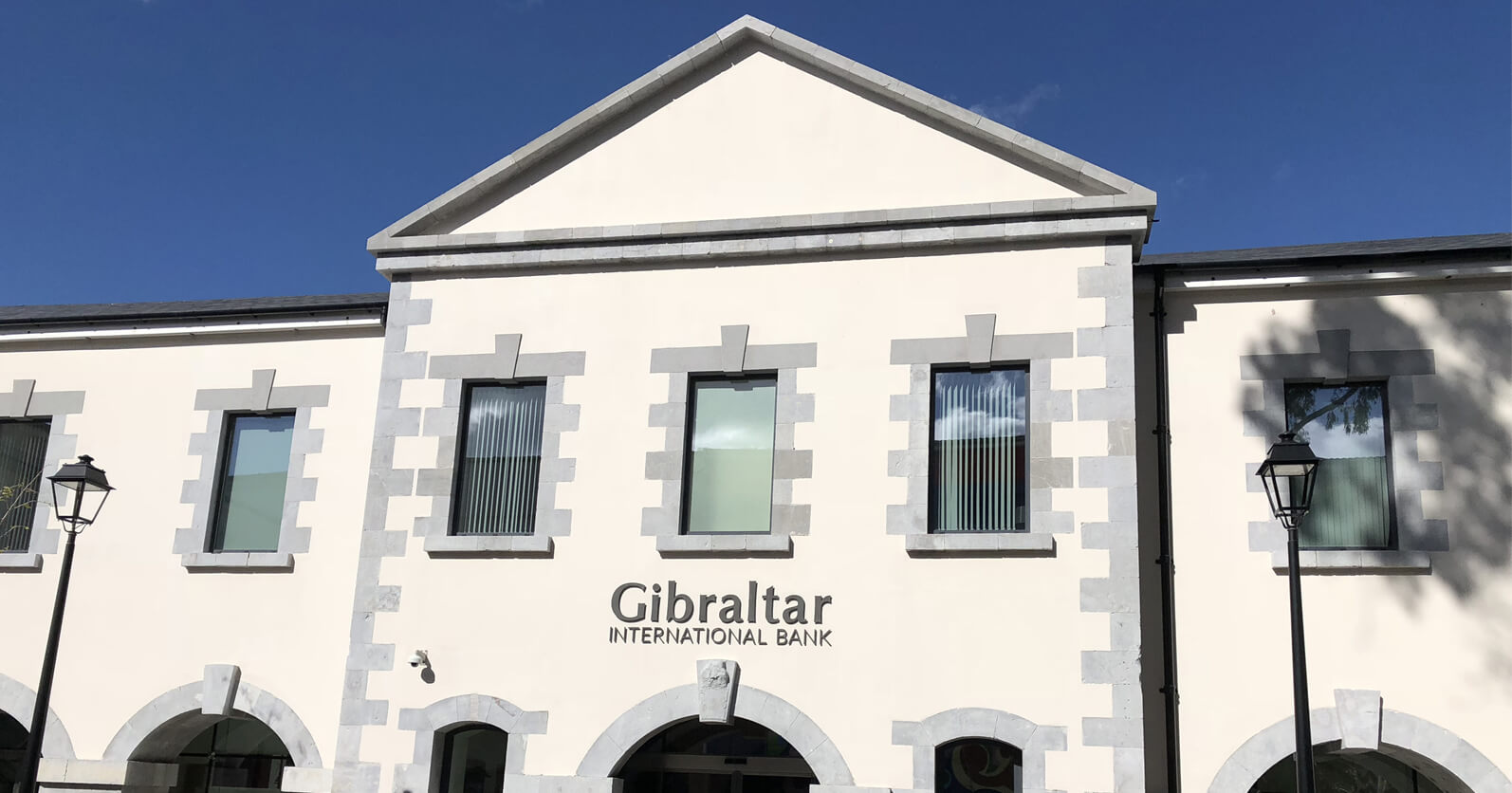 Before moving to Gibraltar, it would be helpful to have a good understanding of the territory's banking regulations. To be able to open a bank account, you need to prove that you have ties to the territory. This means that you are required to provide documents that would prove that you either live, work or own a property in Gibraltar.
If that's not a problem, you then have to do your research on the bank that's most suitable for you. This can help you save some time, as you can find out whether you are eligible and meet the criteria of your chosen bank account. The Gibraltar International Bank is the territory's national bank, but there are 9 other banks that you may also want to look into.
To set up a Gibraltarian bank account, you need to provide proof of address and identity. Though some banks allow online application, some major banks like Gibraltar International Bank would require you to do it in person.
Finding Accommodation in Gibraltar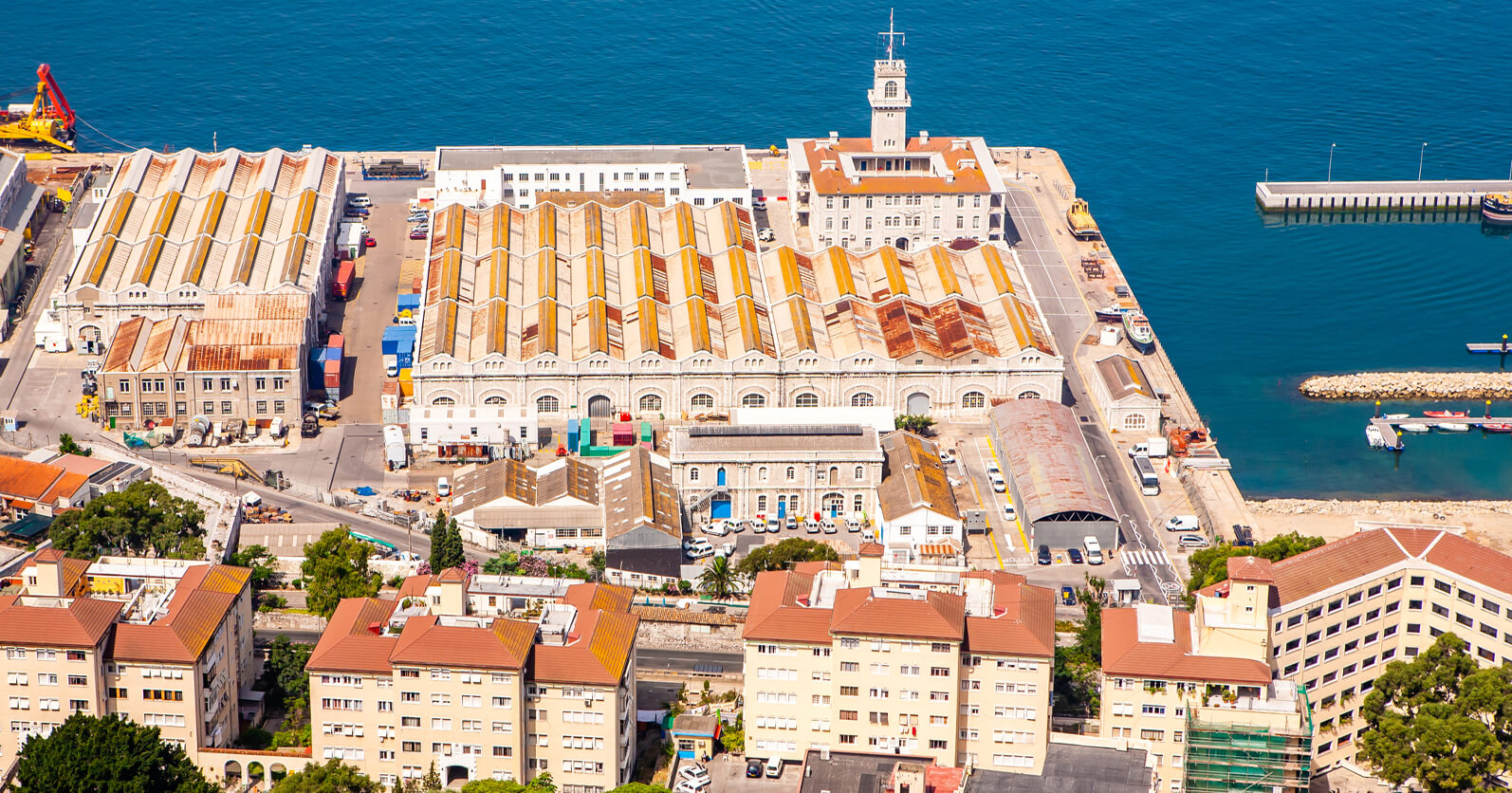 Before you can get settled in your new home, you need to find a place to live. Since Gibraltar is a tiny peninsula, the accommodations are scarce, so rent prices are steep. More individuals, then choose to find a place to rent across Spain's border and commute to work. Some nearby Spanish towns close to Gibraltar include San Roque, Santa Margarita and La Linea.
Depending on your budget and lifestyle, find a place that's suitable for you. If you prefer to live closer to work and you're willing to allocate higher rental budget, then residing within Gibraltar might be best for you. However, if you wish to spend less on rent but you're willing to commute to work, then local Spanish towns may be a good option.
Even before you move, it's best to check out various websites to compare the different listings both in Gibraltar and Spain. Doing this would also allow you to have a better understanding of the price range of the properties.
Understanding the Gibraltarian Healthcare System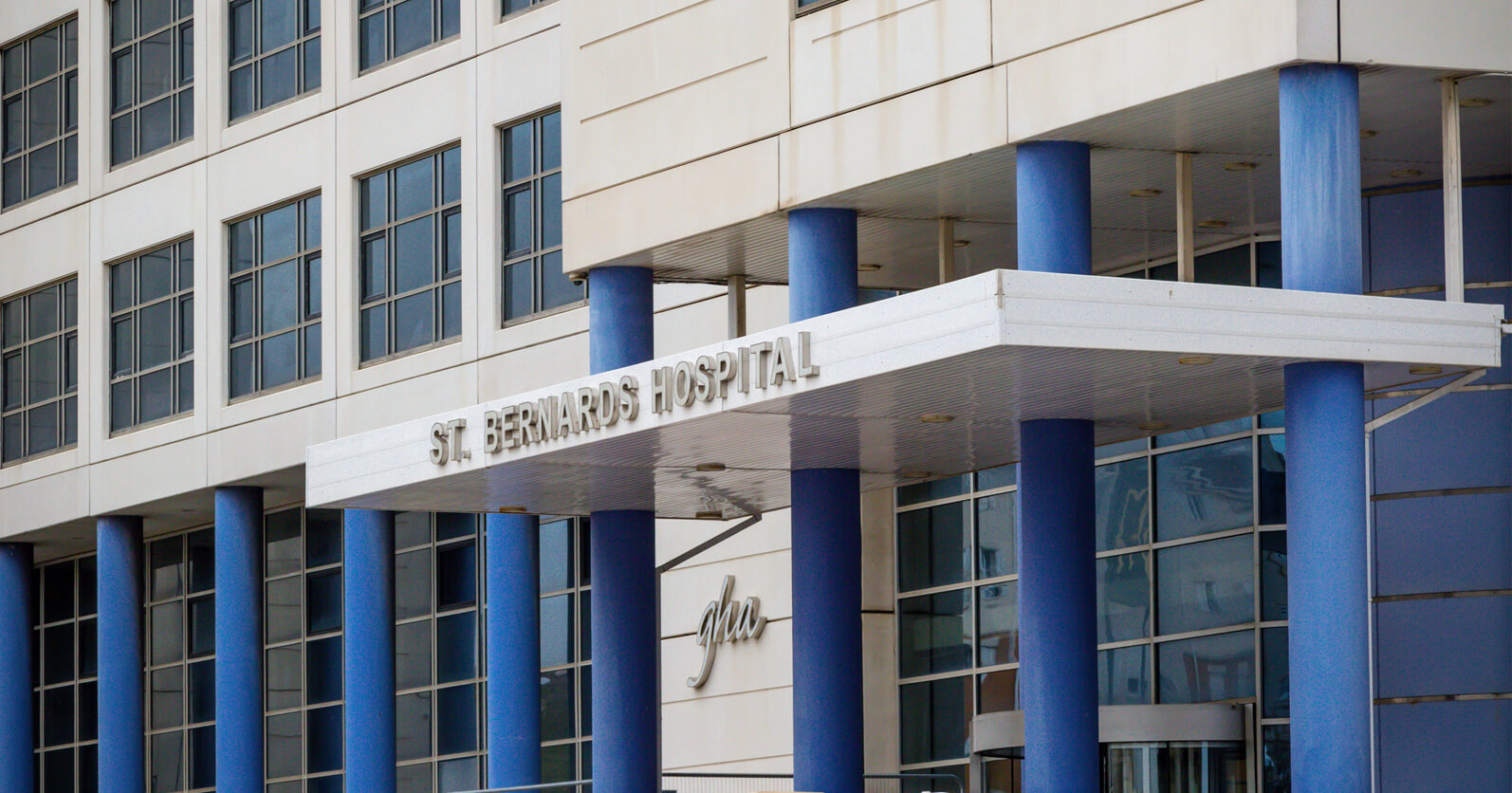 After moving to Gibraltar, it's essential to get your healthcare sorted. Gibraltar has an excellent healthcare system that is on par with most Western European countries. The Gibraltar Health Authority (GHA) provides the primary health care in Gibraltar, and it has a very similar model to the UK's National Health Service (NHS). Most Gibraltar health practitioners also get their training and qualifications in the UK. 
All Gibraltar residents have access to Gibraltar's healthcare system. If you will be working in Gibraltar, this means that you will automatically pay the social security contributions, which will make you entitled to free healthcare. If you decide to live in Spain while working in Gibraltar, you may be eligible for a 'cross-border worker' healthcare in both Spain and Gibraltar.
You may apply as a for a 'cross-border worker' by providing the following documents:
Passport

Passport-sized photograph

ETB work contract

Certificate of social insurance contributions or your latest PAYE
For more information on Gibraltar's healthcare, visit the GHA website.
Sending Money to the Philippines from Gibraltar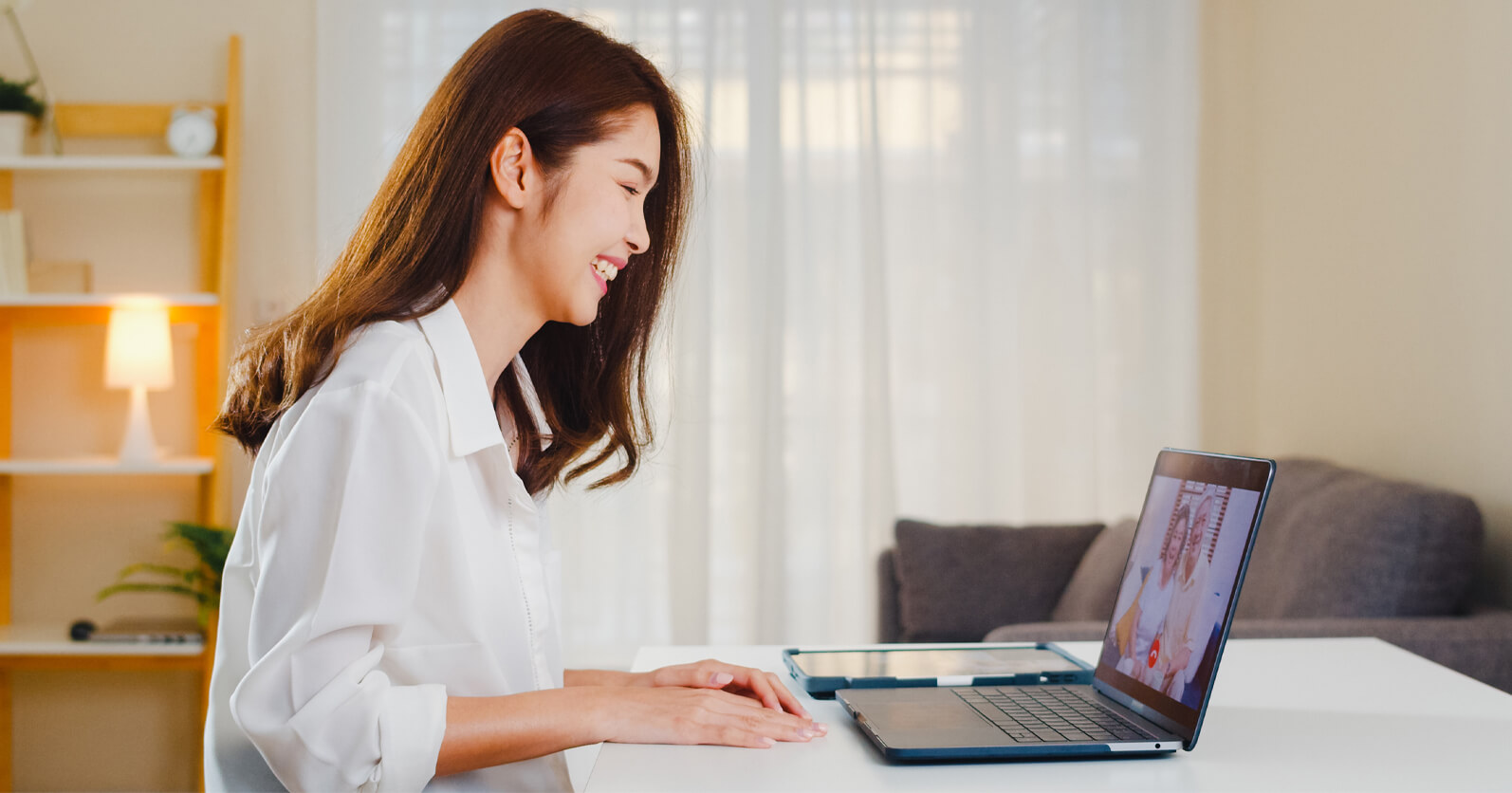 When you have sorted out all the essentials and have made the big step moving to Gibraltar, it's important to stay connected to your loved ones in the Philippines. Some Filipinos prefer to do this by sending money back home to their family.
As a new migrant, you need to find the best money transfer service that would help deliver your hard-earned money securely to your family. Though you might find it tempting to send funds via international bank transfer, it would be the most expensive option due to their hidden fees and lower exchange rates.
As a British-Filipino company, we at Kabayan Remit, understand what our kababayan go through when sending money to the Philippines. We want to make money transfers easier, safer and more affordable for every Filipino so you can get the most value from your remittances. We also offer a Filipino touch in our customer service to make you feel at home when you need assistance. 
To start sending money with Kabayan Remit, download our mobile app on the App Store or Google Play. Register with your details and get your account verified. Once registered, you can send money to the Philippines 24/7 at your convenience.
If you need assistance, you can also speak to our customer service agents, any time of the day even on weekends.
---
---
Comments: