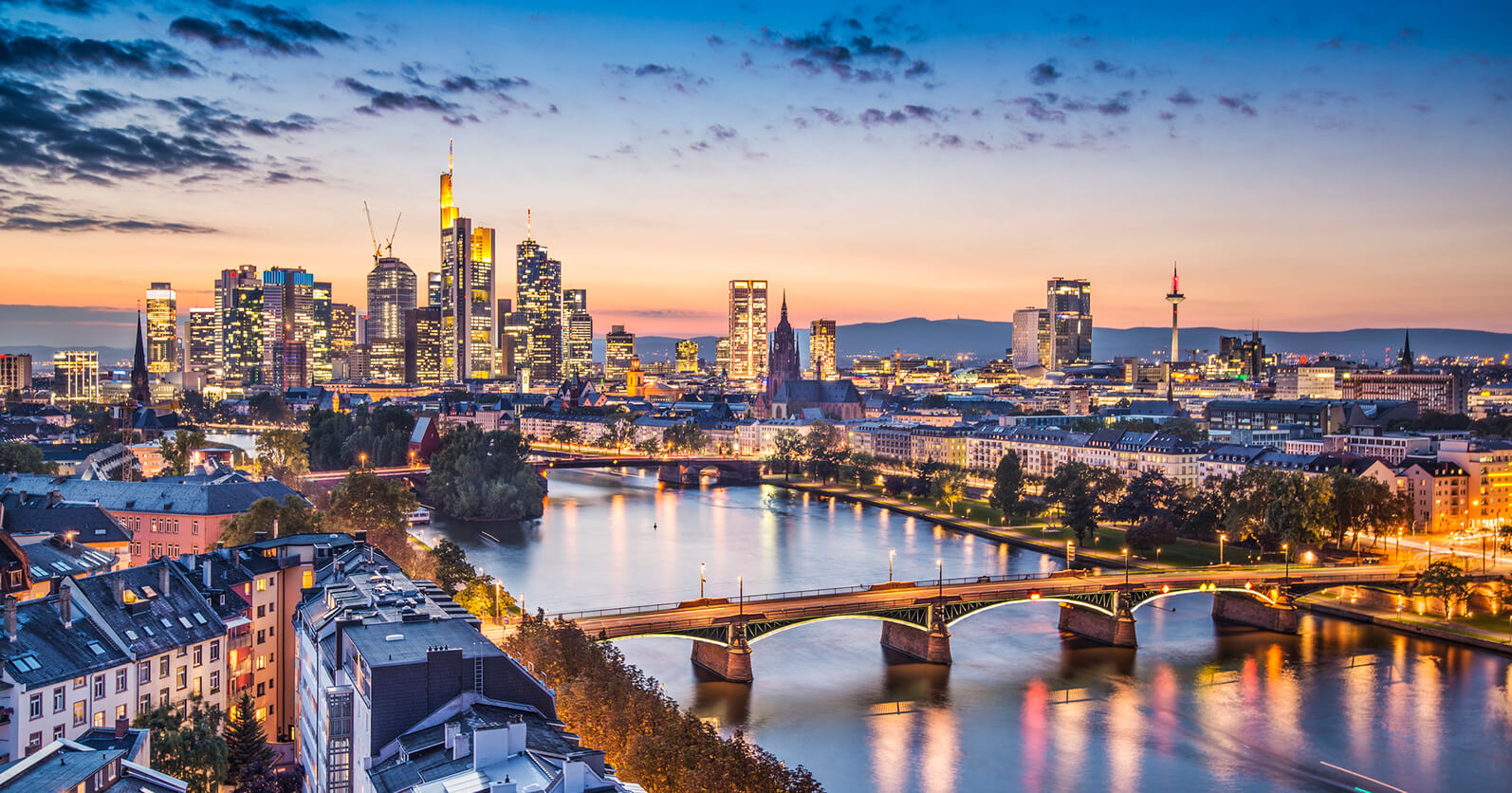 Lifestyle
Travel
Moving to Germany: A guide for Filipinos
10 August 2020
0 Comments
Moving to Germany: A Guide for Filipinos
Do you ever consider moving overseas? Did you know that Germany is becoming a top-rated destination amongst migrants? The country now ranks 4th worldwide in the 2019 Working Abroad Index. The overall ranking was based on the participants' rating on career prospects & satisfaction, work & leisure, as well as economy & job security.
Germany offers a wealth of opportunities to expatriates, so Filipinos looking to migrate abroad may want to consider this beautiful vibrant country. To help you understand what it would entail moving to Germany, we've listed down a couple of things to consider, including the following:
Information about Germany

German visa requirements for Philippine passport holders

Cost of living in Germany

Opening a German bank account

Finding a place to live in Germany

German healthcare requirements

Send money to the Philippines from Germany
About Germany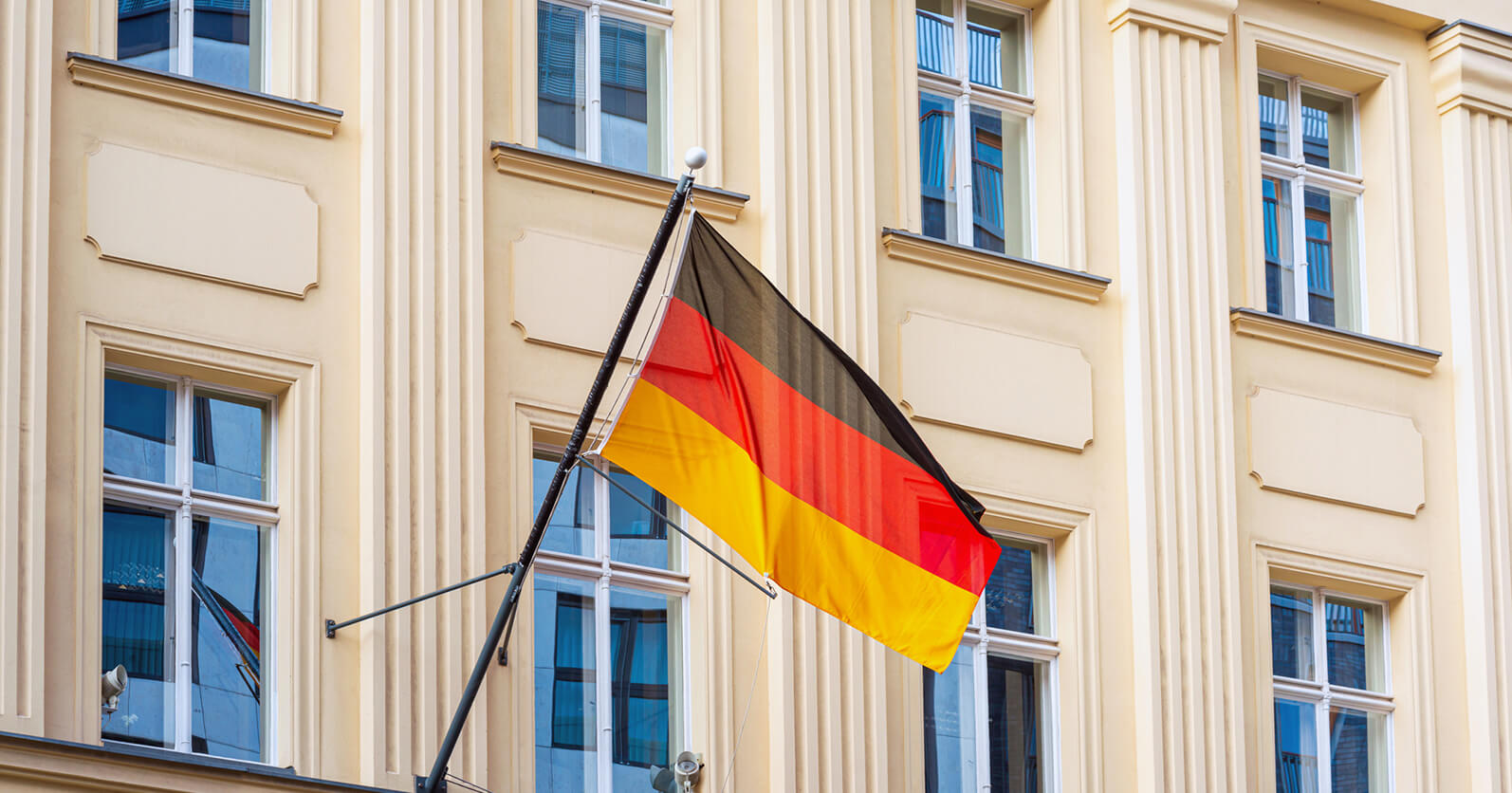 Germany, also known as Deutschland, is a country in central Europe and a member of the European Union. It is ideally located in Europe as it shares borders with nine other countries. Germany is also the 7th largest country in Europe and is the most densely populated on the continent. With the country's continuous growth and development, Germany is now the largest economy in the European Union (EU) and the fourth-largest in the world. Here is additional information about Germany that might be useful for you to know:
Official Name: Federal Republic of Germany

Capital: Berlin

Population: 83,793,738 (Worldometer, 2020)

Immigrant Population: 1,585,112 (Statista, 2018)

Language: The official language in Germany is German, but there are a variety of other dialects used in different regions. 50% of Germans also speak English as their second language.

Weather: The weather in Germany varies depending on location in the country. Generally, Germany experiences warm summers (around 22°C to 25°C) and relatively cold winters (from -1°C to 3°C).

Employment: Germany is known for big brands, such as BMW, Volkswagen, Adidas, Daimler, and the like. However, it's worth understanding that a massive percentage of the German economy attributes to small to medium-sized businesses (SMEs). When looking for opportunities to work in Germany, consider all options and find out whether working for smaller start-up firms or more prominent well-known companies is more suitable for you. 
German Visa Requirements for Philippine Passport Holders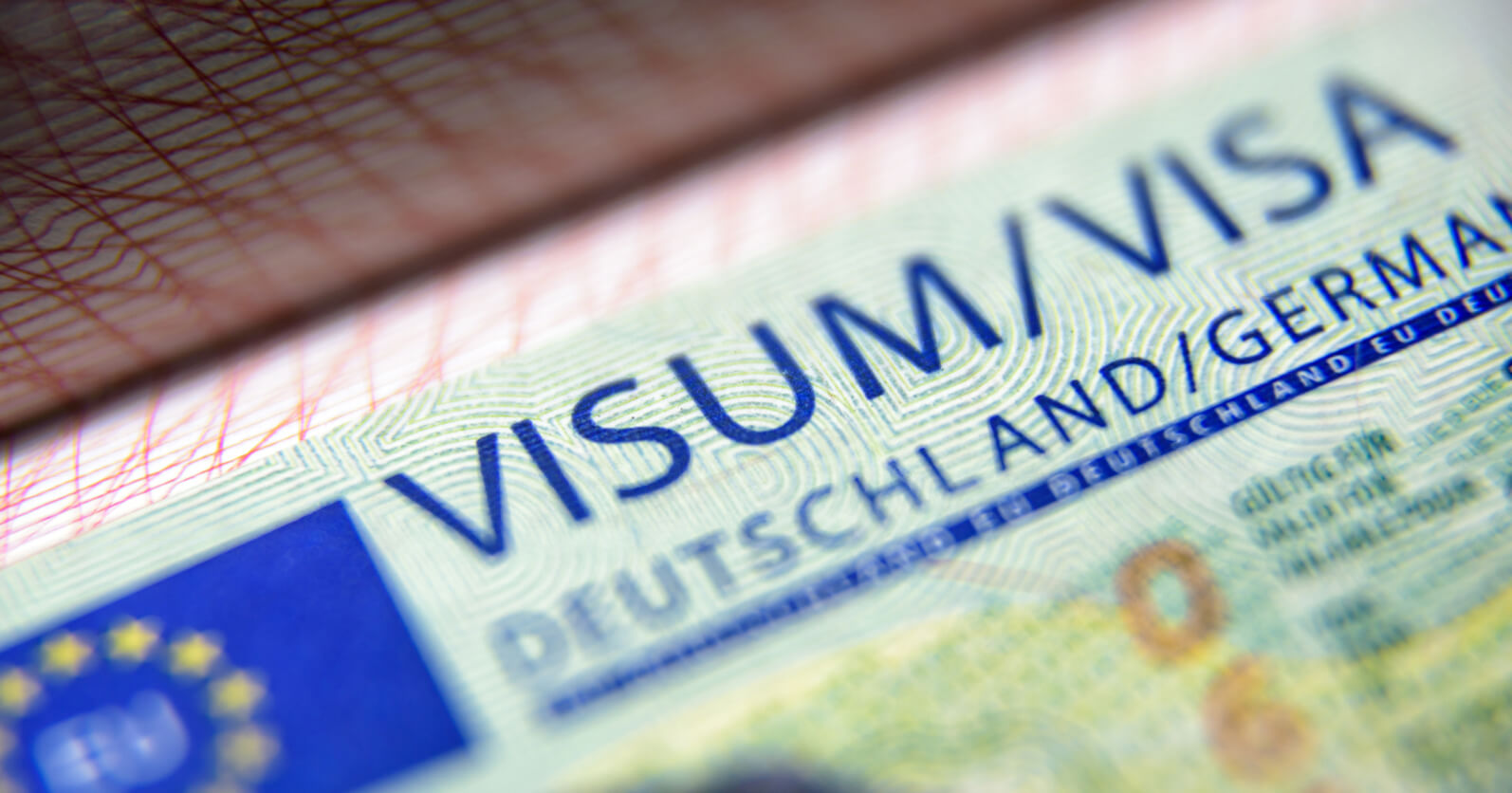 Philippine passport holders who are moving to Germany and stay in the country long-term would need to secure a long-term German visa. To be able to apply for a Germany Work visa, you need to obtain a job offer or employment contract first. Once secured, you will then need to submit the required documents for the visa application.
The documents required for your work visa to Germany application include the following:
Signed contract from your future employer

Certificate of compulsory health insurance (Gesetzliche Krankenversicherung) from the German employer valid from date of employment. If not included in the compulsory health insurance, a separate travel health insurance will need to be presented, which will cover the time of arrival in Germany until the start of employment.
The Germany work visa is usually valid for one year. However, the validity of your residence permit may depend on the duration of your employment contract, which can be extended later on.
Cost of Living in Germany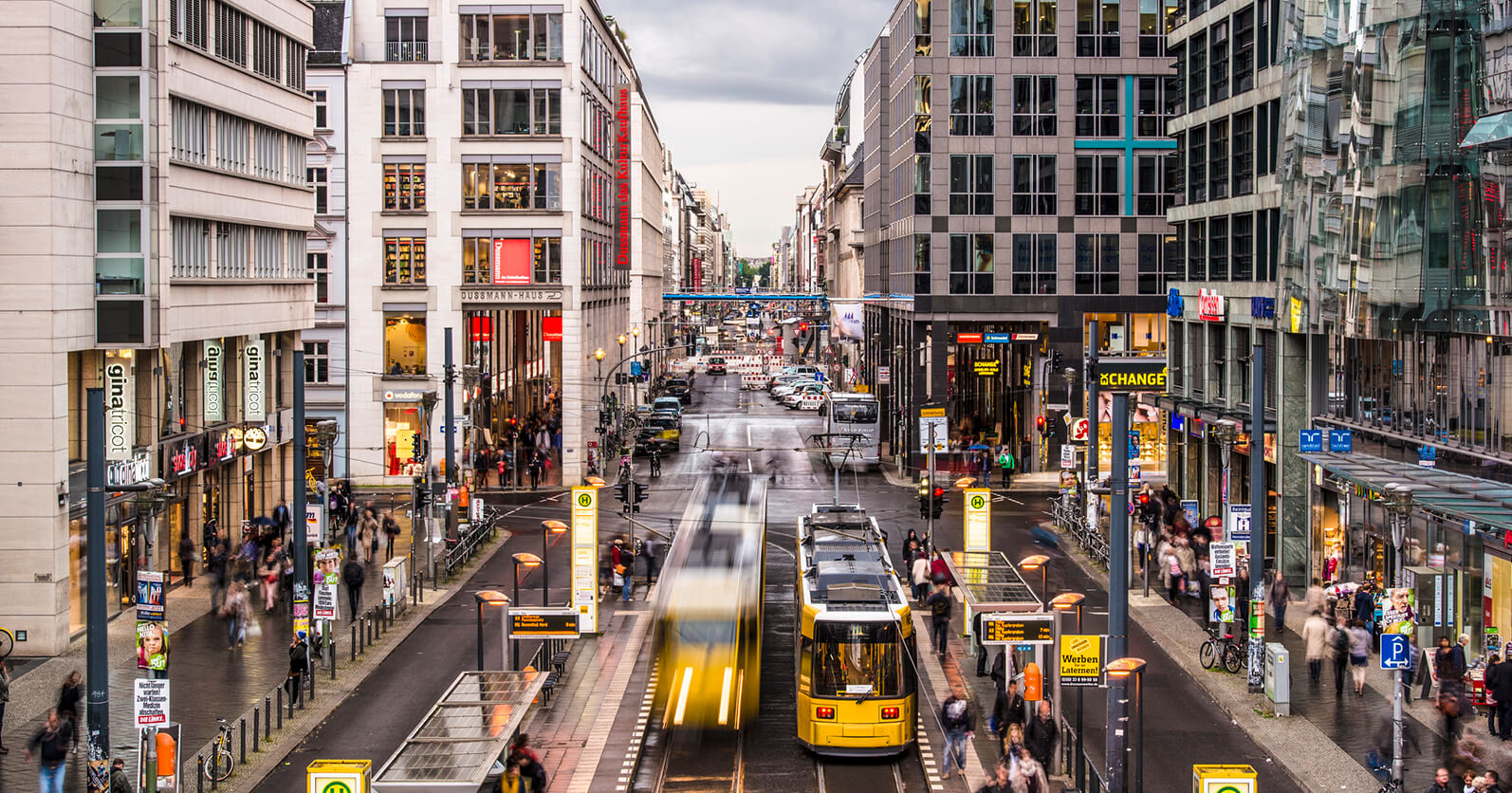 Compared to the Philippines, the cost of living in Germany is very high. On average, it is even 1.45% higher than that of the UK. Since the country is part of the Eurozone, it uses the Euro (€) currency. To give you an idea of how much it would cost to live in Germany, here is an overview of prices listed by Numbeo:
Monthly Rent
Within the City Centre:
One bedroom: €744.80
Three bedrooms: €1,428.14
Outside the City Centre:
One bedroom: €562.73
Three bedrooms: €1,067.76
Monthly Bills
Basic Utilities (Electricity, Water, etc.): €219.49
Internet: €32.05
Transportation
One-way Ticket (Local Transport): €2.80
Monthly Pass: €70.90
Gasoline (1 litre): €1.43
Groceries
Rice (1kg): €2.02
Water (1.5 litres): €0.44
Loaf of Bread (500g): €1.32
Chicken (1kg): €7.60
Beef (1kg): €10.65
Eggs (1 dozen): €2.00
Milk (1 litre): €0.77
Opening a Bank Account in Germany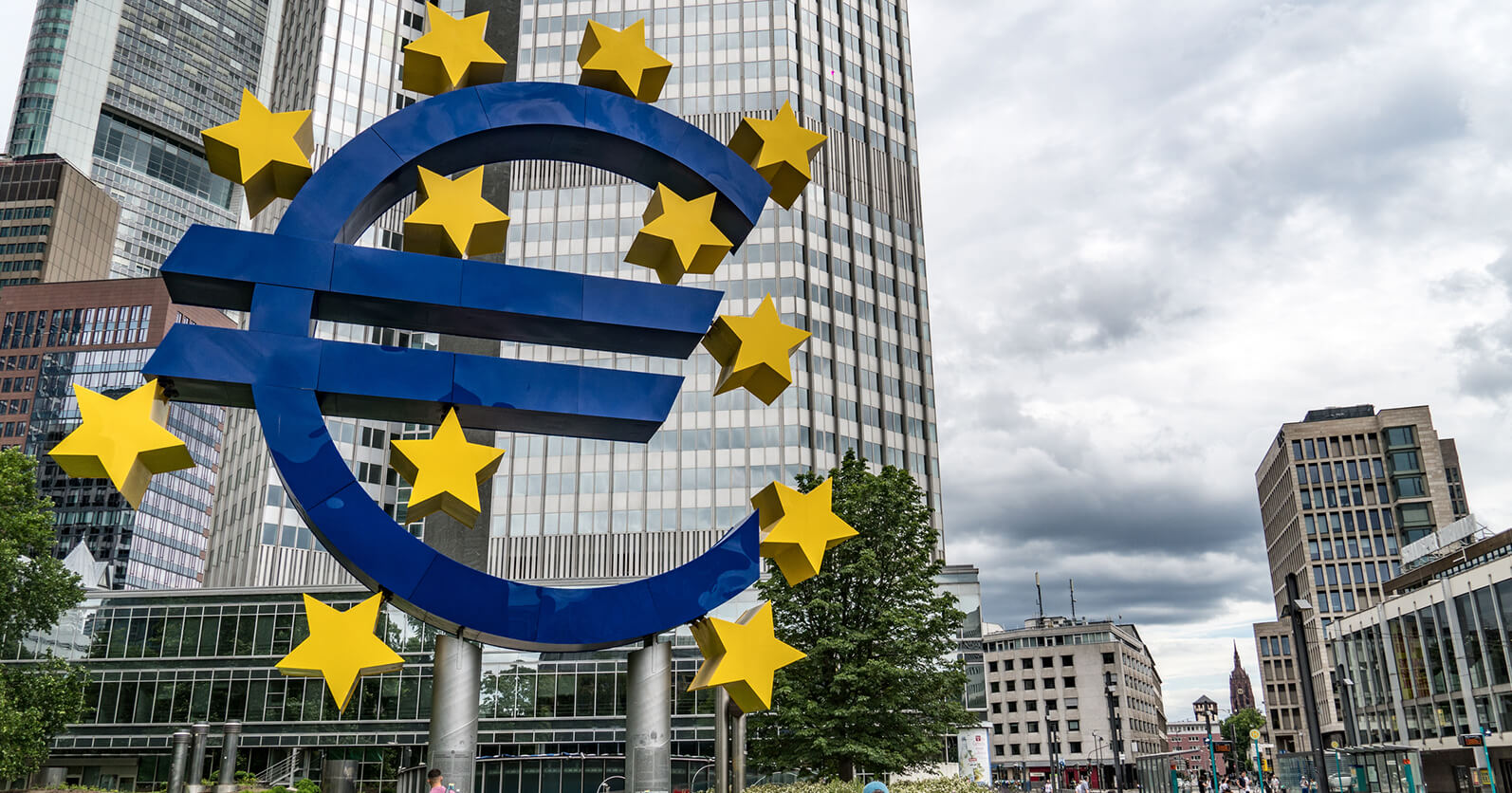 Once the process of moving to Germany started, it would be helpful to open a German bank account. Although you can use an international bank account for transactions, it can incur hefty costs due to the exchange rate and additional bank charges. If you decide to open a German bank account, you can either opt for a traditional or non-traditional bank. The Deutsche Bundesbank is the country's national bank, but there are several different banks to choose from.
There are also different types of German bank account, which include the following:
Current Account or 

Girokonto 

– This is the standard bank account typically used to receive salary or pay bills.

Savings Account or 

Sparkonto – 

This type of account is usually used for savings and investments as it has a higher interest rate. However, it requires a minimum deposit, and the money has to stay in the account for a fixed period. 

Non-resident Account – Since current accounts are usually only available to German residents, you can open a non-resident account if you don't have a permanent address in the country yet. 

Digital or Mobile Account – This the less traditional type of bank and is only a digital account. 
To open a German bank account, you would need to provide the following documents:
Completed application form

Valid passport with German visa or residence permit

Meldebescheinigung

 or proof of address

Initial deposit (the minimum amount varies depending on the bank)

Proof of employment or studies

Proof of income, such as payslips or a letter of recommendation from your employer

SCHUFA credit rating (optional depending on the bank)
For more information, click here.
Finding a Place to Live in Germany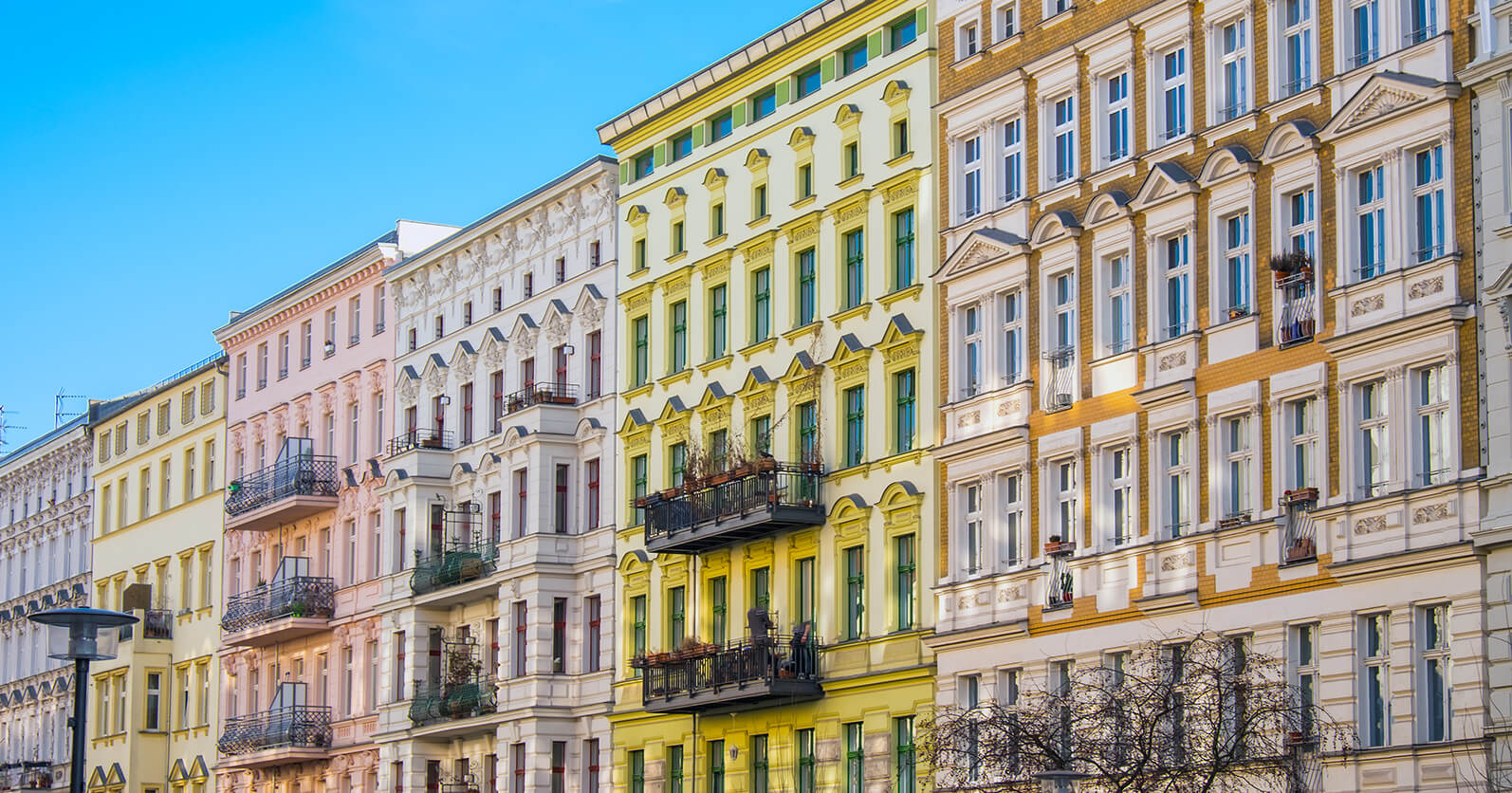 One of the first things to consider when migrating to a new country is finding a place to live. It is worth knowing that Germany has a low homeownership rate. As of 2018, only 51.50% of Germans own a property, which is relatively low compared to other developed countries. Houses and apartments are also quite expensive in Germany, so it is advisable to rent instead.
When moving to Germany, it is also helpful to have a basic understanding of some relevant German terminologies. It can be quite challenging if you don't speak any German, so it would be better to find an immobilienmakler (real estate agent) who speaks English and can translate for you. Some words you might come across when house-hunting include mieten (rent), WG or wohngemeinschaft (house share), AB or altbau (older building), NB or neubau (new building), and many more. Click here to learn some common house-hunting German terms.
Once you find accommodation, you will need to provide a verdienstbescheinigung, which is a document that will prove your source of funds (eg. Income statement provided by your employer or a record from the tax office if you're self-employed).
German Healthcare Requirements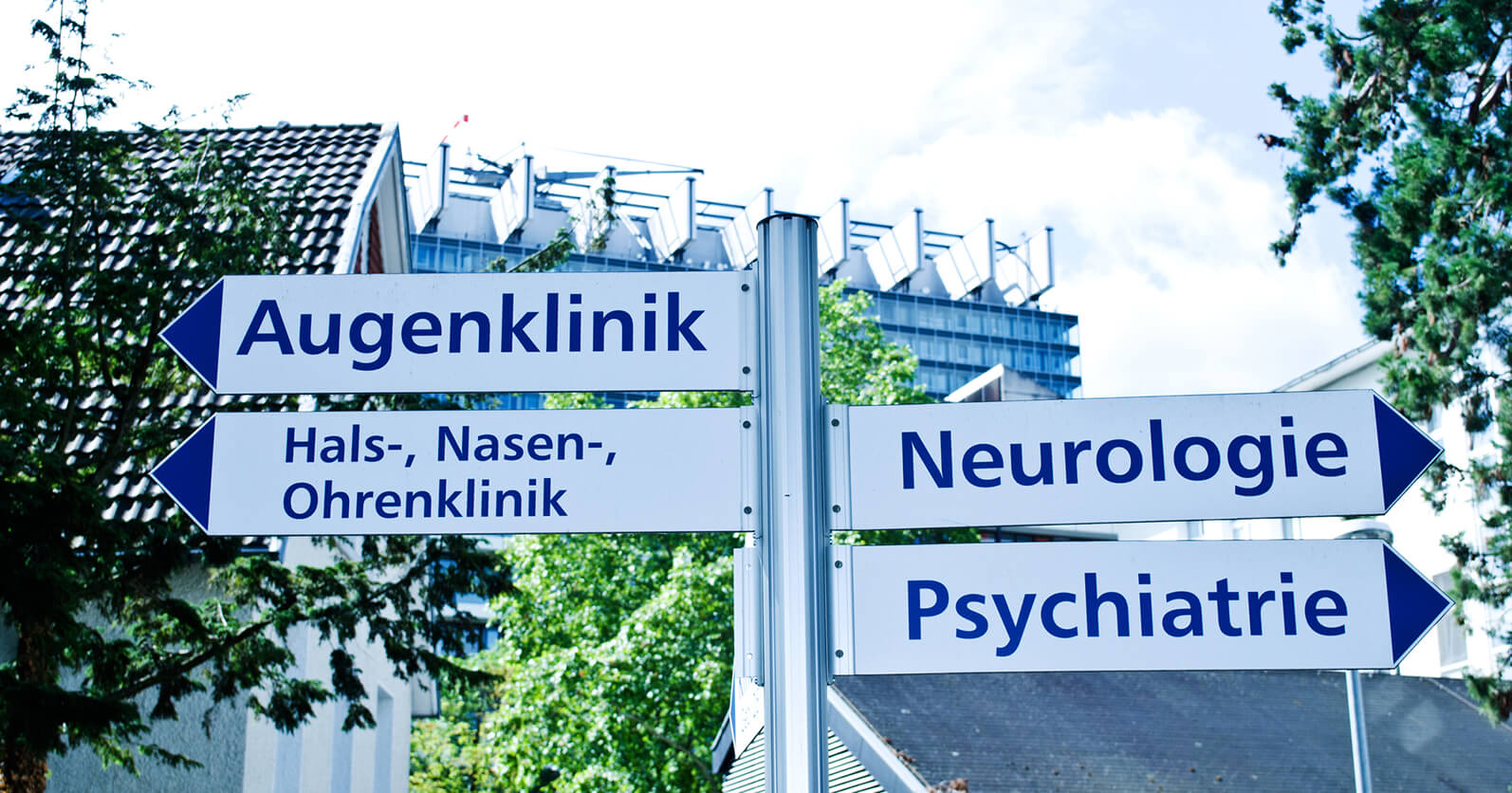 Once you've settled in Germany, the next step is to get your health care sorted. The German healthcare system is one of the best in the world as the country spends about 11.1% of the country's annual GDP on health care. The country has a multi-payer health care system, so health insurance is compulsory for all residents. It is thus required by law for residents to obtain a health insurance policy (krankenkasse) that offers the minimum mandatory coverage. 
Before applying for health insurance, understand the three different types offered in the country. 
The public health insurance (

Gesetzliche Krankenversicherung or GKV) 

covers the majority of residents in Germany. As of 2018, if your gross salary per annum is less than €59,400 (€4,950 per month), you must be insured under a public statutory health insurance scheme.

If you are a student, self-employed or earn more than €59,400 annually, you can also opt for a private German or international health insurance provider (

Private Krankenversicherung, PKV

). However, you will not be obliged to choose this option. You can still opt for public health insurance.

If you want further coverage for your public health insurance, you may also choose to supplement it with private insurance.
If you're moving to Germany for work, make sure to speak to your employer about the health insurance application process. The cost (14.6% of gross income) is usually split equally between you and your employer, so you would only need to pay 7.3%. You can either choose to go with your employer's suggested health insurance provider or find a different one that is more suitable for you. Click here for the complete list of German health insurance companies. 
For more information on Germany's health care system, click here. 
Sending Money to the Philippines from Germany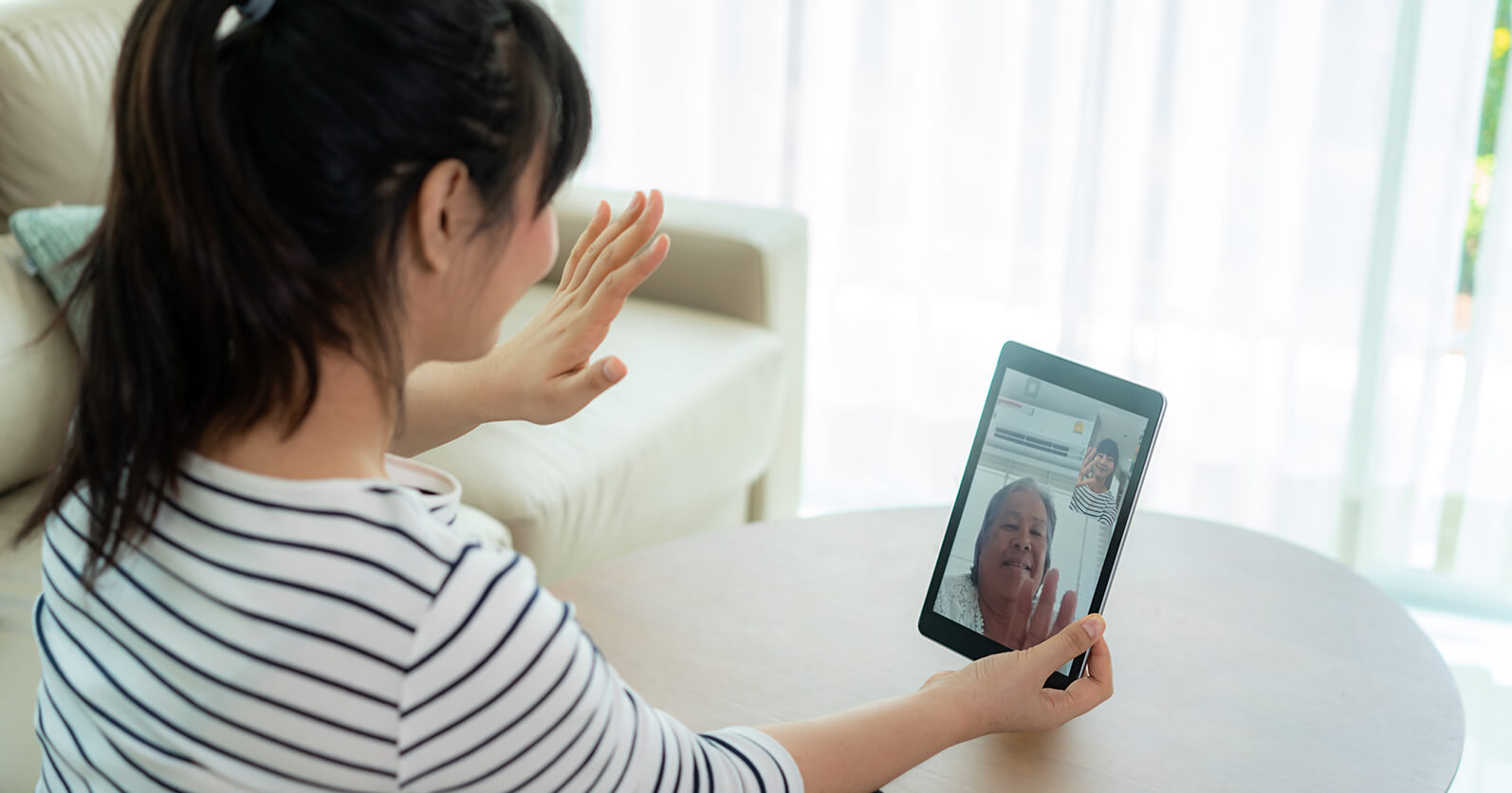 Once settled down in Germany, you may want to send money to your family in the Philippines from time to time. Though it's tempting to send funds by international bank transfer, you will lose significant amounts of money due to their high transfer cost and low exchange rates.
We understand what our fellow kababayan abroad go through when sending money back home, so we've made the remittance process much more straightforward. You can send money from Germany to the Philippines online with low transfer fees and higher exchange rates through Kabayan Remit. 
---
---
Comments: