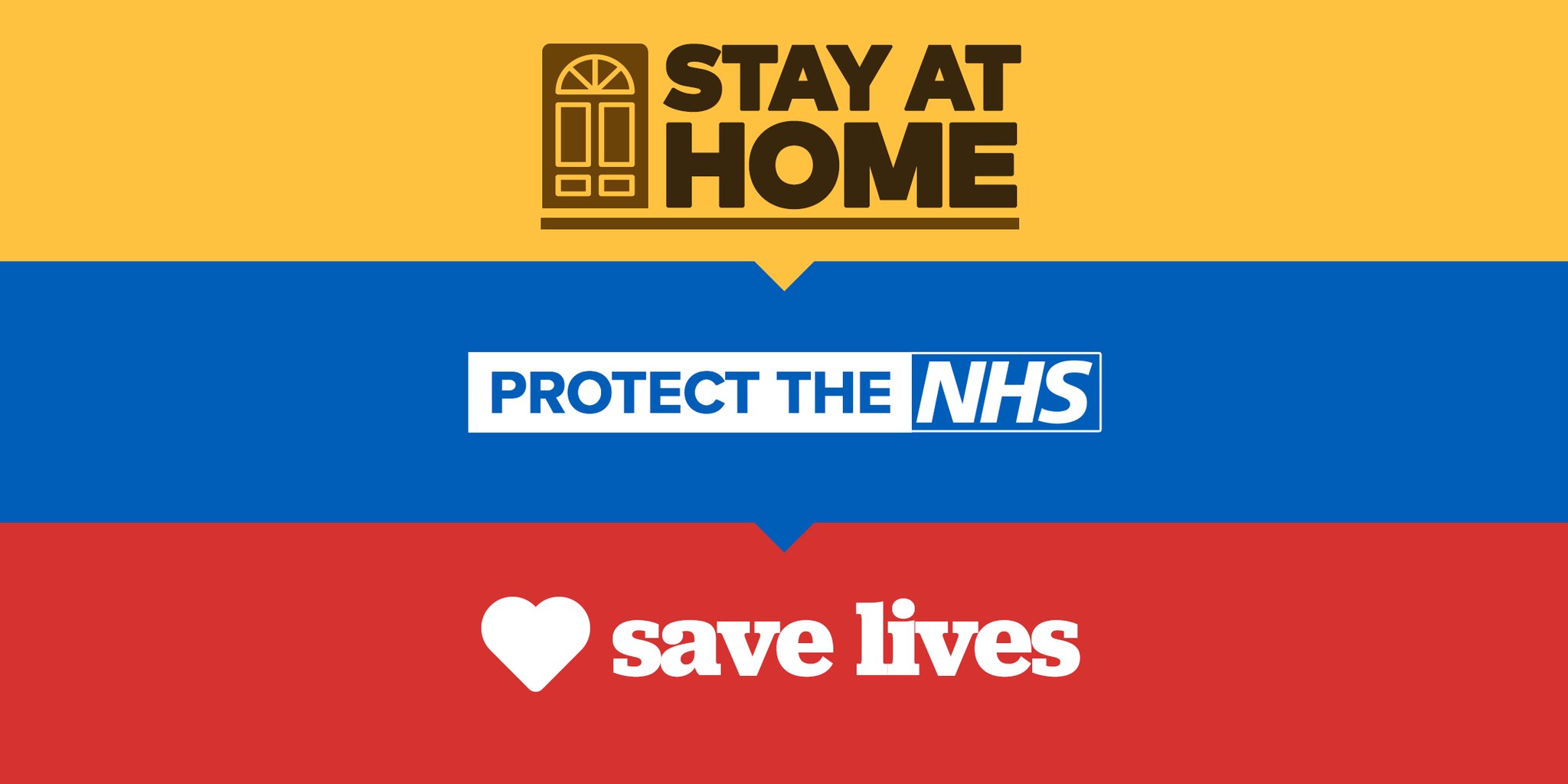 Lifestyle
How to Stay Productive When Working from Home
Following the Government's recent directives, many employees have started working from home. Unless, of course, it is impossible for them to do so. While some employees or freelancers are already used to this kind of set up, it remains quite unusual for some. Some employees might find their days more unproductive. Others might have easily adapted to the setting and get more job done. Thus, here are 5 ideas we've pulled together to help you be more productive when working from home.
5 Tips to Consider to Stay Productive While Working from Home:
1. Act As If You Still Go to the Office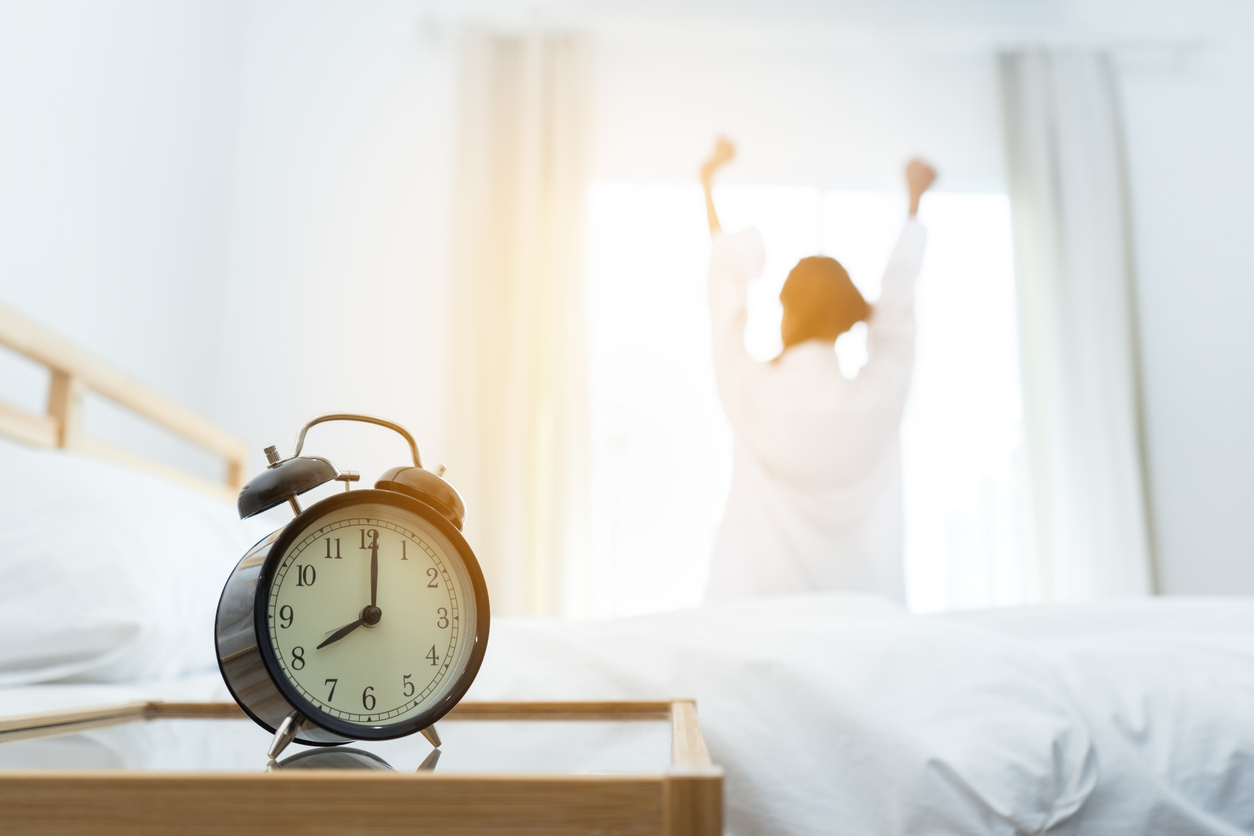 When you go to the office for work, you tend to follow a schedule on work days. You set an alarm, wake up at a certain time, take a shower, have breakfast, then travel to work. Why don't you retain the same schedule? Since you don't have to travel anymore, you can wake up a bit later or have more time for breakfast. Then, start working when you're ready.
2. Take Proper Breaks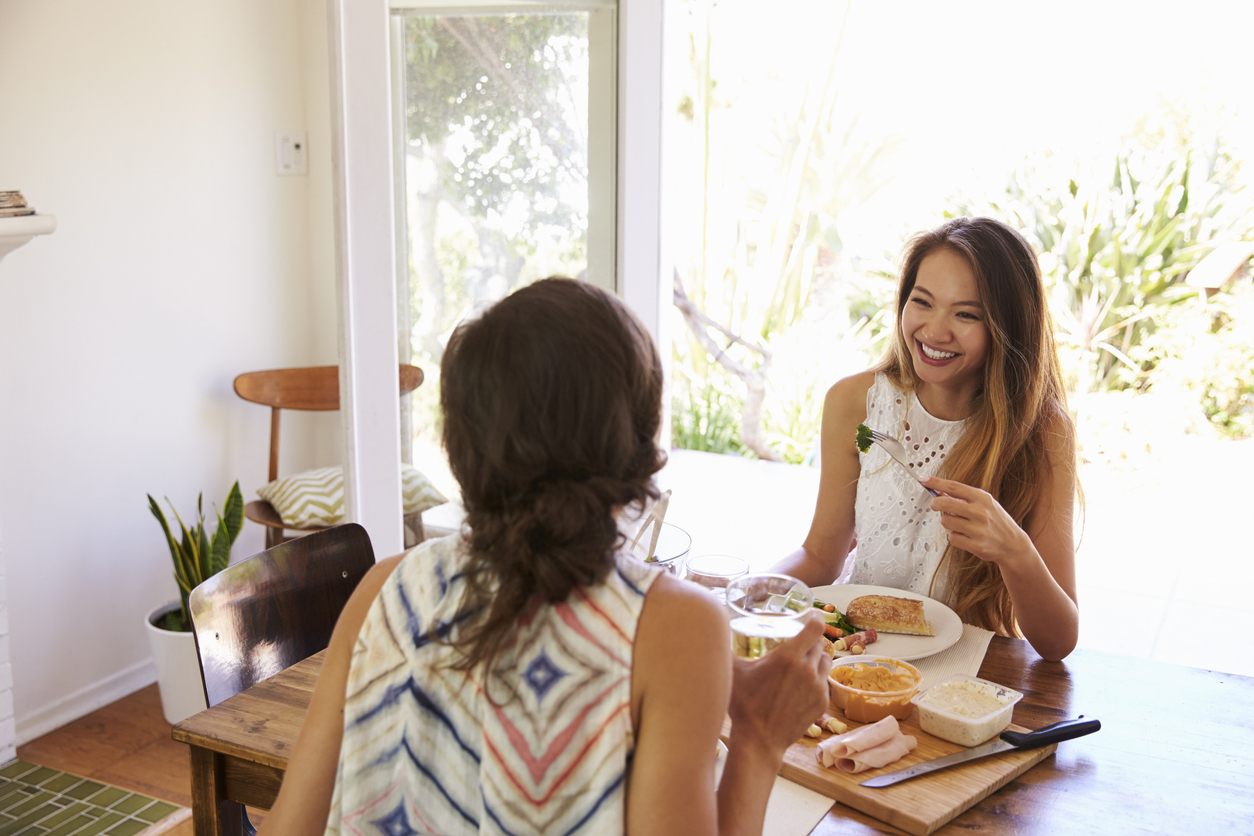 When you're working from home, you can easily get caught up with all the workload and forget to have a break. It's easier to know your break times when you're at the office. Why don't you follow the same schedule at home? However, prepare your lunch the night before. Food preparation can easily take up at least an hour of your work schedule. Treat your break the same way you would on a normal day at the office.
3. Create a Checklist for Yourself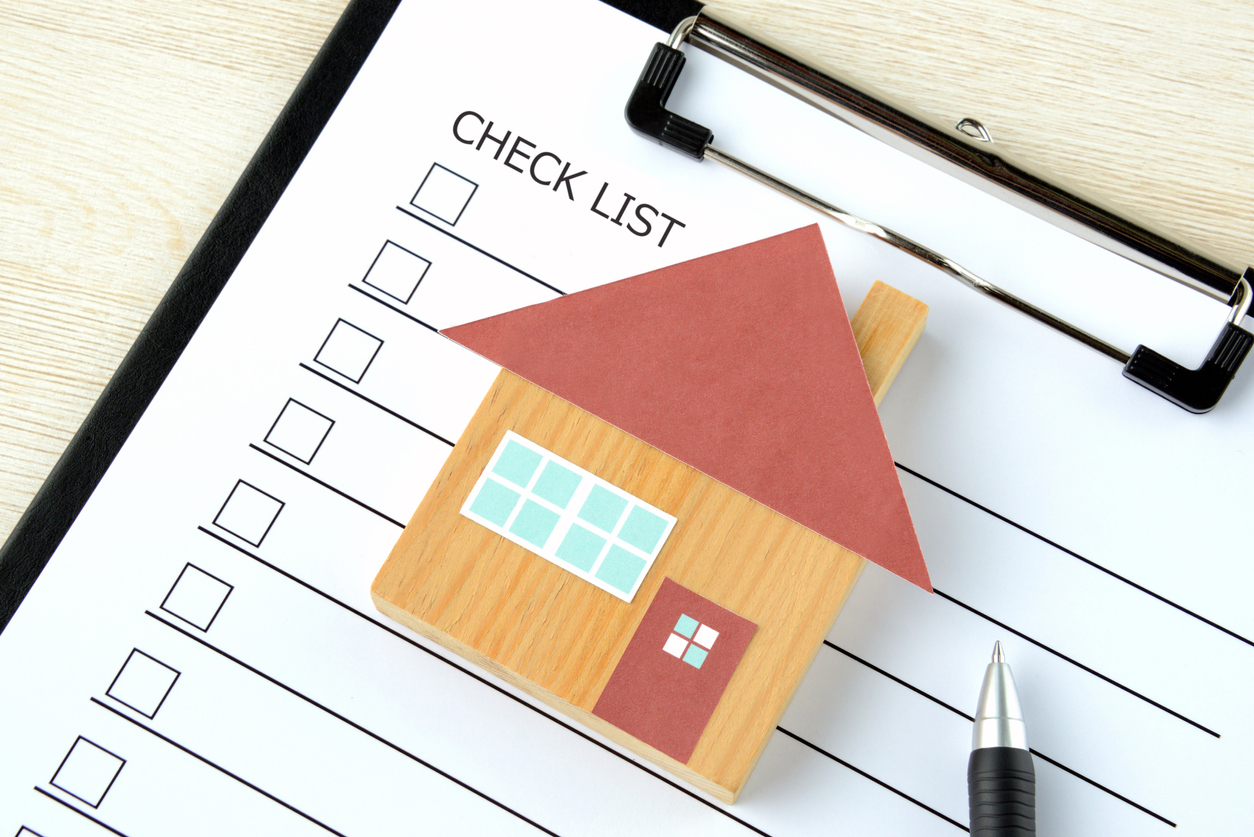 It might be more difficult to stay on track at home, especially when you live with family or friends. To avoid any distractions, create a to-do list that you plan to finish for the day. That way, you can set your daily goals and aim to get them done. This would allow you to focus more on your tasks and spend less time deciding what to work on.
4. Stay Connected to Your Colleagues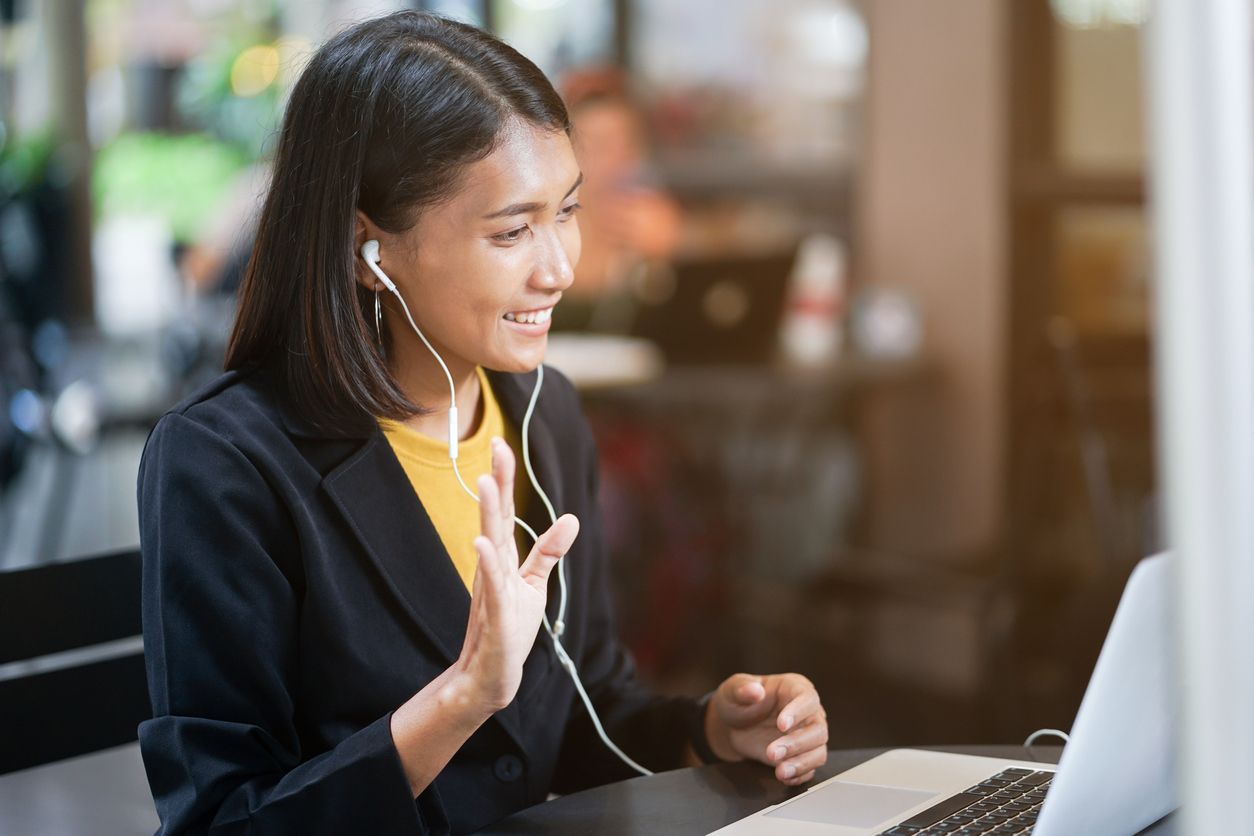 When you're not working alongside colleagues, make sure you stay connected to them. Go online and make yourself easy to contact. Whether it's through Skype, Zoom, Google Hangouts or mobile, be on call during work hours. Do the same with your scheduled meetings. Make sure you join conference calls on time.
5. Set Up a Work Space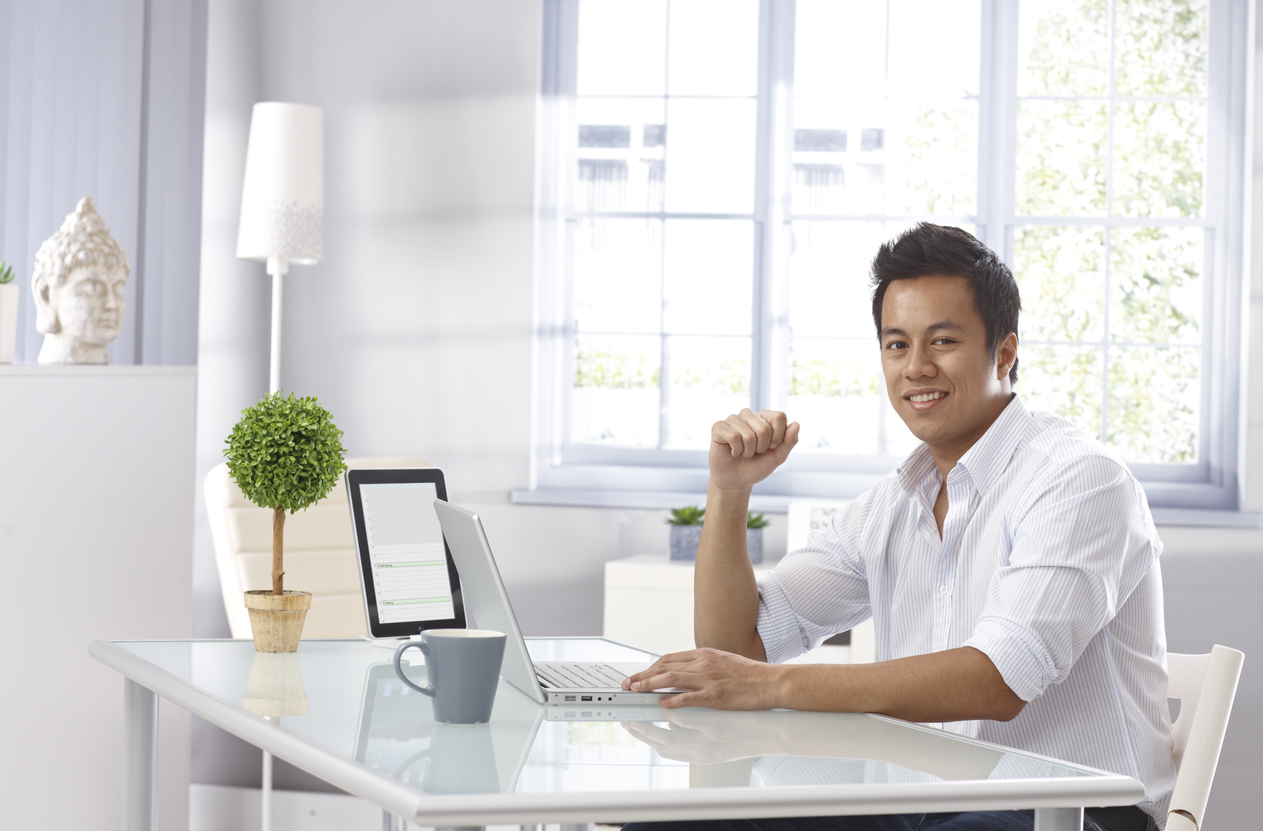 What most people forget when they start working from home is setting up a designated work space. It may be tempting to work in bed or on the couch, but doing so may not make you as productive. Setting up a work space will give you the same feeling as working at the office. Your work station doesn't have to be a proper home office. You can set up a small desk to work away from distractions.
Working from home has its own perks and setbacks, but make the most out of it. Use this lockdown as a moment to spend more time with your family, friends or housemates you live with. Instead of thinking of reasons why the lockdown is so bad, look at it positively. We get to spend more time at home, whilst doing our part to help the country.
Stay at home. Protect the NHS. Save lives.
For more information on the coronavirus, follow the latest updates by the Government.
To find out more about safety precautions, visit the NHS website.
For enquiries on online remittances to the Philippines, visit the Kabayan Remit website.
---
---
Comments: