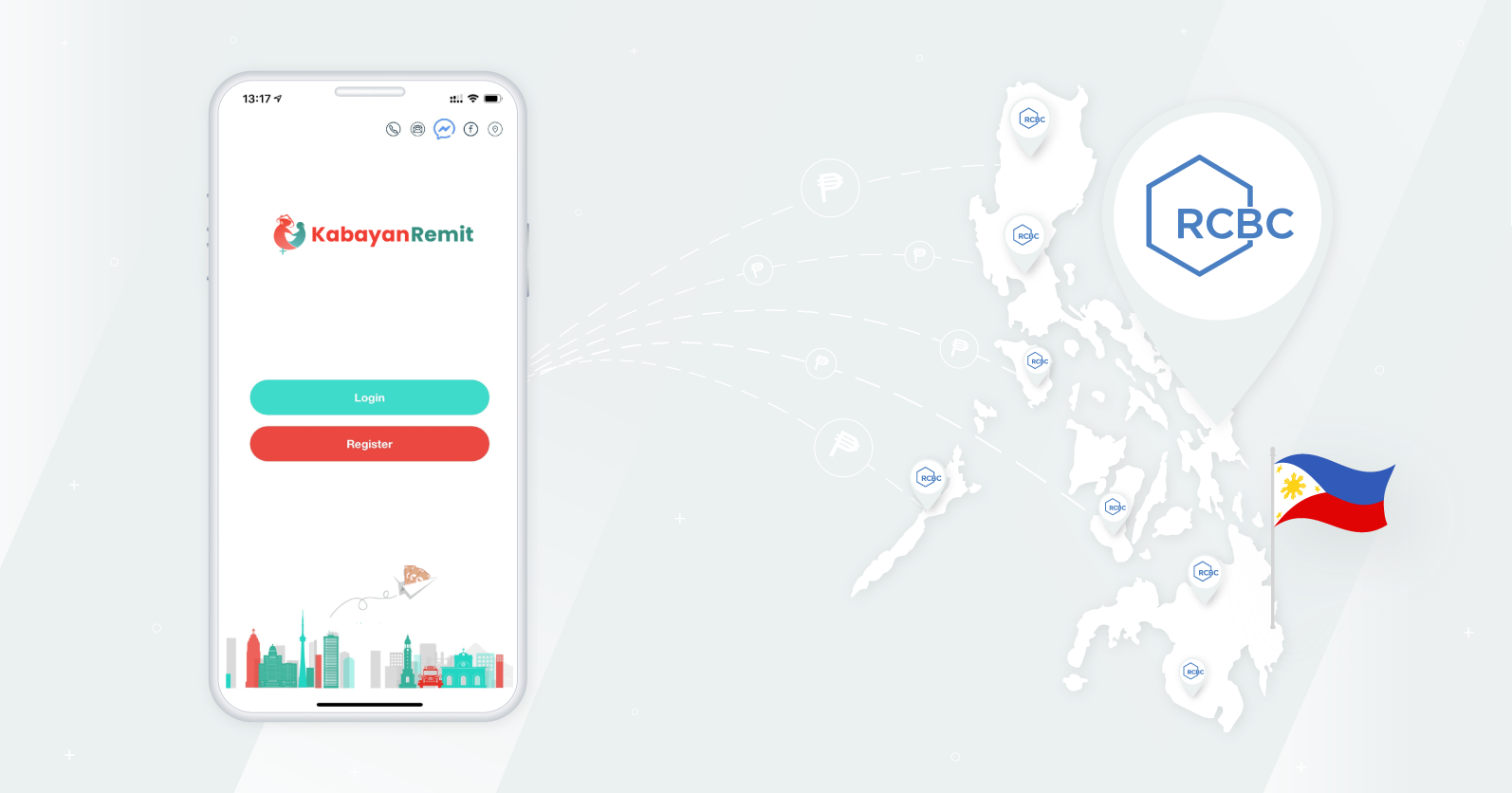 Finance
How to Send Money to RCBC Philippines with Kabayan Remit
21 September 2020
0 Comments
The Rizal Commercial Banking Corporation (RCBC) is one of the largest private banks in the Philippines with over 480 branches nationwide (as of 2019). RCBC provides a wide range of financial services, including retail and investment banking, microfinance, leasing, foreign exchange brokerage, as well as overseas remittances. Kabayan Remit has partnered with RCBC to provide Filipinos in Europe with an even faster and more seamless remittance experience. When sending money from Europe to an RCBC Philippines account with Kabayan Remit, the funds are safely delivered within an hour. 
How to transfer money to an RCBC Philippines account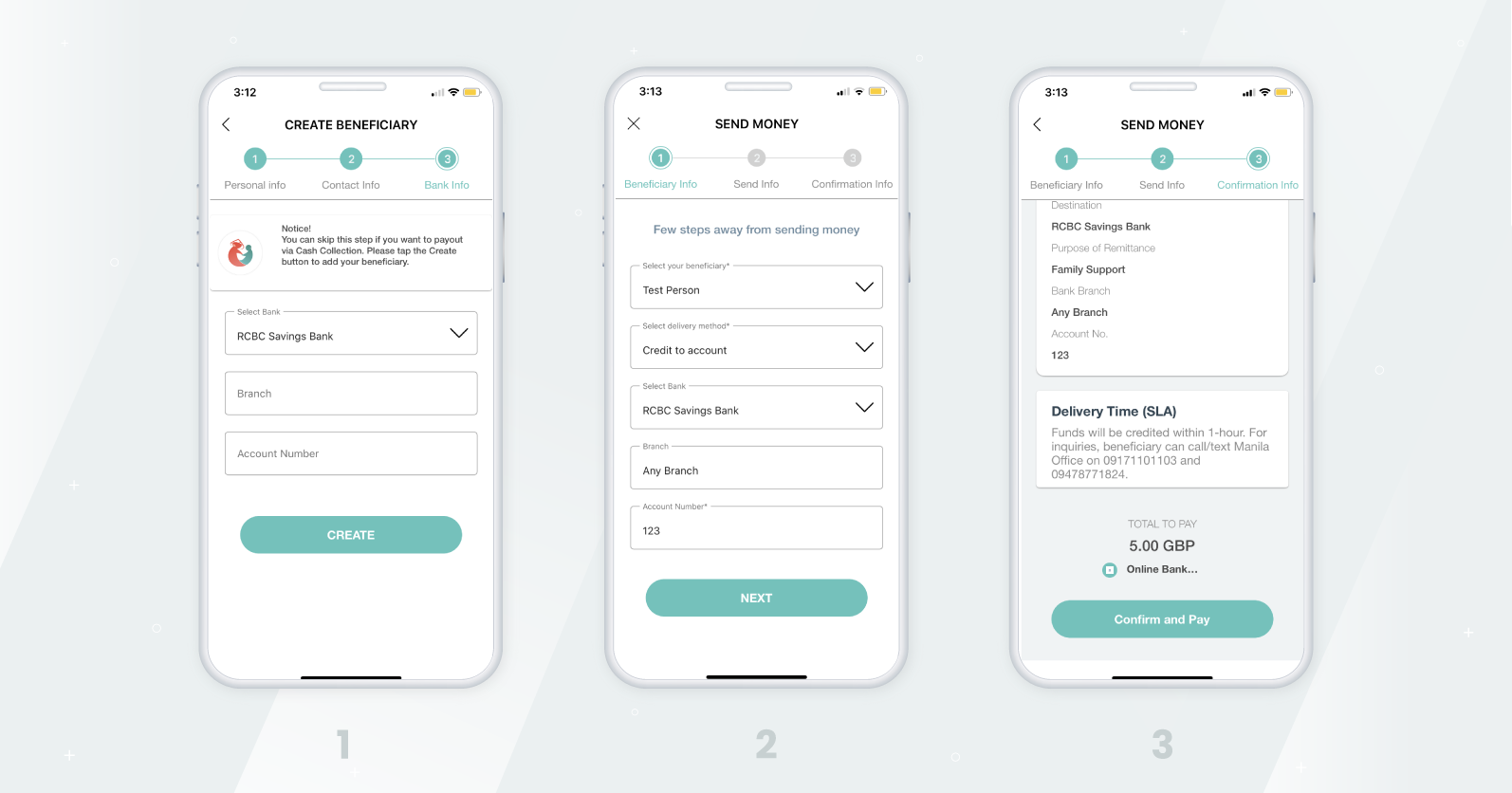 You can send money online from the UK, Ireland, Germany, Netherlands and Gibraltar to an RCBC account in the Philippines anytime with Kabayan Remit. To do your 24/7 online remittances, sign up and create an account by downloading the Kabayan Remit mobile app on the App Store or Google Play. You can also visit the website at https://kabayanremit.com/. Once registered, you simply need to do the following steps:
Login to your Kabayan Remit account and add a new beneficiary. To create a new beneficiary, enter your recipient's details and select either RCBC Savings Bank or Rizal Comml Banking Corp. Then, input their RCBC bank details. 

Go to the 'Send Money' page and select the beneficiary you wish to send money to. Select 'credit to account' as the delivery method, then complete all the required fields.

Review all the details, then pay online for the transaction.
The funds will be credited to your recipient's RCBC bank account within an hour. You will then receive an email and SMS notification when the money has been successfully credited to their account.
You can send money anytime on-the-go with Kabayan Remit. If you need help with your transactions, feel free to get in touch with our friendly and bilingual 24/7 customer support team. 
If you are based in Canada, you can use our sister company Asenso Remit.
---
---
Comments: