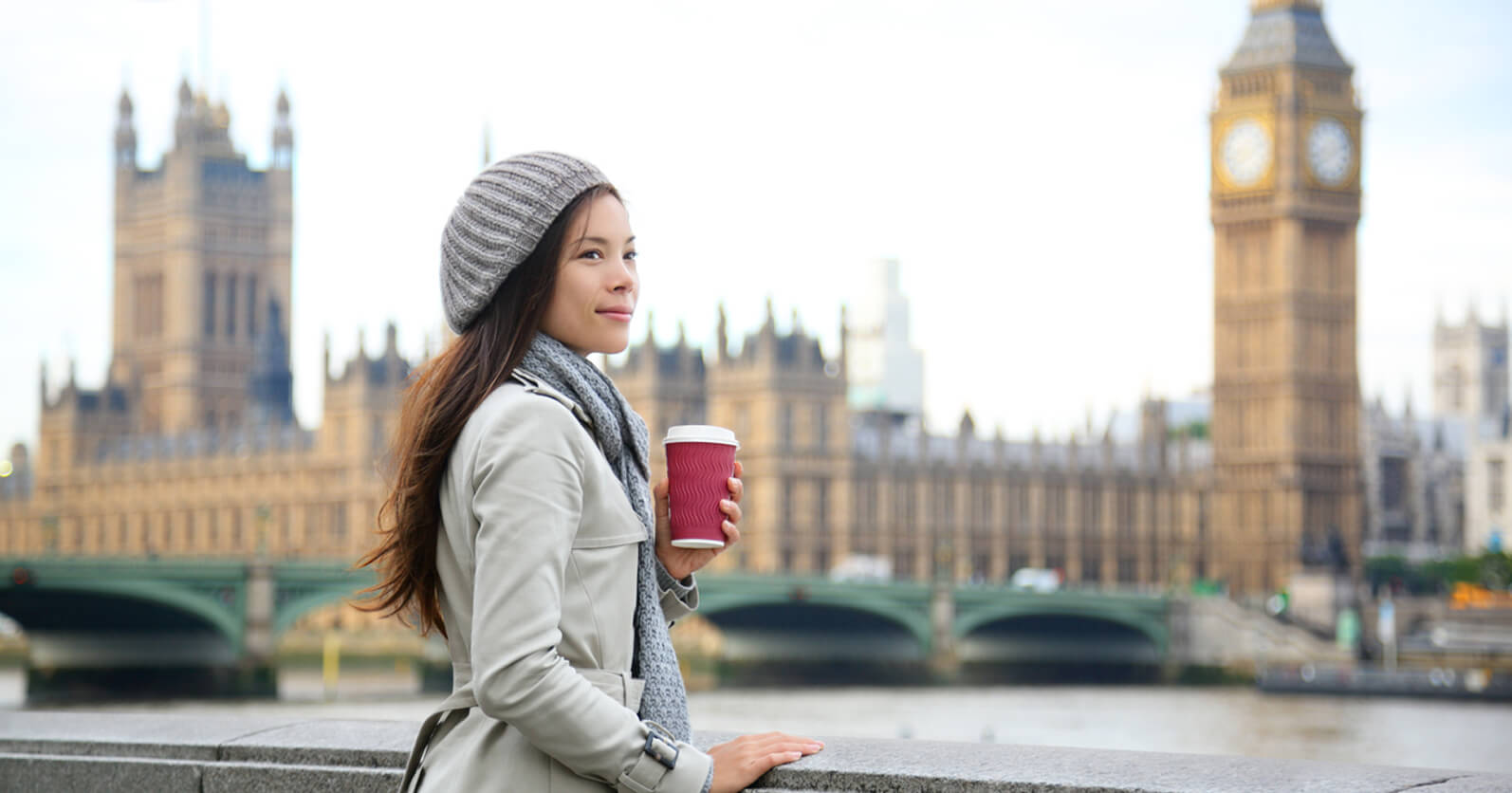 Community
Life in the UK – Filipino migrants share their stories
21 January 2021
0 Comments
Every year, more and more Filipinos migrate to start a new life in the UK. It's one of the countries Filipinos aspire to move to given its awe-inspiring beauty, rich history, diverse culture, and many other great reasons. Though moving to a new country is always an exciting idea, it also comes with setbacks. Four Filipino migrants share their stories and experiences of what life in the UK is like now that they've settled in the country.
Why move to the UK?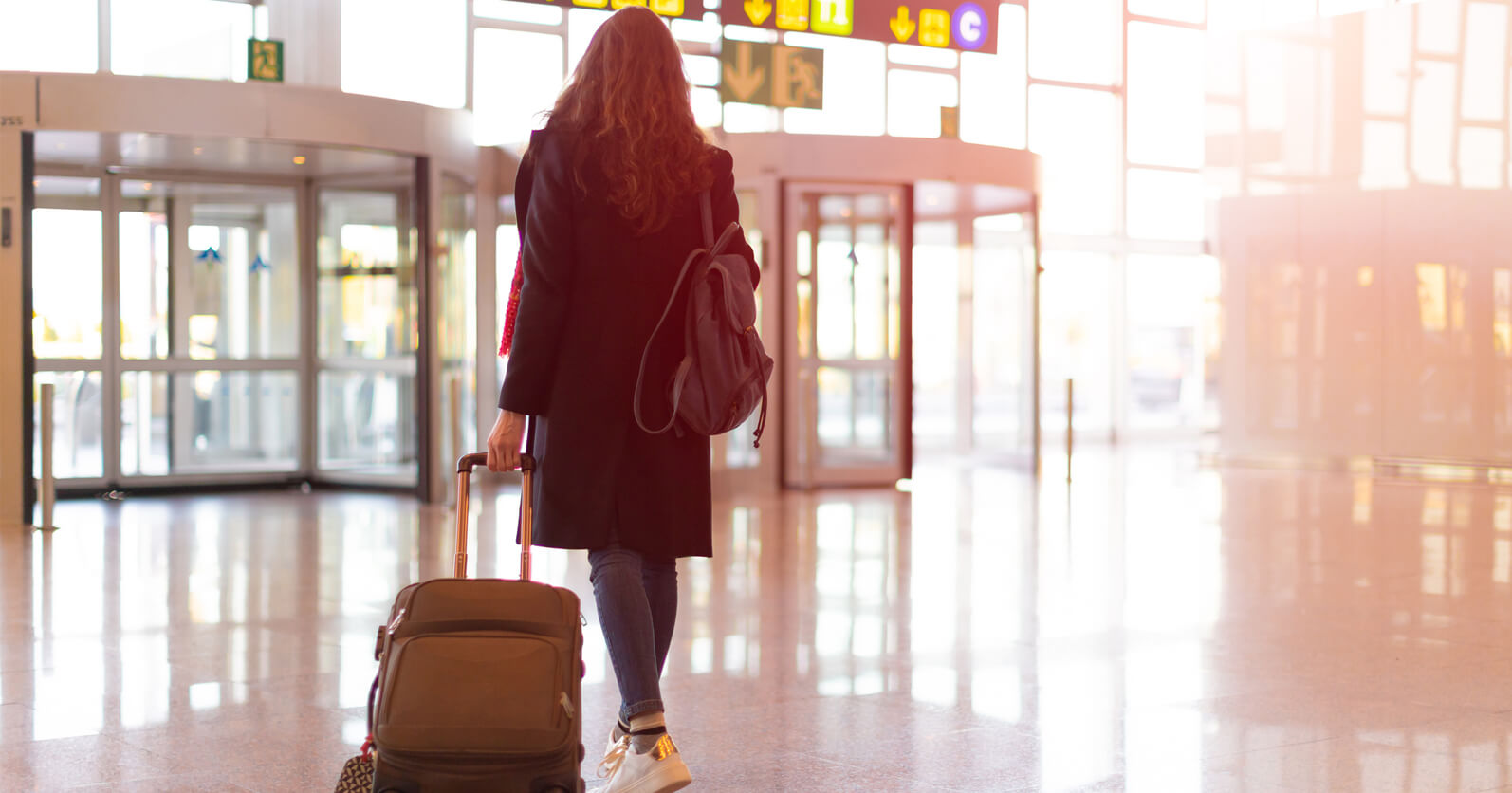 Many migrants move to the UK for better employment opportunities. For one, the UK is a top destination amongst Filipino nurses looking to work abroad. Like the other Filipino nurses who decided to pursue their nursing career outside the Philippines, Jasmine chose to move to the UK. "There are more opportunities for nurses here in London. The things we do here are more nurse-led."
Ruel also moved to the UK because of the vast opportunities the country offers. "The job has a higher salary offer, and another thing is the settlement scheme. After 5 years, I can get the Indefinite Leave to Remain (ILR) status. I also wanted my son to have a good education. And the benefits from the government are great!"
Verlie's situation was very similar as she moved to the UK "because of so many opportunities, and for the future of my daughter." 
Though they all chose to move to the UK, interestingly, they didn't have a particular city they were looking to move in to before relocating to the country. "I didn't choose London. It was really just where the opportunity led me," said Jeosa. 
"Moving to Birmingham was not my choice. I was only transferred. From the Philippines, I was transferred to Qatar, and I stayed there for 3 years. After that, I requested to be transferred here in the UK," Ruel added.
Being new in the country, Verlie simply chose to move to a city their family could call their new home. "It just so happened that we liked the house we found in Gloucester in Dursley. We decided to get a permanent house in Gloucester because renting is so expensive."
Challenges to starting a life in the UK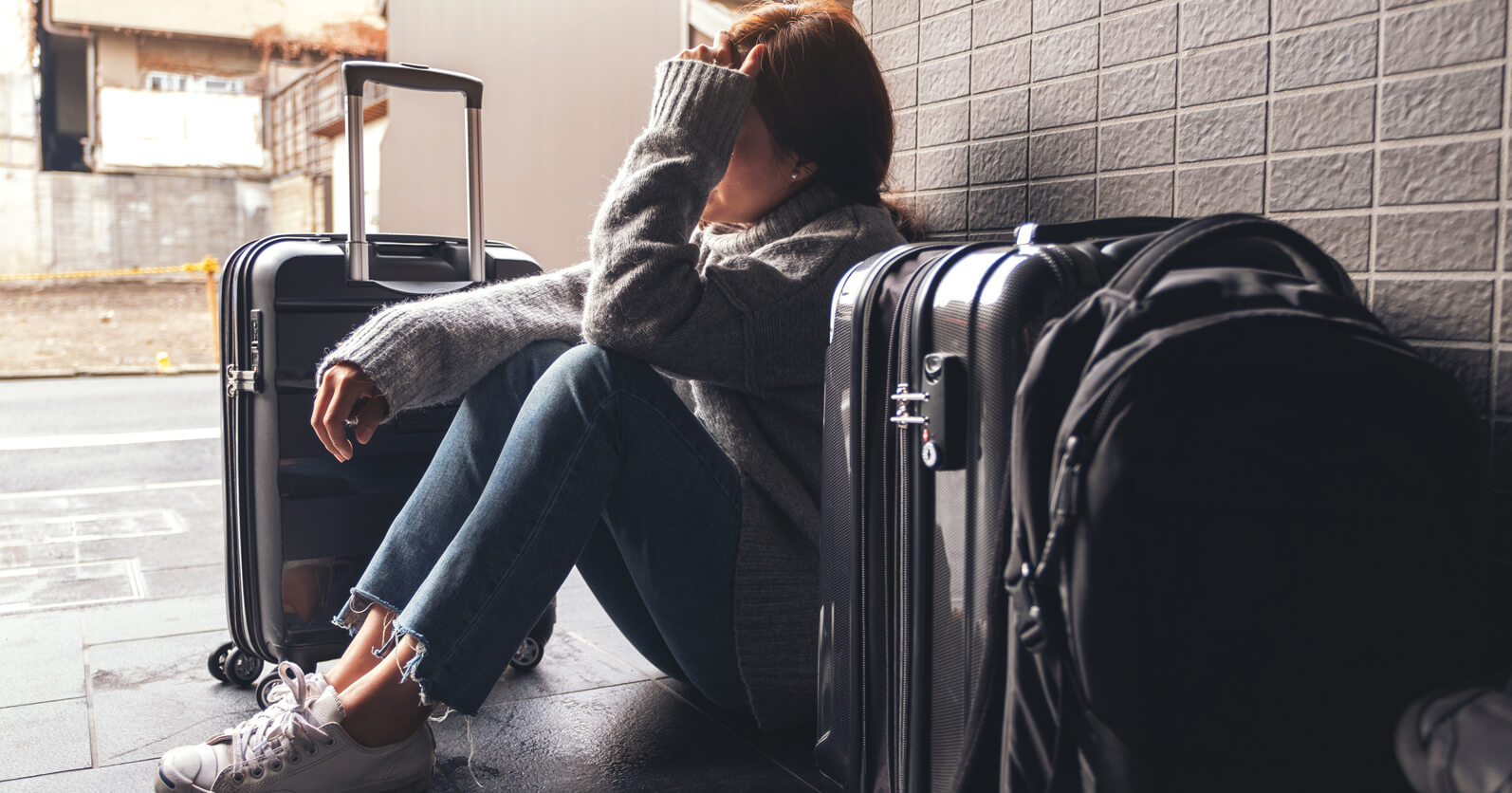 As exciting as it may seem, moving to a new country can be quite daunting, especially if you don't have friends or family around. Coming from the suburbs in the Philippines, Jeosa thought that she could help her family by taking up a job abroad, so she chose to start a life in the UK. She moved to the country with her former ex-pat employers in the Philippines. 
"There was fear of course when I arrived – it was snowing, and I didn't know anyone. Plus I felt that I was cheated. The salary I was given was lower than what was normally given for my occupation, and the tax was not deducted from it. So I left that employer and looked for another job. There's also the weather and the cultural difference. I didn't know anything about their culture when I arrived."
Ruel also shared a very similar experience. "Walang kakilala, di mo alam gagawin (you don't know anyone, you don't know what to do), you need to familiarise yourself with what's normal here. And the budget was difficult to manage at first. The weather was a bit of a struggle as well since I came from Baguio."
However, life in the UK is not all that bad. Not everyone had a negative experience moving to the country. For Verlie, it was smooth sailing. "No challenges so far. The people are nice and friendly. They're also very kind."
How did you overcome these challenges?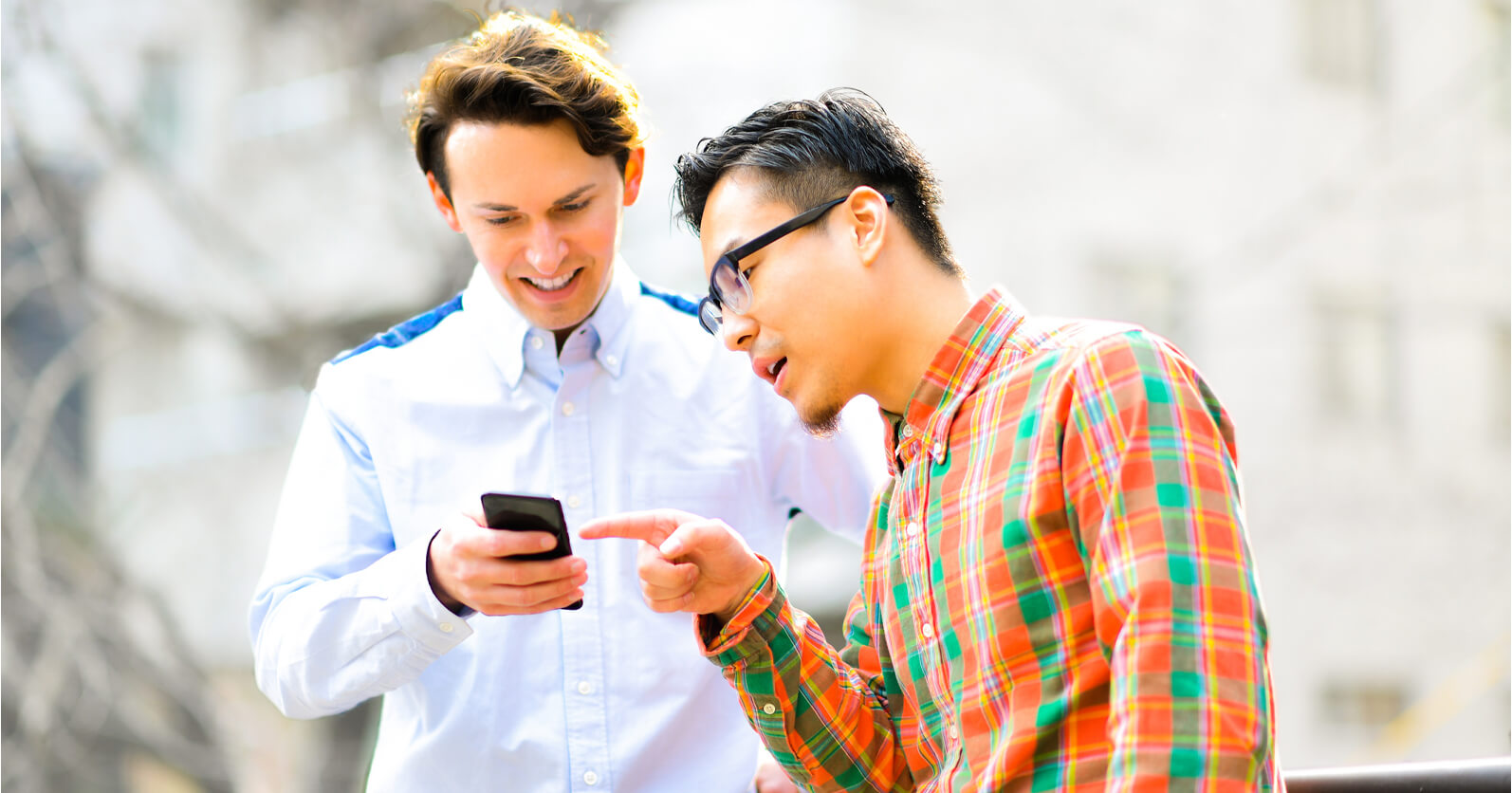 Settling in a new country is not that simple. You need to adjust to different factors, especially if it's your first time living away from family. Though it takes time, everyone can overcome these hurdles. It was a challenge for Jasmine living with new people. She found it difficult living with her fellow nurses, but she shared that you should "just take it easy and really get to know the people you live with." 
Jeosa mustered her strength by staying positive despite the setbacks. "Lakas ng loob (courage). I stayed positive even through those challenges. I survived because I thought of my family. I did everything for them. When I arrived, the first thing I did was to learn about the laws of the UK.
It also pays to stay open and meet new people. "Make friends, talk to the locals and ask for advice. I also had a Filipino workmate who came a bit earlier before me. He really helped me adjust here," Ruel shared.
Now, I love it here!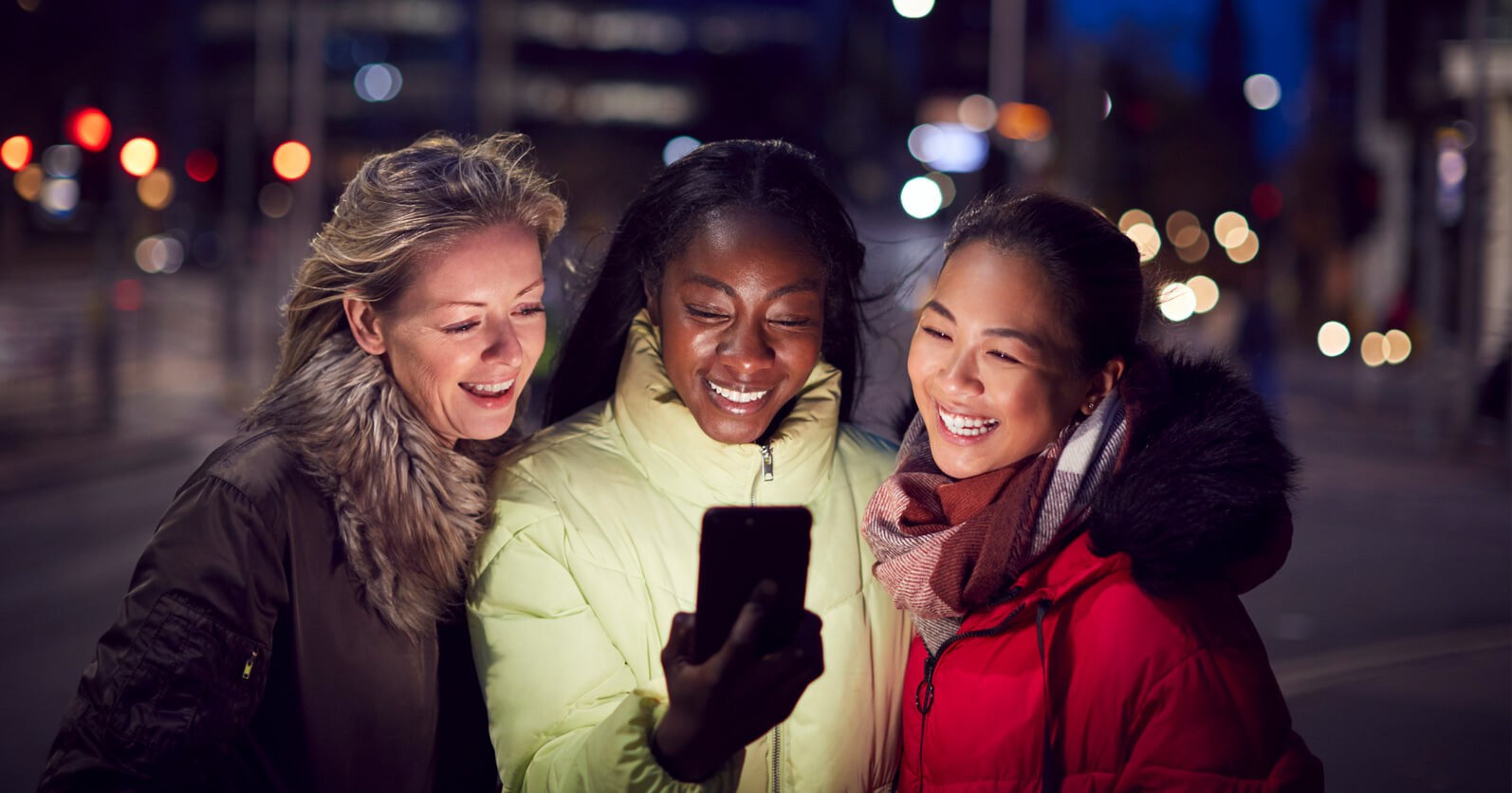 After hearing their stories, we were delighted to hear that our kababayan are now all happily settled in the UK. They eagerly shared what they love about their life in the UK. "The place itself is beautiful. There is a good work life balance," said Jasmine.
By having an open mindset, Jeosa slowly fell in love. She didn't just fall in love with the beauty of London, but she also met her life-long partner.
"I already met and befriended a lot of Filipinos and got married here! I met the love of my life in London. I love London! Everything is just so convenient now after adjusting. I don't mind the cost of living now, the money is good. There are also a lot of tourist spots that I can visit."
"The place is very convenient. Everything is there," Verlie added.
Besides London, there is a significant population of Filipinos across the UK. For Ruel, living outside the capital ended up becoming a better choice. "Its quiet, malinis (clean), not polluted and multicultural. Everyone is friendly and kind. It's not crowded, unlike London. There are lots of places to visit as well – countryside parks, the views, and a lot more. I like the transportation method as well, since it's easy to understand and get around."
Advice to incoming Filipino migrants in the UK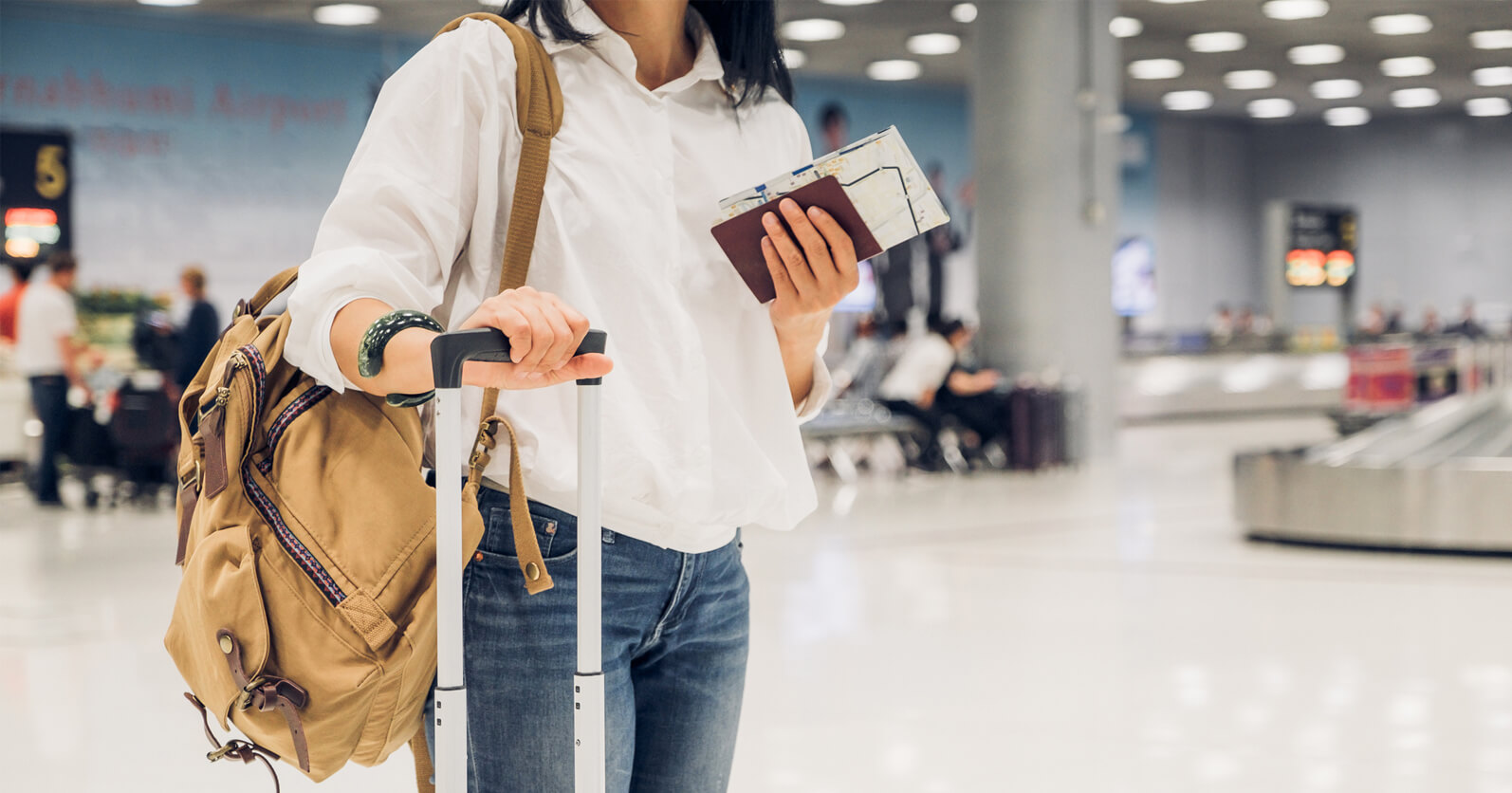 As a nurse herself, Jasmine shares her advice to nurses who wish to pursue their career in the UK. "Plan and pray hard with what you want to do. There are various opportunities ahead for nurses here, and they are being appreciated. The pay might not be very high compared to other first world countries. However, they are generous with vacation leaves – at least, based on my experience."
Jeosa believes that optimism is the key. Once you've jumped past the challenges, you can then fully enjoy your new life in a new country. 
"Stay positive, lakasan ang loob (stay courageous). There will be challenges, but stay strong and try to overcome them because London is worth it. I guarantee you'll fall in love with the country. Stay aware and know your rights to avoid people from taking advantage of you. Don't feel embarrassed by your race, be a proud Filipino and never lie. Be wise in spending money, the cost of living in London is high, its okay to spend money but learn to save in case of emergencies."
Focusing on herself worked best for Verlie. "Work hard, be honest, and stay focused. Be responsible, be humble and don't forget your past. And finally, dream! Don't envy others."
And finally, Ruel advises our kababayan to be brave, no matter what comes your way. "Go! Kung gusto mo magtagumpay at kumita ng malaki, punta na kayo (if you want to succeed and earn more, just go). Huwag matakot humingi ng advice sa ibang lahi (don't be scared to ask for advice from people of other race). Working as a professional here definitely improves your career."
Stay connected to your loved ones back home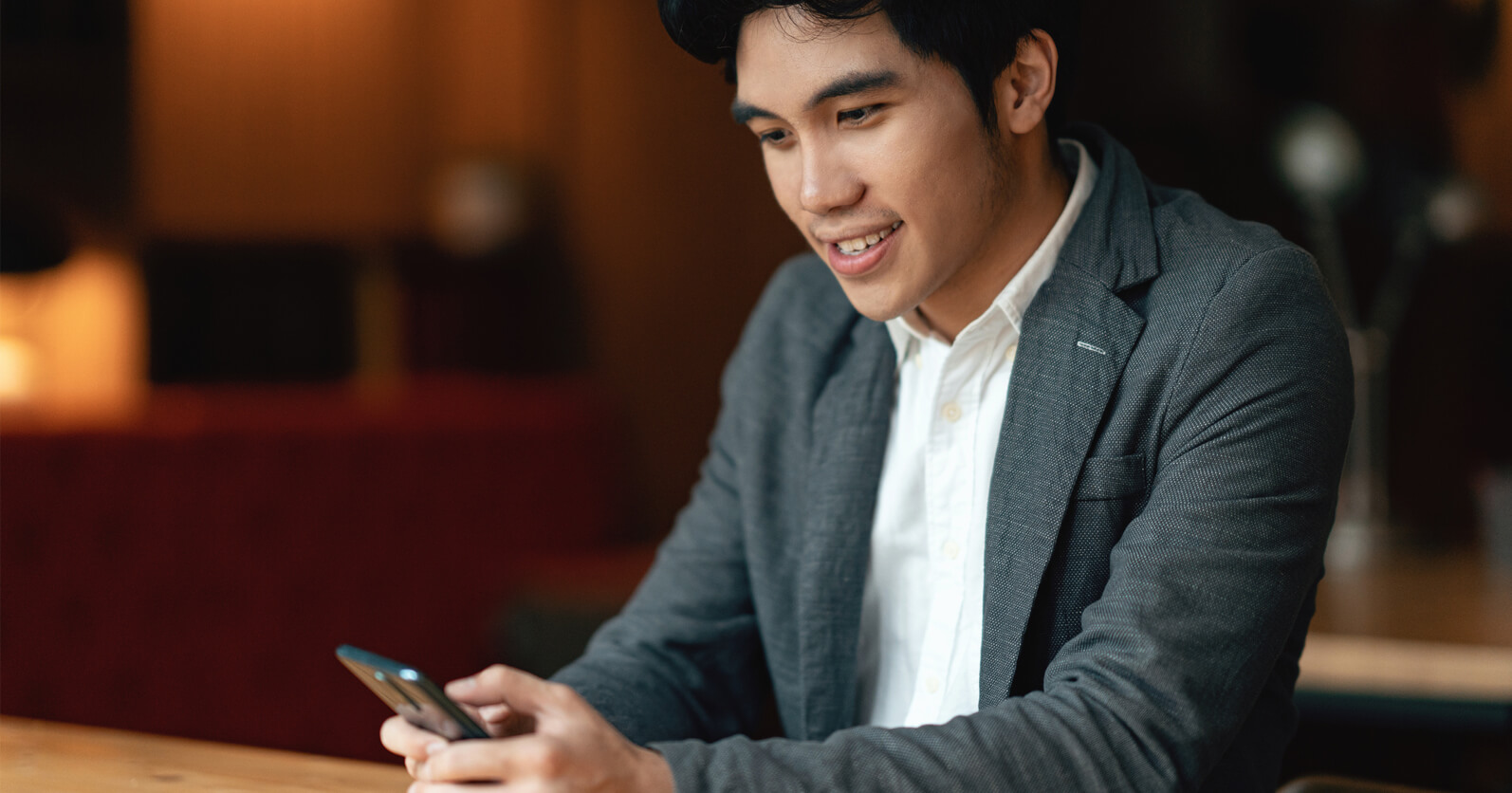 When you move thousands of miles away from your loved ones, it's inevitable to feel down or homesick. At Kabayan Remit, we understand this, as well as the other struggles every overseas Filipino face. That's why we know that it's best to stay connected to your family and friends back home. To make it easier for our kababayan in the UK, we provide a fast, easy and convenient way of sending money to the Philippines.
As a newcomer starting a new life in the UK, you may not find the best options when choosing goods and services. Many of our kababayan experience this themselves. 
"Sending money was also a challenge at first until I met Kabayan Remit at a party. Someone gave me a flyer and taught me how to remit over the phone. It was just so convenient, so now I always use Kabayan Remit," Jeosa shared.
If you need any assistance, you can get in touch with our bilingual customer service associates who will be happy to speak to you and make you feel at home. 
---
---
Comments: