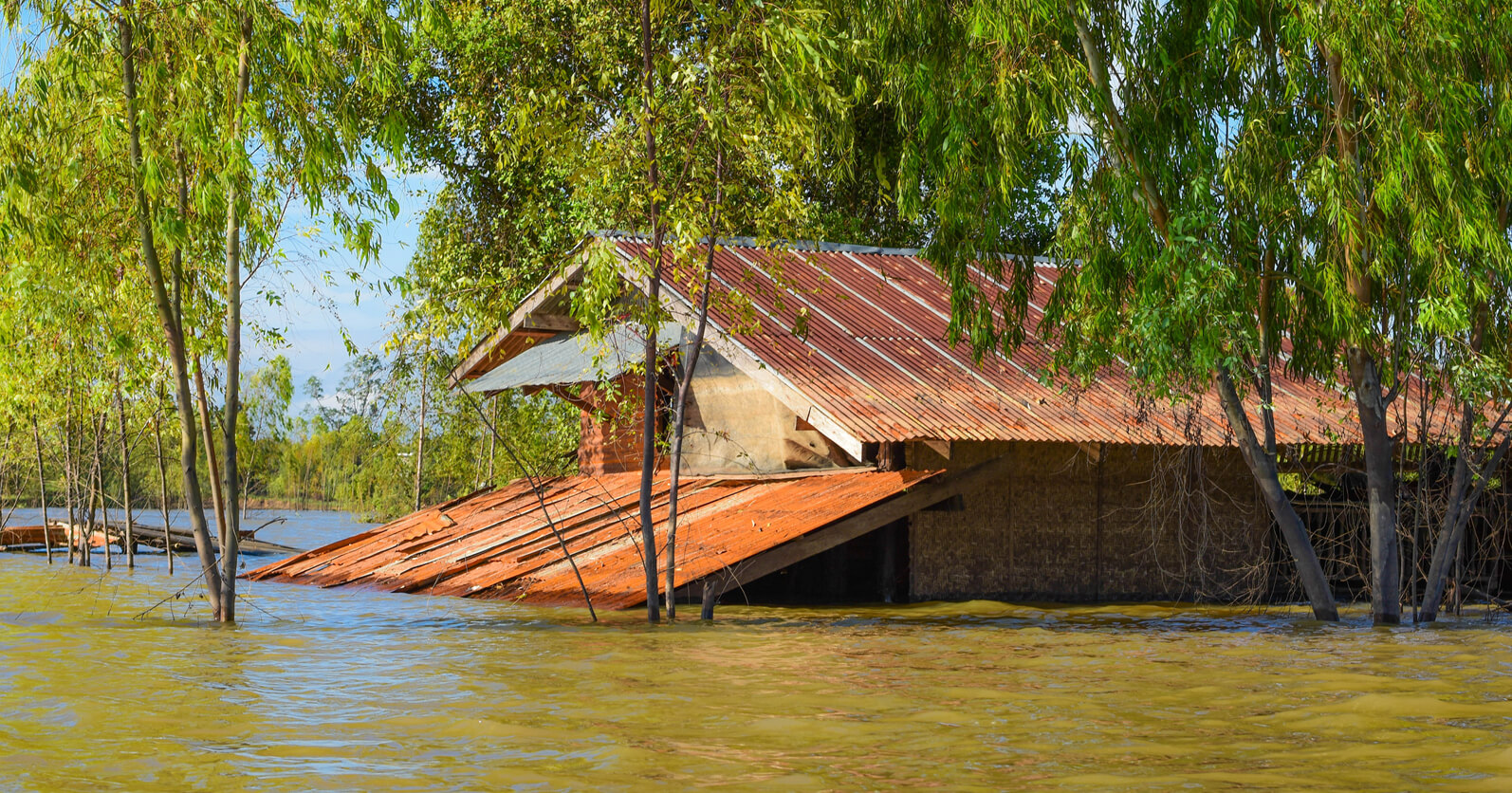 Community
Kabayan Remit donates to Typhoon Ulysses victims
23 November 2020
0 Comments
Typhoon Vamco, also known as Typhoon Ulysses in the Philippines, has been the most destructive tropical cyclone that struck the Philippines this year. The typhoon hit the country for two straight days, devastatingly destroying cities and provinces nationwide.
Thousands of Filipinos have lost their homes after the tropical cyclone left communities submerged in floods. Several neighbourhoods in low-lying areas in Metro Manila, Bicol and Rizal cried for help when residents had nowhere to go and were seen stranded on the roof of their homes.
Individuals and families were rescued and moved to safer grounds to cope with the impact of the typhoon. Many of them have now taken shelter in evacuation centres.
Donate to kababayan victims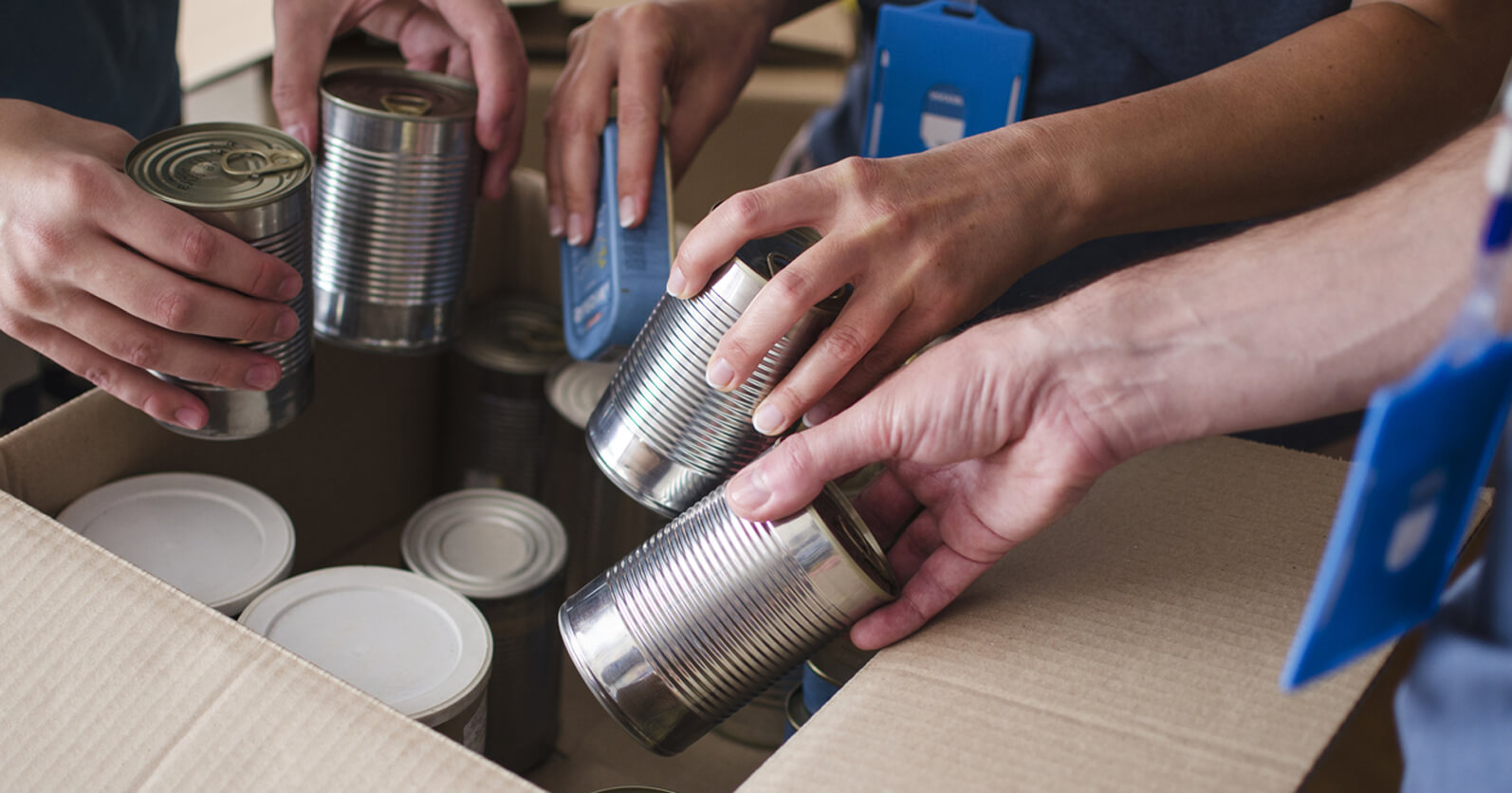 To aid our kababayan who have been greatly affected by the casualties brought about by Typhoon Ulysses, we donated food rations with the help of several Filipino communities across the UK.
They also accept monetary donations, and all proceeds will go to the victims of the typhoon. If you wish to send any amount, you may send the funds directly to any of the following bank details:
Filipino Community in Liverpool
Account Name: Tricia Grace Ferriol
Sort Code: 20 51 43
Account Number: 20134295
Filipino Community in Nottingham
Account Name: MJ Moloney (Joy Hartley)
Sort Code: 20 25 85
Account Number: 33281507
Filipino Community in Manchester and Cheshire
Account Name: Jefferson Lopez
Sort Code: 77 66 69
Account Number: 03967068
Filipino Community in Scotland
Account Name: Nora Sinclair
Sort Code: 83 17 23
Account Number: 00148924
Filipino Association in Birmingham
Account Name: Roy Martinez
Sort Code: 30 19 14
Account Number: 00035118
Filipino British Association in Newcastle
Account Name : Filipino British Services – FilBrit in Newcastle
Sort Code : 20 59 59
Account No. : 43596168
Send money to your loved ones in the Philippines
We, at Kabayan Remit, hope that every little donation can be of big help to those in need. It would not have been possible without the help of our fellow Filipinos here in the United Kingdom. 
If you wish to send money to your loved ones in the Philippines urgently, our services are available 24/7. We'll help deliver your money instantly so you can have peace of mind that they'll receive it straight away.
You can either send money directly to your beneficiary's bank account or to a cash pickup outlet, whichever is more convenient and accessible for them.
If you need any assistance, feel free to get in touch with us. Our customer support team is available throughout the day, even on weekends. 
---
---
Comments: